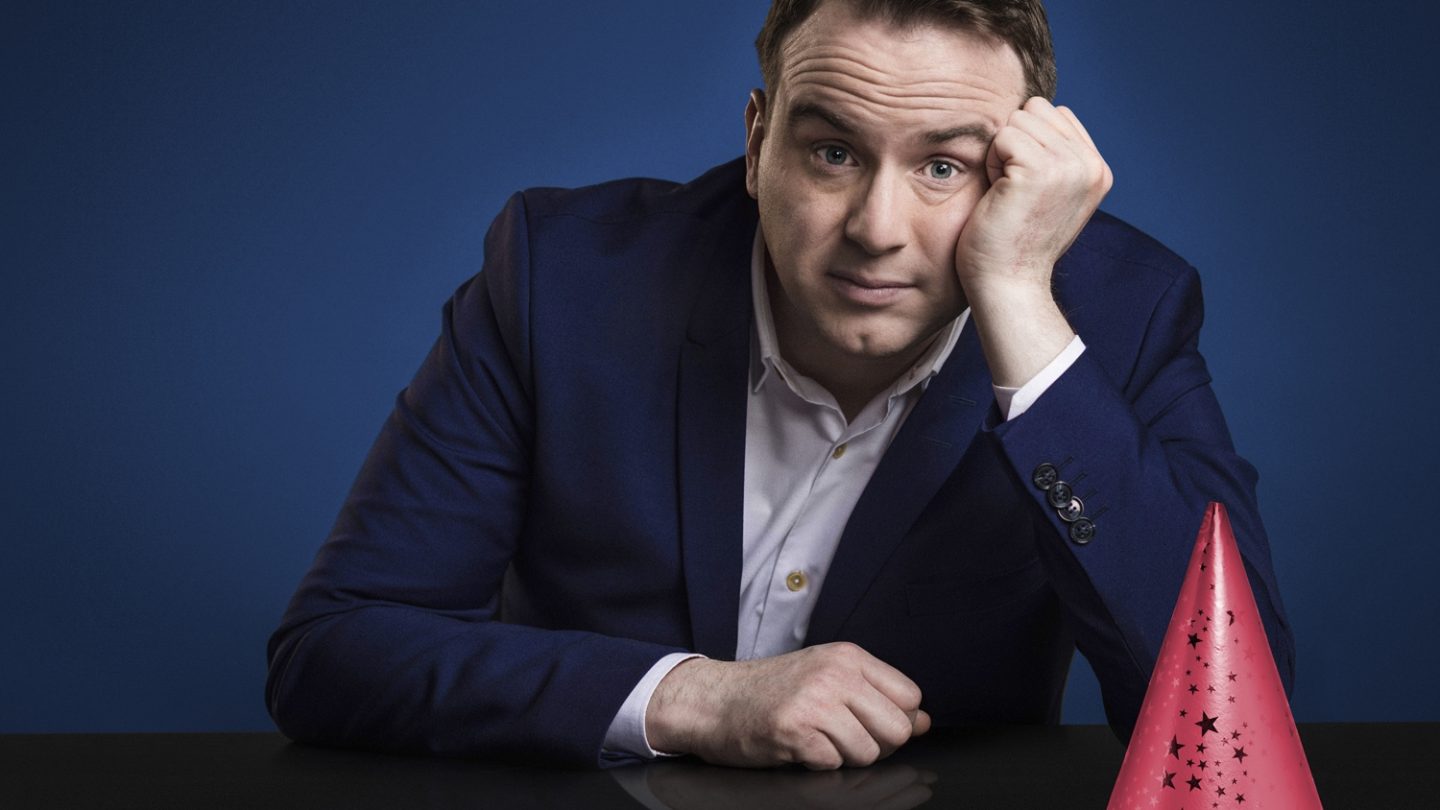 Comic Current Affairs
Matt Forde
---
A Show Hastily Rewritten In Light Of Recent Events- Again!
The UK's leading political comedian and host of Unspun presents a show completely changed by events which haven't yet happened.
Ultra-topical comedy as seen on The Royal Variety Performance, Mock the Week, The One Show and Question Time. Now with added Trump.
A first-class comic
The Guardian
Possibly the best political comedy show on the Fringe
The Daily Telegraph
*****
Singlehandedly fulfilling comedy's brief of taking our political masters to task. Combining spot-on impressions with up-to-the-minute observations