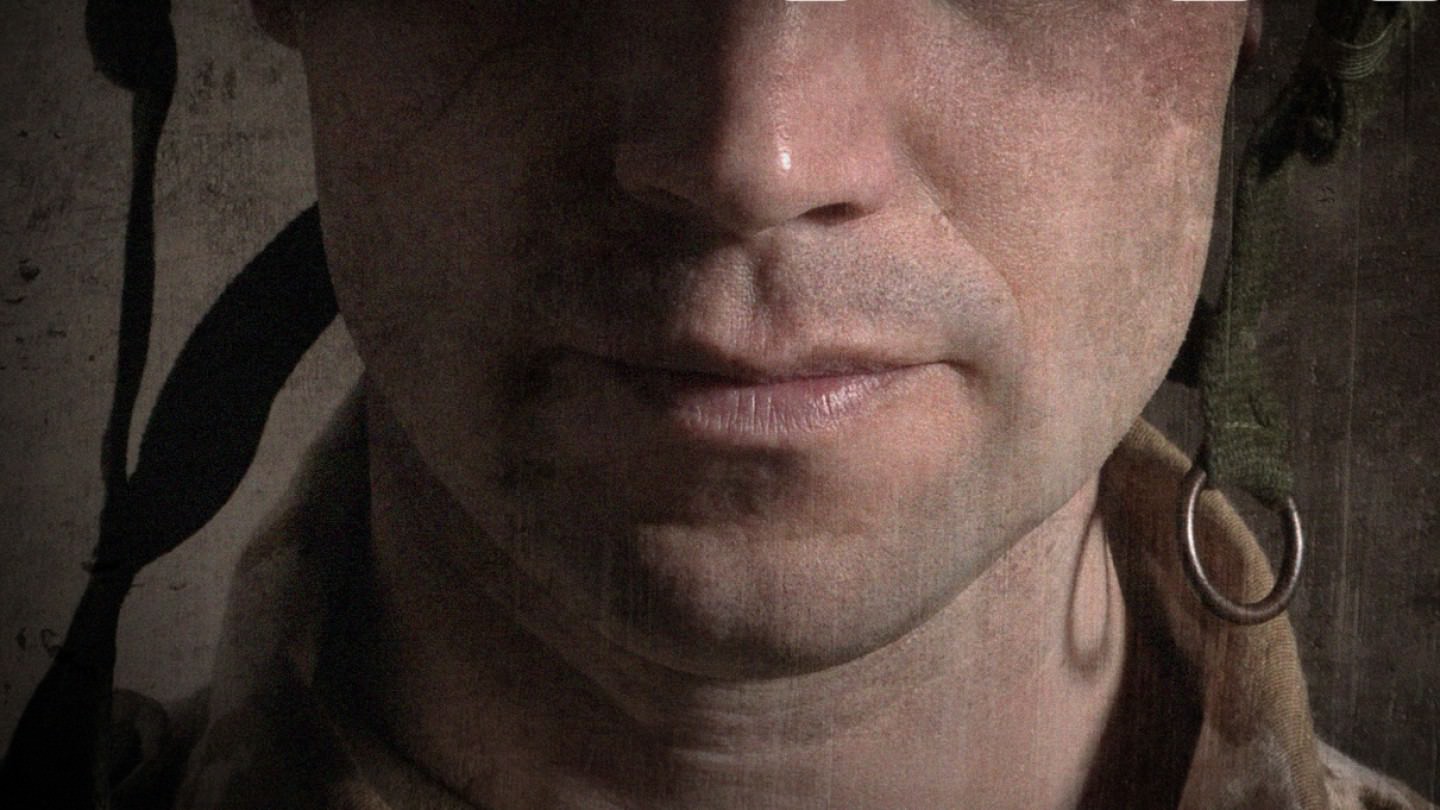 The First World War brought a greater scientific understanding of the psychological effect of war. Just how bad though is the problem of psychological damage to people who've been in the military and what can be done to address this? With Northern Ireland reportedly having the world's highest recorded rate of Post Traumatic Stress Disorder (PTSD), what is the effect on local communities?
Matthew Green is a foreign correspondent who spent 12 years living in some of the world's most troubled regions. Working for Reuters, then the Financial Times he has reported on conflicts in east and central Africa, Afghanistan, Pakistan and the Iraq invasion in 2003.
Matthew discusses his new book, Aftershock: The Untold Story of Surviving Peace, which documents the struggles of British soldiers with post-traumatic stress disorder, with Irish Times journalist Ronan McGreevy.
Compelling, humbling and hugely inspiring accounts from the real heroes of our era. We have a duty to understand what these men have given on our behalf.
Bear Grylls