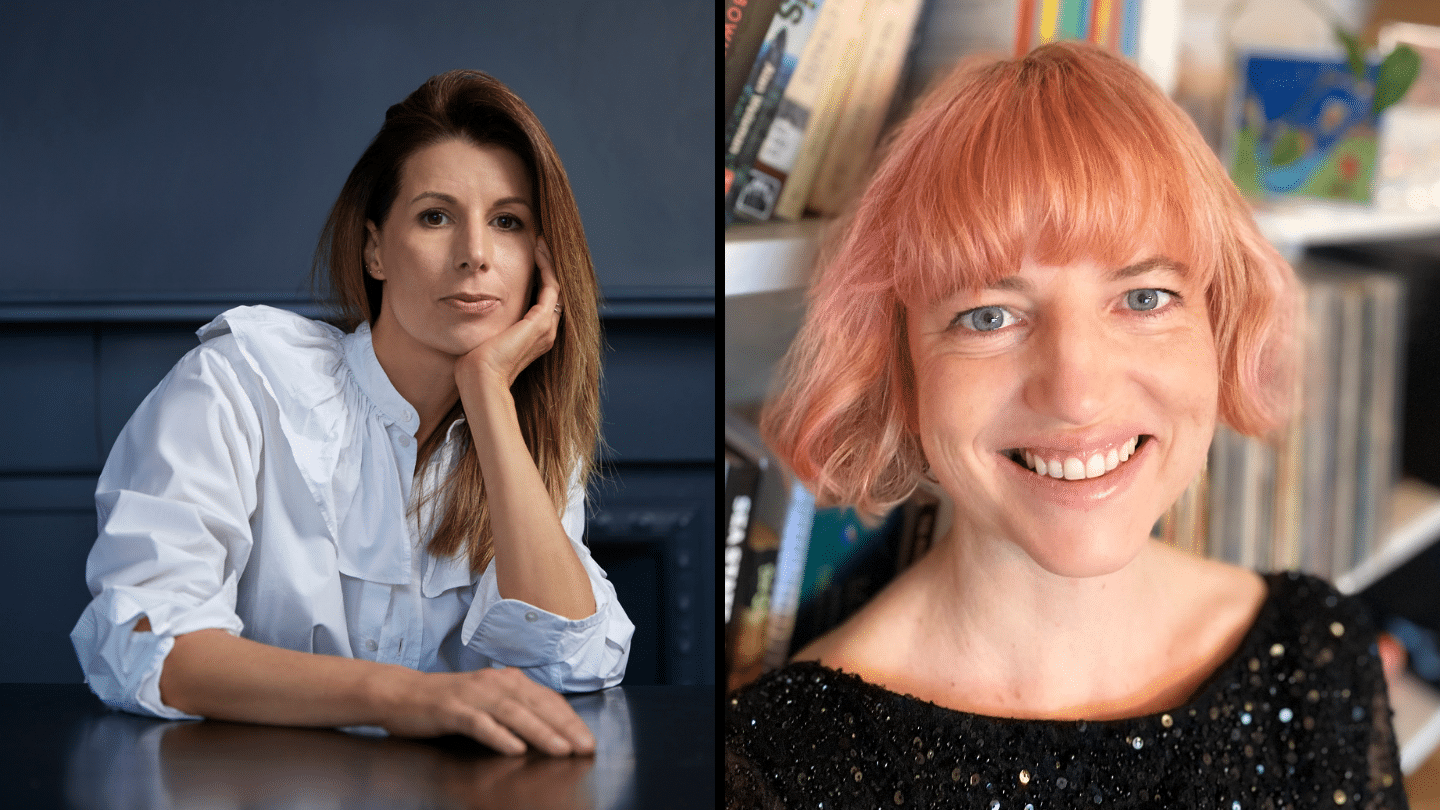 Meg Mason & Laura Jean McKay
---
In association with British Council and UK Australia Season of Culture
We are delighted to welcome to BIAF two of Australia's hottest literary talents!
Meg Mason's novel Sorrow and Bliss has been a word-of-mouth smash hit this year, a Sunday Times bestseller, and has attracted critical acclaim for its verve and wit in addressing complex issues of mental health in modern society. The Times called it "a raucously funny, beautifully written, emotion-bashing book." Meg Mason was born in New Zealand, lived in the UK for a number of years, and now lives in Australia.
Laura Jean McKay's novel The Animals in that Country has been greeted as a vital and imaginative investigation into the relationship between people and animals in a world where an epidemic makes it easier for them to communicate. It was longlisted for the Miles Franklin Prize and won the Victorian Prize for Literature, Australia's richest single literary award. The Guardian called it "filthy, fresh and funny; this is prose on high alert."
Hosted by Alex Clark
This event is available to watch on demand from its premiere date until Sunday 7 November. 
---
This event can be bundled with our Digital Pass
Following on from our online Festival in 2020, BIAF is offering audiences worldwide the chance to experience a selection of events from this year's edition from the comfort of their own home with a special discounted Digital Pass on a selection of events.
For £15 we're offering access to the following events from our Talks & Ideas section (all priced at £5 individually):
Acts of Commission – Old Rope, Old Lough, Old Love
Laura Jean McKay & Meg Mason
Colm Tóibín & Damon Galgut
Dominique Barbéris & Gaëlle Josse
Séamas O'Reilly & Lucy Mangan
Acts of Commission – The Spirit, The Psyche, The Body
For £20 we're offering all the six talks above AND Fishamble's online presentation of On Blueberry Hill!
To purchase your Digital Pass just add the events individually to your cart when booking and the discount is applied! Simple!