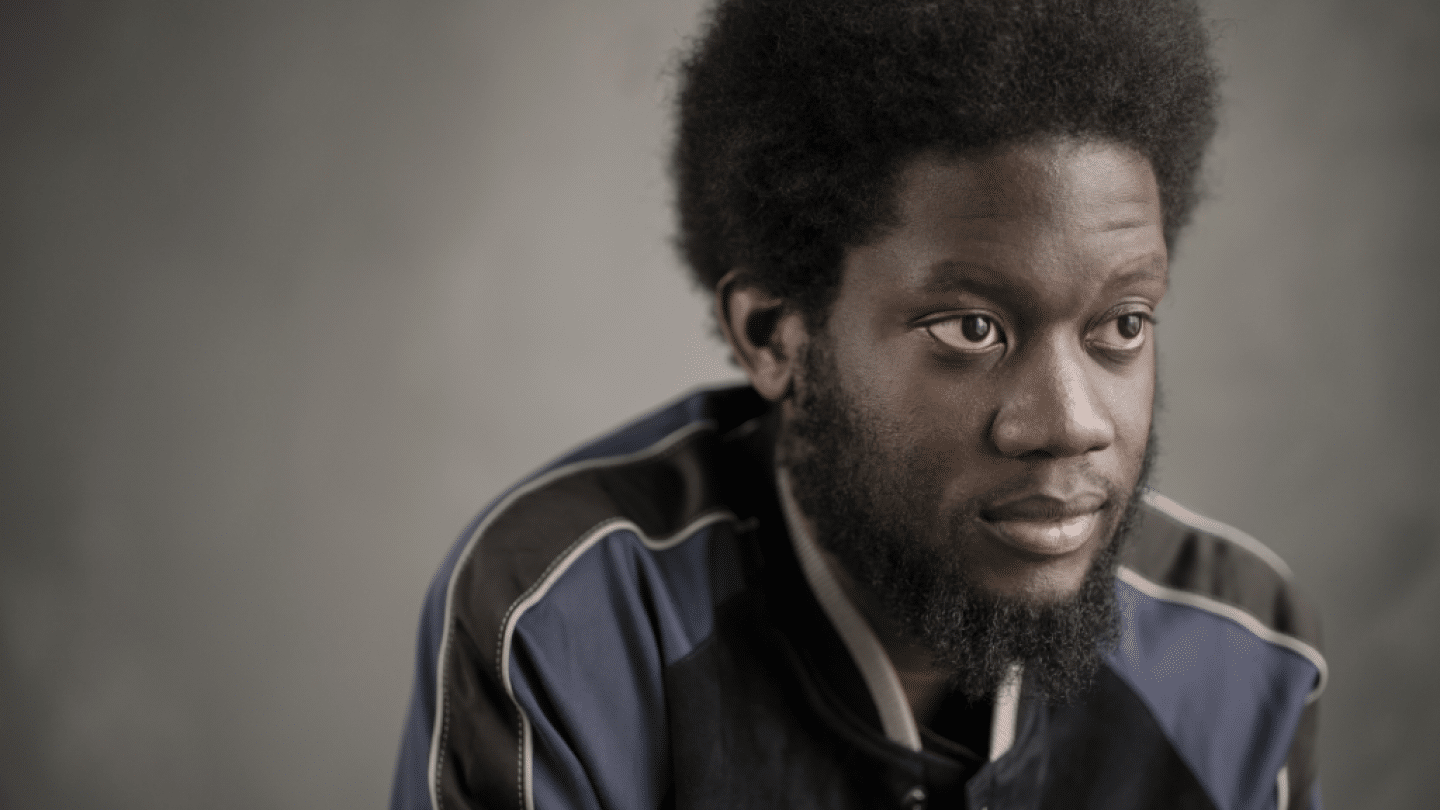 Michael Kiwanuka
---
With Isaac Gracie
Soulful and raw, Michael Kiwanuka's critically-acclaimed debut album 'Home Again' staked his claim on the list of great British singer-songwriters. As a body of work, Home Again was a genre-defying nod to the heritage names of soul, and reinforced the real strength of young British music talent.
The 2012 BBC Sounds poll winner returns with his new album 'Love & Hate' produced by Grammy Award winner Brian Joseph Burton AKA Danger Mouse, and young British producer, Inflo. If his last album was about returning home again, this is about leaving it behind and stepping out – and finding himself outside his comfort zone. Love & Hate is an outwardlooking,
drenched with emotional density and rich, soulful production at the helm.
There are stand-out tunes throughout, but really Love & Hate is an album that genuinely deserves to be listened to as one, littered as it is with 'headphones moments' that require real attention to the light and shade of its creation.
Honest, unabashed, and ambitious, this is Kiwanuka emerging from the emotional cocoon of his first album, and ready to secure his position as one of our most exciting talents.