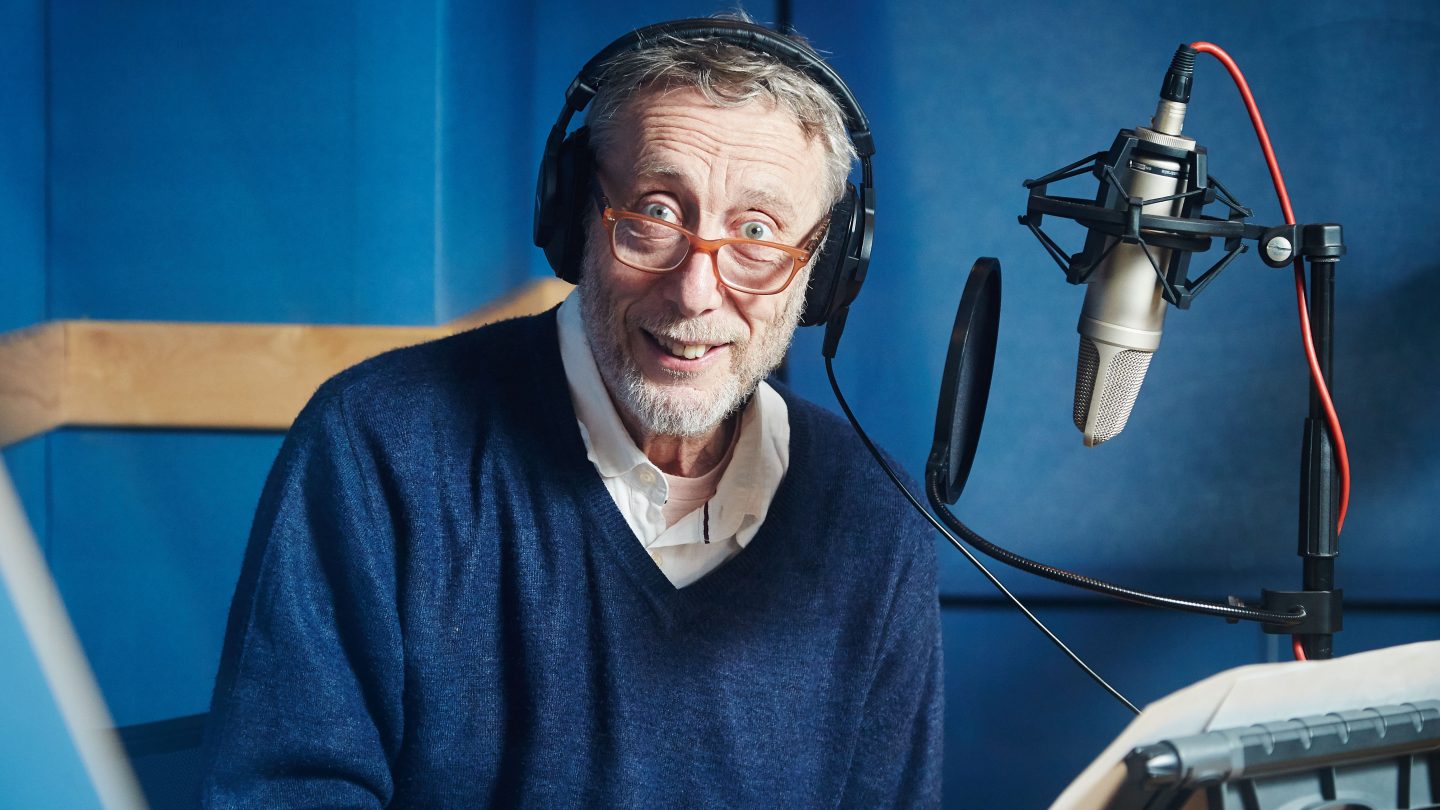 Michael Rosen is one of the best-known figures in the children's book world, renowned for his work as a poet, performer, broadcaster and scriptwriter, and has been involved with over 140 books. Michael Rosen was one of the first poets to visit schools and is committed to the teaching of writing and the reading of literature in schools. As the fifth Children's Laureate, and a passionate proponent of children's reading, he is a powerful advocate for libraries, and the arts in education. He is currently Professor of Children's Literature at Goldsmiths, University of London where he co-devised and teaches an MA in Children's Literature.  Michael has been broadcasting on BBC World Service and Radio 4 and 3 since 1987, and hosts BBC Radio 4's Word of Mouth, the magazine programme that looks at the English language and the way we use it. He visits schools with his one-man show to enthuse children with his passion for books and poetry.
In drawing closely on his own childhood experiences he continues to introduce new generations of children to the delights of poetry.
This event, for parents and children of all ages, is an enthusiastic celebration of libraries and why we must fight to save them, and features poems and stories from throughout a career spanning almost 50 years. 
Hosted by Belfast International Arts Festival Artistic Director, Richard Wakely.