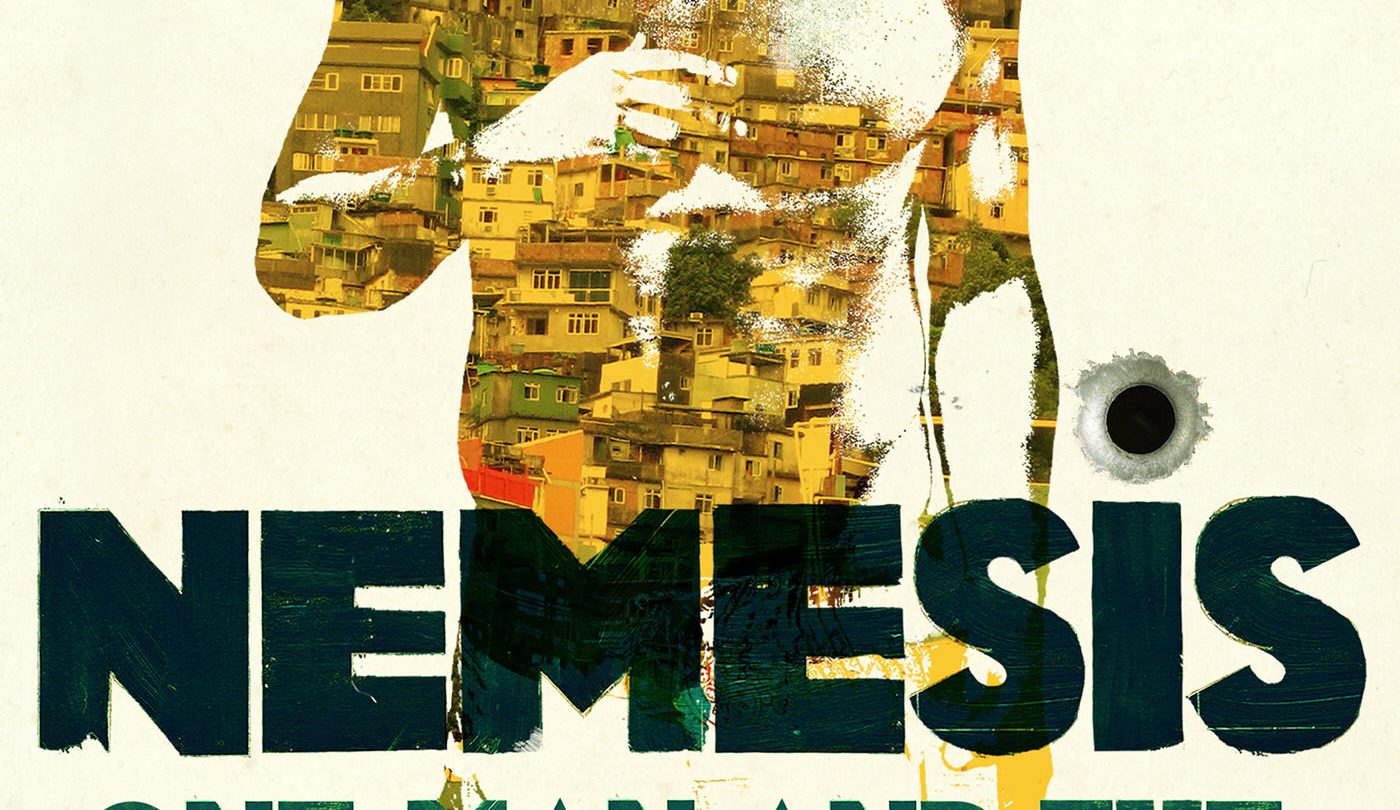 Misha Glenny
---
Nemesis: One man and the Battle for Rio
In these times when the glory days of investigative journalism seem long past, Misha Glenny continues to bring light to the darkest places on the earth.
Nemesis is the story of an ordinary man who became the king of the largest slum in Rio, the head of a drug cartel and perhaps Brazil's most wanted criminal. A man who tried to bring welfare and justice to a playground of gang culture and destitution, while everyone around him drew guns and partied.
As the Central Europe Correspondent, first for the Guardian and then for the BBC, Misha Glenny chronicled the collapse of communism and the wars in the former Yugoslavia. He has won several major awards for his work, including the Sony Gold Award for outstanding contribution to broadcasting and is the author of five books, including the acclaimed McMafia and DarkMarket.
This is an opportunity to hear from one of the world's most distinguished investigative journalists as he ventures beyond the stereotypes of the favelas of Brazil.
Hosted by BBC NI's Mark Carruthers