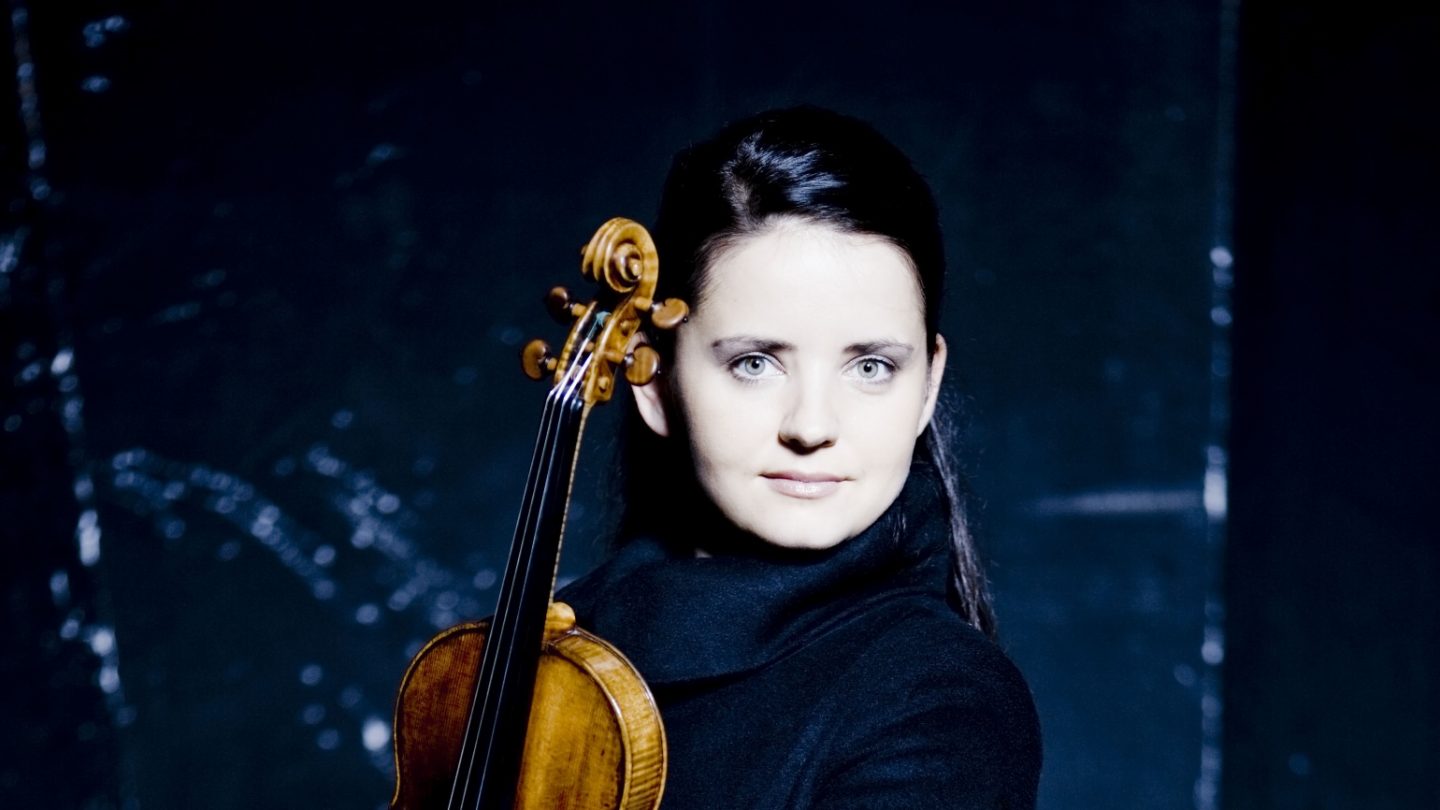 Ulster Orchestra Presents
Music of America
---
A homage to both American and American inspired composers, The Ulster Orchestra conducted by Jac Van Steen, will take to the stage to perform Ives' The Unanswered Question and Bernstein's Serenade (after Plato's Symposium) before closing with Dvořák's Symphony No.9, From the New World.
Championing the idea that American music should be eclectic, Bernstein's piece is inspired by Stravinsky and structured in the style of an Ancient Greek symposium where each speaker responds to the ideas of the speaker before and will be beautifully brought to life by Latvian classical violinist Baiba Skride. Crescendoing to a stunning finale, audiences will get to indulge in the American folk inspired tones of Dvořák's Ninth Symphony inspired by his time as Director of the National Conservatory of Music in New York.
Free pre-concert talk at 7pm in the main Auditorium of the Ulster Hall.