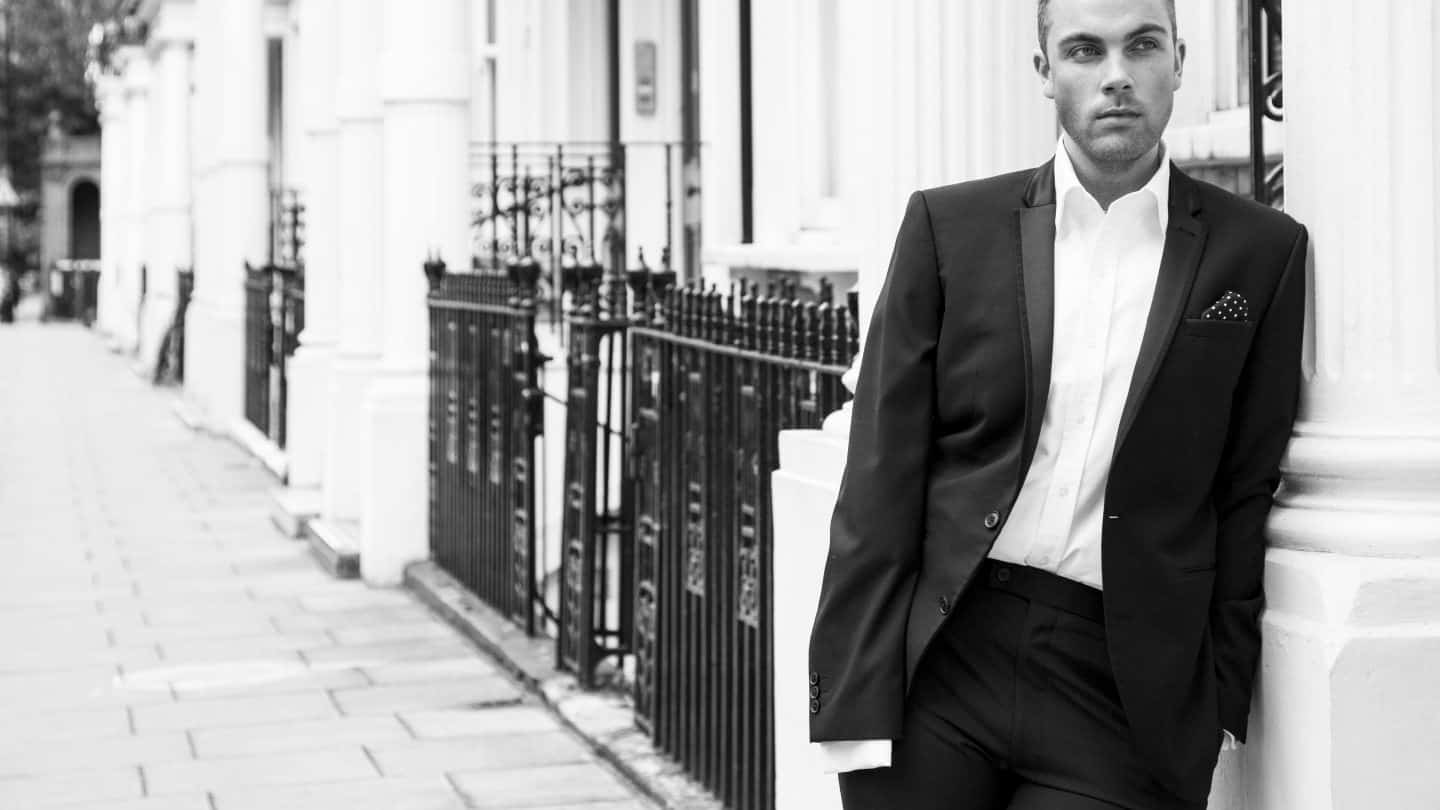 Nicholas McCarthy is an extraordinary and unique musical talent. As the world's only one-handed concert pianist, he specialises in the Left Hand Alone repertoire which began in the 19th century and developed as a result of the First World War. Born in 1989 without his right hand he went on to study at the prestigious Royal College of Music in London. His graduation in July 2012 made history and drew press headlines around the world, being the only one-handed pianist to graduate from the College in its 130 year history.
Nicholas has since performed extensively around the world, performing at the Kennedy Centre in Washington DC, the Capetown Convention Centre, the Linder Auditorium in South Africa and in 2012 at the closing ceremony of the Paralympics with the British Paraorchestra alongside Coldplay to over half a billion people.
Programme
Scriabin / Cimmiro: Etude Op.2 No.1
Scriabin: Nocturne Op.9 No.2
Gershwin / McCarthy:  Summertime
Liszt / Zichy: Liebestraum No.3
Bellini / Fumagalli:   Casta Diva from 'Norma'
Gershwin / Earl Wild:   Etude No.3 'The Man I Love'
Chopin / Godowsky:  Etude Op.10 No.3 'Tristesse'
Puccini / Meinders:   O Mio Bambino Caro
Blumenfeld: Etude in A Flat Maj O p.36
Rachmaninoff / Meinders: Vocalise
Chopin/Godowsky:  Etude Op.25 No.12 'Ocean'
If you wish to buy tickets for the Nicholas McCarthy Workshop event, please click here.