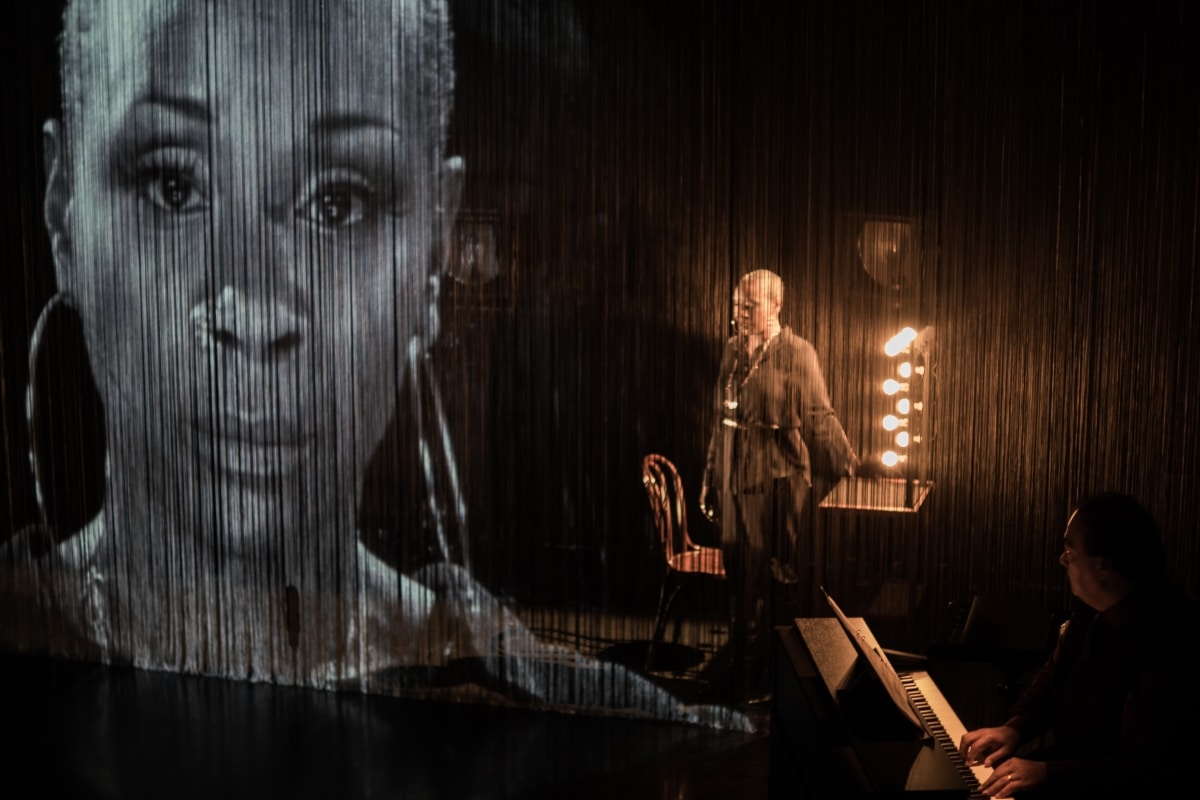 Searing & Soulful Theatre
Nina – A Story About Me and Nina Simone
---
A searing and soulful theatre piece inspired by the life and music of Nina Simone. Backed by a brilliant band, Olivier Award nominee Josette Bushell-Mingo (Rafiki, The Lion King) mixes story and song as she draws together tales from the life of Nina Simone and her own extraordinary career.
Taking in the singer's political acts as part of the Civil Rights Movement in 1960s America as well as the struggles in her personal life, Josette finds a parallel with the persisting inequality in today's society, and questions how far we've really come.
Performed with an exceptional live band, this production peels back the layers to Nina's songs, which are still as powerful and relevant in today's society as when they were first written.
Post Show Discussion – Fri 19 Oct – Festival Artistic Director, Richard Wakely in conversation with Josette Bushell-Mingo.
16+ | Performance contains strong language
---
A Unity Theatre and Riksteatern co‑production
Devised by Dritëro Kasapi & Josette Bushell-Mingo
Josette Bushell-Mingo blows the roof off with this searing look at the life of Nina Simone
Josette Bushell-Mingo brilliantly channels both Nina Simone's musicianship and anger at racism
A searing tribute restarts Simone's revolution