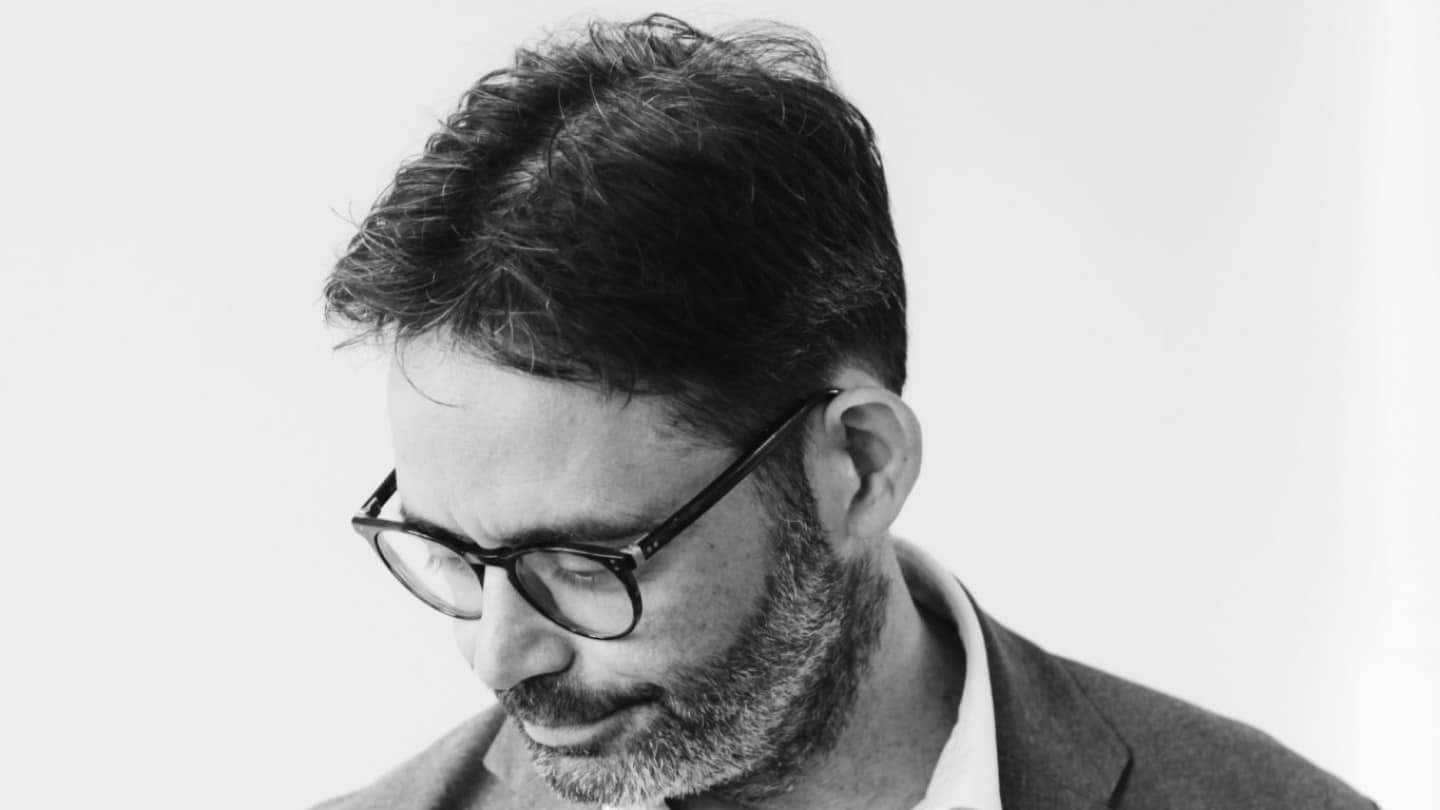 Not Working: Why We Have To Stop with Josh Cohen
---
More than ever before, we live in a culture that denounces inactivity and demonizes idleness. A permanent busyness pervades even our quietest moments. Little wonder so many of us are burning out. 
Psychoanalyst Josh Cohen explores the paradoxical pleasures, as well as human necessity of inactivity. Drawing on his personal experience and on stories from his consulting room, Josh punctuates his discussions with portraits of figures whose inactivity was a condition of imaginative freedom and creativity – Andy Warhol, Orson Welles, Emily Dickinson and David Foster Wallace.  
Not Working gets to the heart of the apathy so many of us feel when faced with the demands of contemporary life, and asks how we might live a different and more fulfilled existence.
Josh Cohen is a psychoanalyst in private practice, and Professor of Modern Literary Theory at Goldsmiths University of London. He is the author of numerous books and articles on modern literature, psychoanalysis and cultural theory. His books include How to Read Freud (Granta, 2005) and The Private Life: Why We Remain in the Dark (Granta, 2013). He is a regular contributor to the Guardian, New Statesman and TLS.
Author's books for sale at this event are provided by No Alibis.