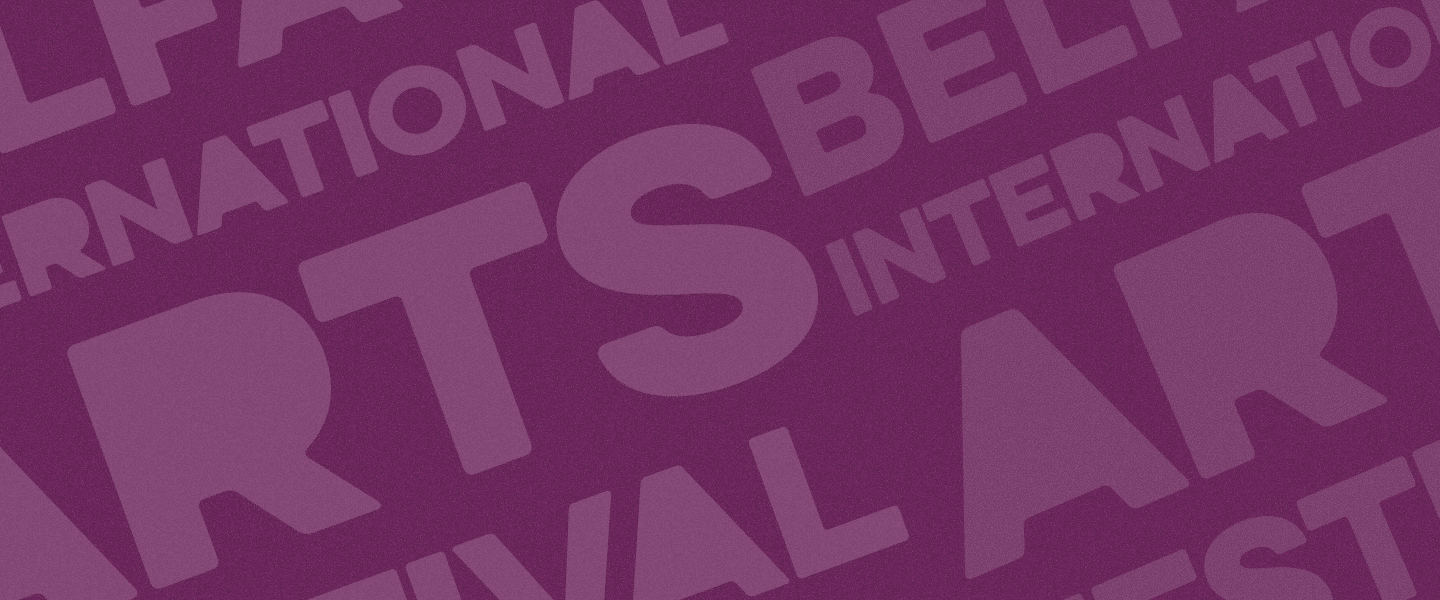 Oh My Home – Lost and Found
---
Ixone Ormaetxe, Laiya Gaye & Saadia Hussain
Addressing notions of home from a broad perspective:  the domestic, the migrant and the contested, this installation will be accompanied by conversations and workshops.
Borders and belonging, identity and rejection, struggle and intimacy, roots and mobility. Making home. Reclaiming home. Losing and finding home.
Composed of familiar elements that remind of a diversity of these experiences, Oh My Home invites the public to reclaim public space as a meeting point to approach "home" from a geographical, political and philosophical perspective.
Look out for ancillary workshops and drop-in activities during the performance week, too.
Produced by Donostia / San Sebastián 2016 – European Capital of Culture, Intercult and ISIS Arts