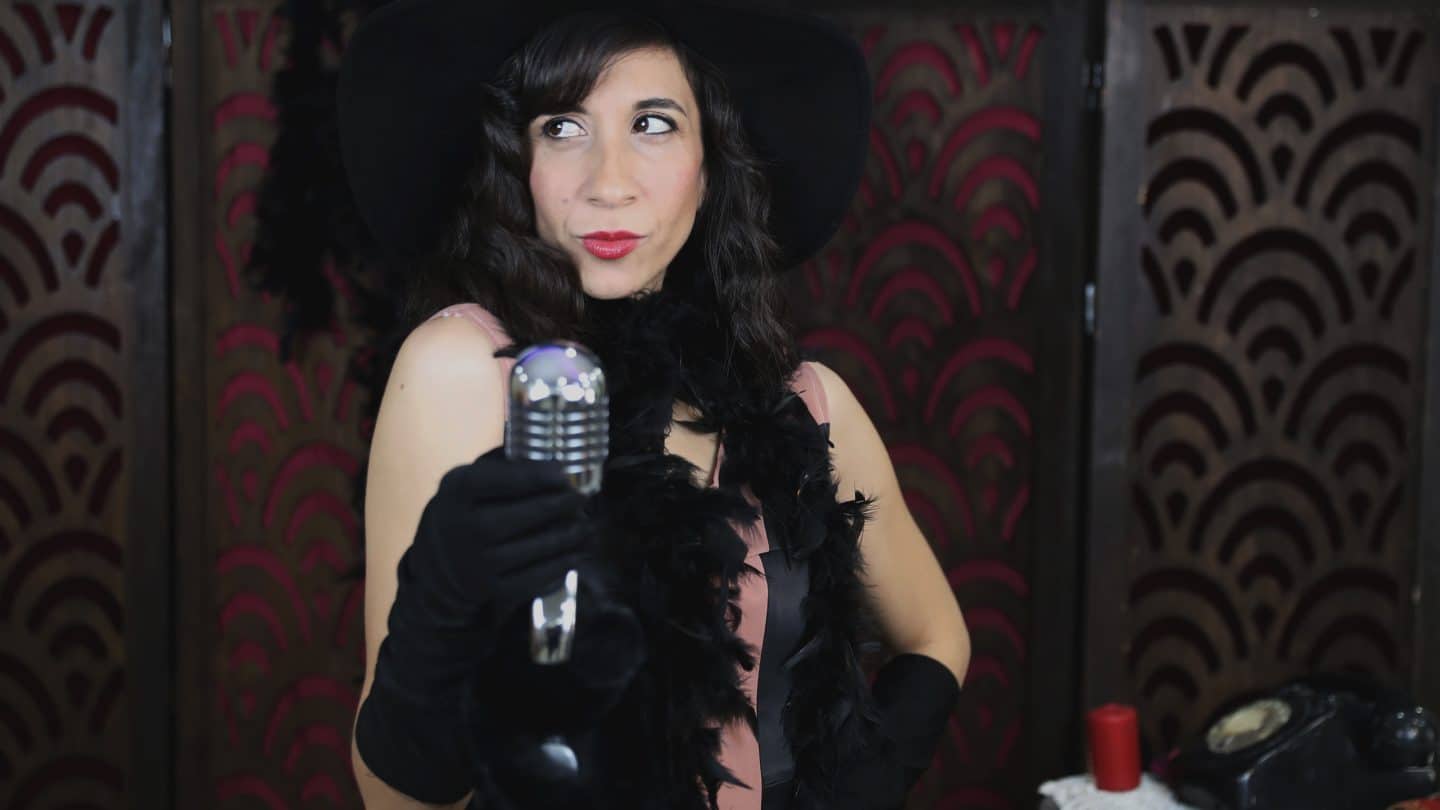 Riham Isaac
On Tour: Another Lover's Discourse ليه خلّتني أحبك
---
After having its World Premiere at BIAF22, we are pleased to share details of the UK Tour of Another Lover's Discourse ليه خلتني احبك by Riham Isaac in February- March 2023, supported by British Council.
Another Lover's Discourse ليه خلتني احبك is a solo theatre show created and performed by Riham Isaac that encourages a more open conversation about how we understand romantic relationships.
3 years ago, Riham embarked on a journey to explore what it means to love; what ideas do we have about it and what is holding her back from it? She mashes up interviews with friends, family and strangers, combining video, music, performance, and original film to explore the complexity of love and relationships.
This inventive new multimedia performance, from one of Palestine's most exciting contemporary artists, invites you to think differently about love; to shake off stereotypes, free yourself from old traditions and think about what you actually want.
This irreverent look at romance will resonate with anyone who has ever wondered: is this really all there is?
Commissioned by Belfast International Arts Festival. Supported by the British Council.
UK TOUR & BOOKING LINKS