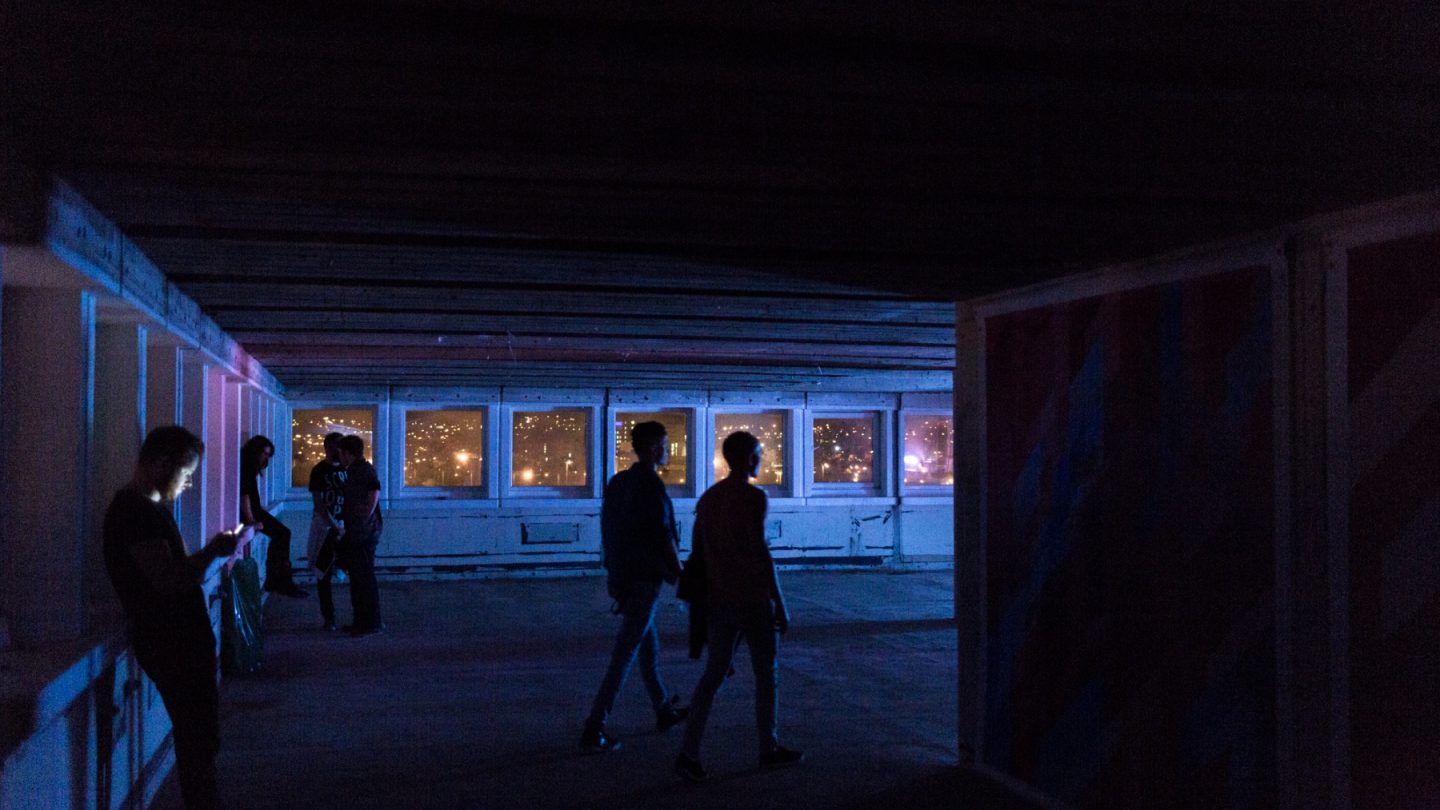 A Special Season of Architectural Events
Open House Belfast
---
Open House Belfast returns for its fourth year opening up some of the city's most unique and interesting buildings and spaces for Belfast residents and visitors to experience free of charge. Organised by PLACE, the event celebrates architecture, design and engineering in the city. Part of the Open House Worldwide family, a network of more than forty architecture festivals happening in cities around the world. Full details of the buildings, spaces and special events featuring in Open House Belfast will be announced in September 2018.
Visit openhousebelfast.org for more information.
---
Highlights include:
Curating Architecture: The Venice Biennale | Thurs 18 Oct | The MAC | 5.30pm | £8 (includes drinks reception) | BOOK HERE
Every two years, national pavilions transform Venice's historic Giardini and Arsenale, demonstrating technical and cultural innovation in building design around the world and the response of architects to major challenges in contemporary society.
This year the theme Freespace, curated by Dublin's Grafton Architects (Yvonne Farrell and Shelley McNamara) provided the opportunity to celebrate and discuss "a generosity of spirit and a sense of humanity at the core of architecture's agenda, focusing on the quality of space itself".
Join us in conversation with curators, architects and guests representing Northern Ireland, Ireland and the British Pavilion for this event which marks the opening of the 2018 Open House Belfast architecture festival. Chaired by Dr. Sarah Lappin from Queen's University Belfast. Plus a live performance from Belfast's HIVE Choir.
Programmed as part of Open House Belfast by PLACE in partnership with Belfast International Arts Festival. Supported by British Council.
The Infinite City: Live Episode | Sun 21 Oct | Sonic Arts Research Centre, QUB | 5pm | £5 – all proceeds go towards Season 2 of The Infinite City | BOOK HERE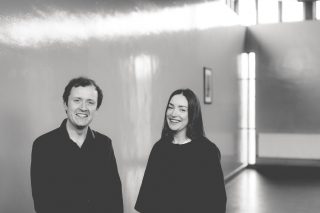 Picture by Joe Laverty
The Infinite City is a podcast about cities, produced by PLACE. Join hosts Rebekah McCabe and Conor McCafferty for an evening of chat about public space, architecture and city life in Belfast and beyond.
Our panellists for some lively debate are Agustina Martire (Lecturer in Architecture, Queen's University), Garrett Carr (author, The Rule of the Land), Darran Anderson (author, Imaginary Cities) and Aisling O'Beirn (artist and Lecturer in Art, Ulster University). Plus, musical performances and readings will round out the night in one of Belfast's – and the world's – most intriguing venues.
Programmed as part of Open House Belfast 2018 by PLACE in partnership with Belfast International Arts Festival. Supported by British Council.
Listen to the podcast here.
---
HIVE Choir | Fri 19 – Sat 20 Oct 
An innovative new music ensemble will perform in several buildings as Open House Belfast artists‑in‑residence.
Myths of Belfast | Sat 20 Oct
Architecture tour led by Andrew Molloy, telling stories of the development of Belfast over several hundred years.