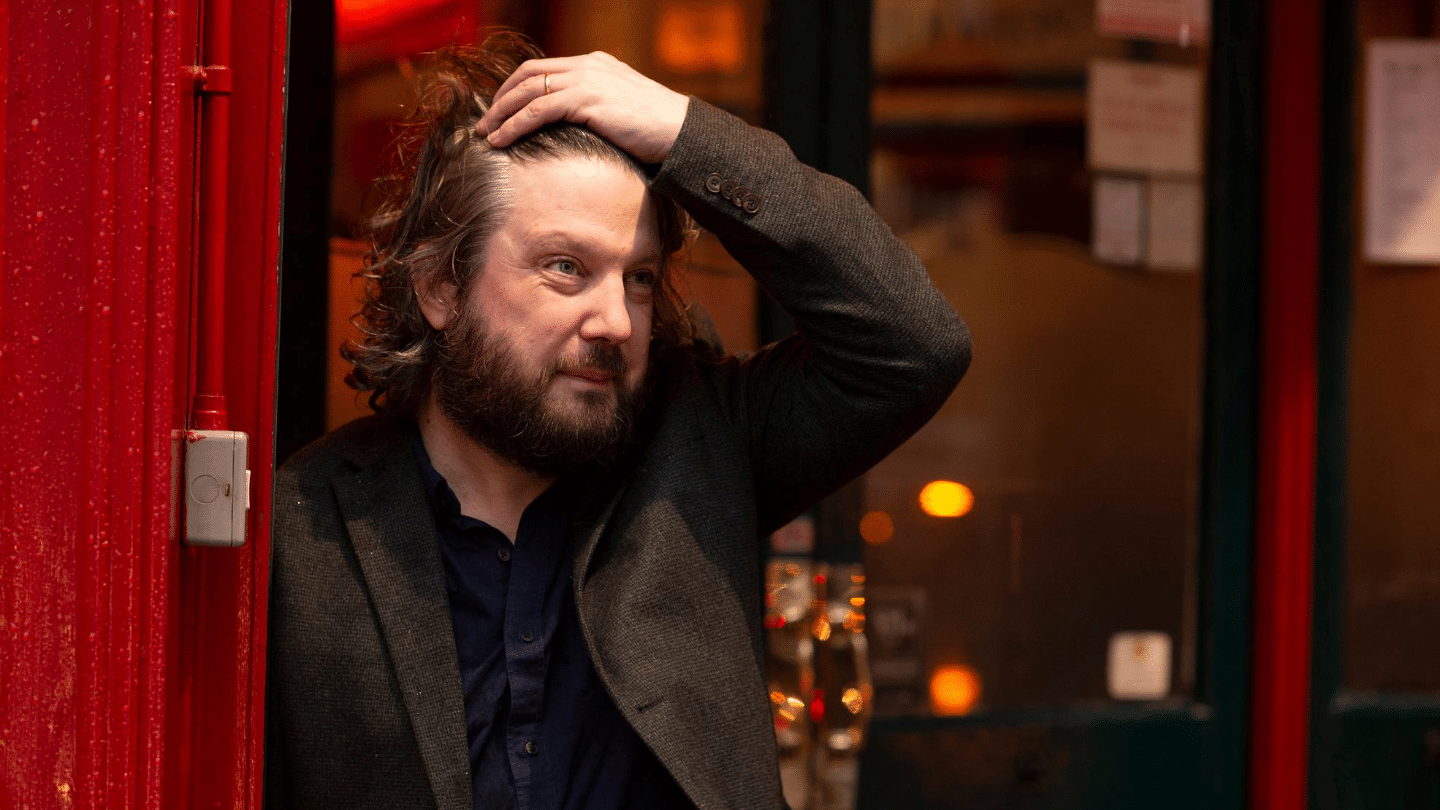 BIAF and Westival present
Patrick Freyne
---
OK, Let's Do Your Stupid Idea
One of Ireland's funniest writers is coming to BIAF to give us the benefit of the wit and wisdom in his new book of essays, OK, Let's Do Your Stupid Idea.
Patrick Freyne has tried a lot of stupid ideas in his life, like the time (aged 5) he opened a gate and let a horse out of its field, just to see what would happen; or the time (aged 19) he jumped out of a plane for charity, even though he didn't much care about the charity; or the time (aged old enough to know better) he used a magazine as a funnel for fuel when the petrol cap on his band's van broke.
Readers of the Irish Times need no introduction to Patrick Freyne, who has written features, TV reviews and assorted comic extravaganzas for the paper since 2012, on topics as varied as modern romance ("if I know anything after 12 years of marriage, it's that women love needy men"), entertainment ("Britain's Got Talent is making me want a no-deal Brexit") and Zac Efron ("a very likeable baby with a beard"). Evoking the spirit of David Sedaris and Nora Ephron, and with a humane and moving core, OK, Let's Do Your Stupid Idea will give us all the comic relief we could do with right now.
Hosted by Hugh Odling-Smee
Books, including a limited number of signed copies, will be available from No Alibis Bookshop.
The broadcast of this event will be accompanied by subtitles/closed captions. You will have the choice to turn on subtitles/captions when viewing.
Kindly captioned by Hugh Odling-Smee 
Part of IN-visible ID-entities 2, an on-going BIAF initiative encouraging cultural collaboration across the island and supported by the Government of Ireland's Department of Foreign Affairs.
---
First broadcast on Saturday 24 October at 4pm
Now available to watch again on BIAF YouTube Channel
Patrick Freyne is a comic genius
Marian Keyes