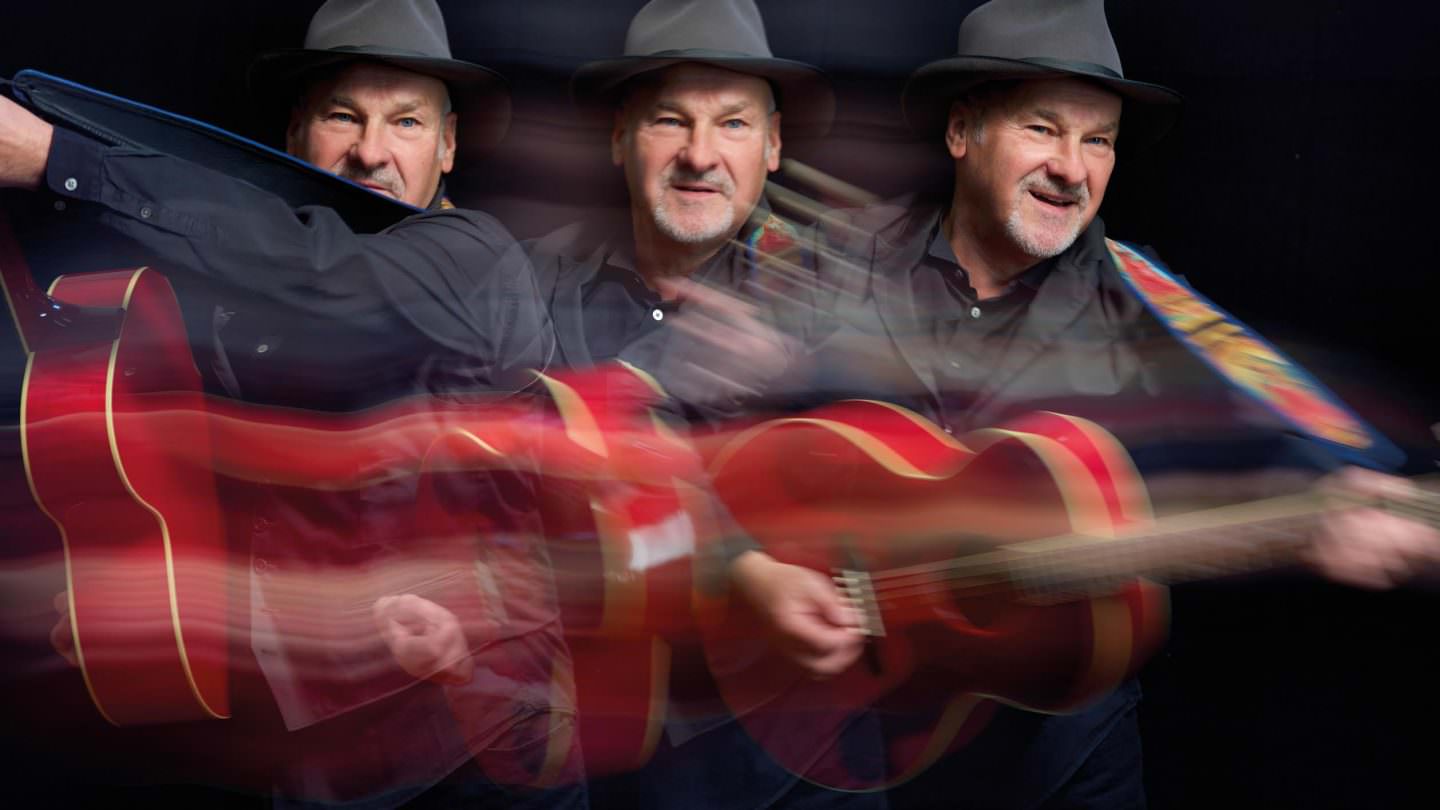 Soul Sensation
Paul Carrack
---
With Support from Triona
Paul Carrack is one the UK's great singer songwriters and multi-instrumentalists.
There are very few artists with a voice as distinctive as Paul Carrack and even if you can't quite place the name, we guarantee you will know a lot of his hits.
Carrack has sung with Mike & The Mechanics, Roxy Music, Ace and Squeeze, making him one of the most distinctive UK vocalists for the past few decades. He has written such classics as 'How Long', co-written 'Love Will Keep Us Alive' for the Eagles and 'Over My Shoulder' with Mike Rutherford.
Balancing his career between his solo work and guesting on the current Eric Clapton album / tour, Carrack has recorded 18 solo albums and the latest, Soul Shadows is his highest chart entry to date.
His many sold-out shows have created a fan base who love his incredible live performances.  As you would expect from someone who has played with so many top names in music, Carrack has a few tales to tell. He is utterly engaging as a front man, always with a story to tell between songs.
This much-loved blue-eyed soul singer and firm favourite continues to stride forward on a hot streak of creativity that shows no signs of slowing down.
Triona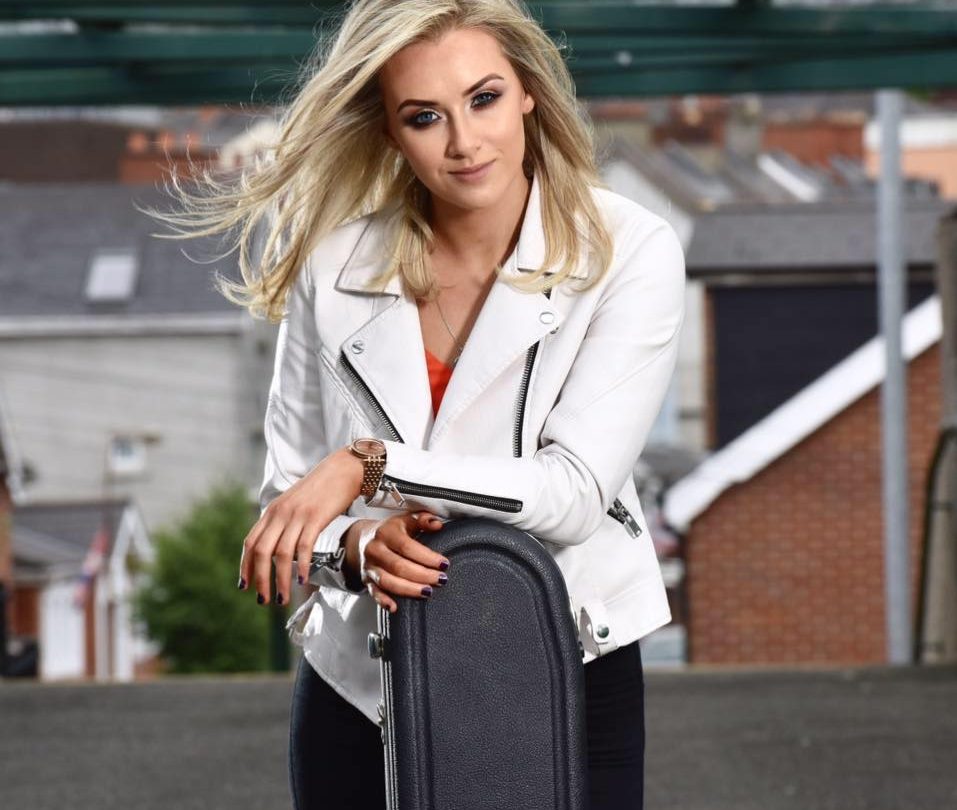 Opening for Paul Carrack will be Belfast based musician Triona. Since picking up her dad's guitar aged nine, and starting to write music from the age of 14, Triona counts support for Joan Armatrading in Vicar Street and receiving the Cel Fay bursary award for Young Musician of the Year as just a couple of the highlights of her burgeoning career.
With her own brand of Americana inflected pop/rock, her music has been shaped and influenced by her travels to Nashville. As well co-writing with veteran artists over several visits, Triona has had the pleasure of playing at the famous Bluebird café, the Music City Roots show, and Belmont University. Closer to home, Triona can often be found performing in venues around Belfast's Cathedral Quarter.