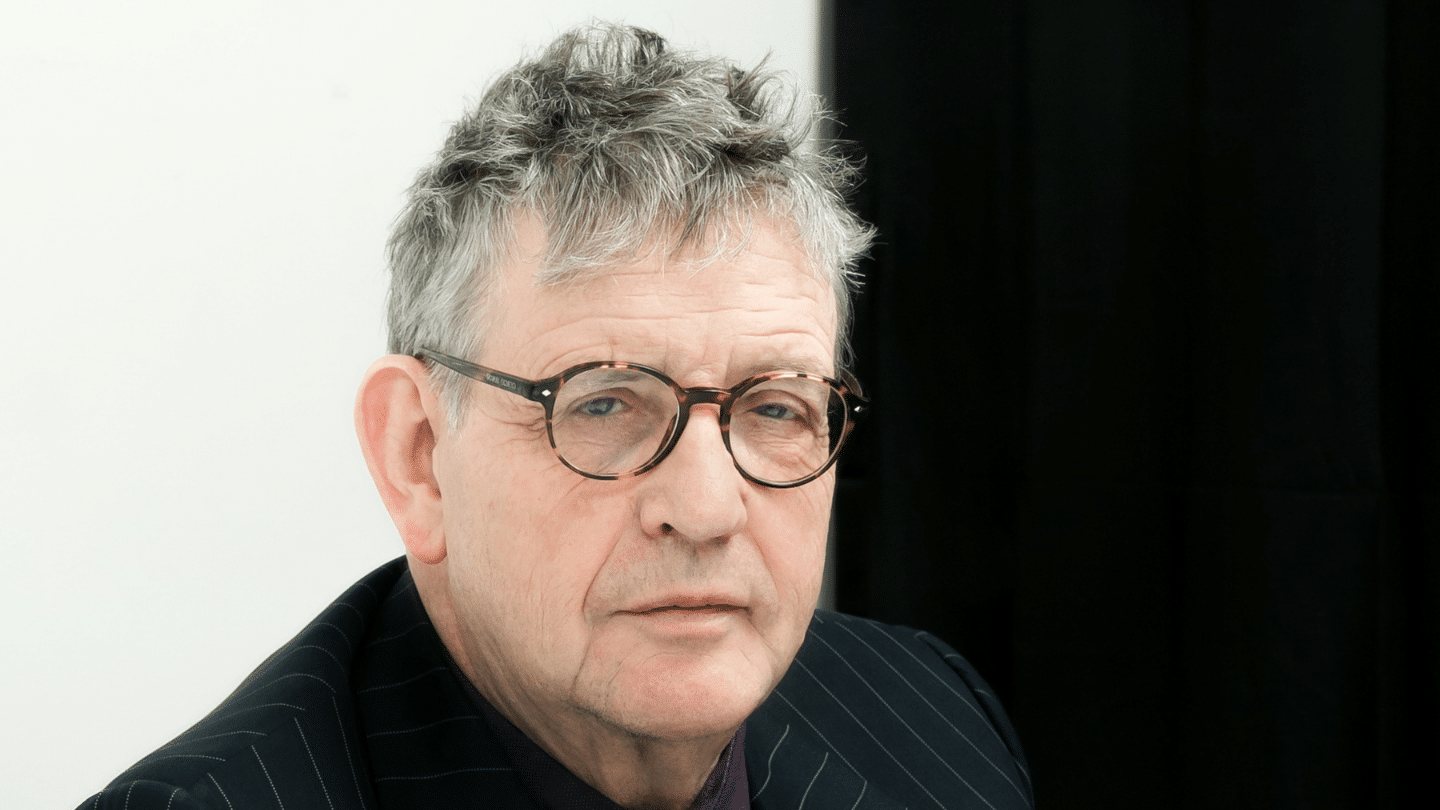 Northern Ireland's most acclaimed living poet returns to Belfast to read from and discuss his new collection Howdie-Skelp.
Paul Muldoon's new collection of poems is named after a term for the slap in the face a midwife gives to a newborn baby. A howdie-skelp is a wake-up call and a call to action. The collection is as varied and vital as any in Muldoon's career, incorporating a nightmarish version of Eliot's The Waste Land, an elegy for the late Ciaran Carson, and a crown of sonnets that responds to the early days of the Covid-19 pandemic.
Paul Muldoon was born in County Armagh and lives in New York. He was a radio and television producer for the BBC in Belfast in the 1970s and 80s, and his long association with the city is most recently celebrated in 'Belfast Hymn', his poem commissioned for the Grand Central Hotel. Muldoon has been poetry editor of The New Yorker and president of the UK Poetry Society. He teaches at Princeton University.
Introduced by Wendy Erskine
---
This event is subject to 1m social distancing guidelines.