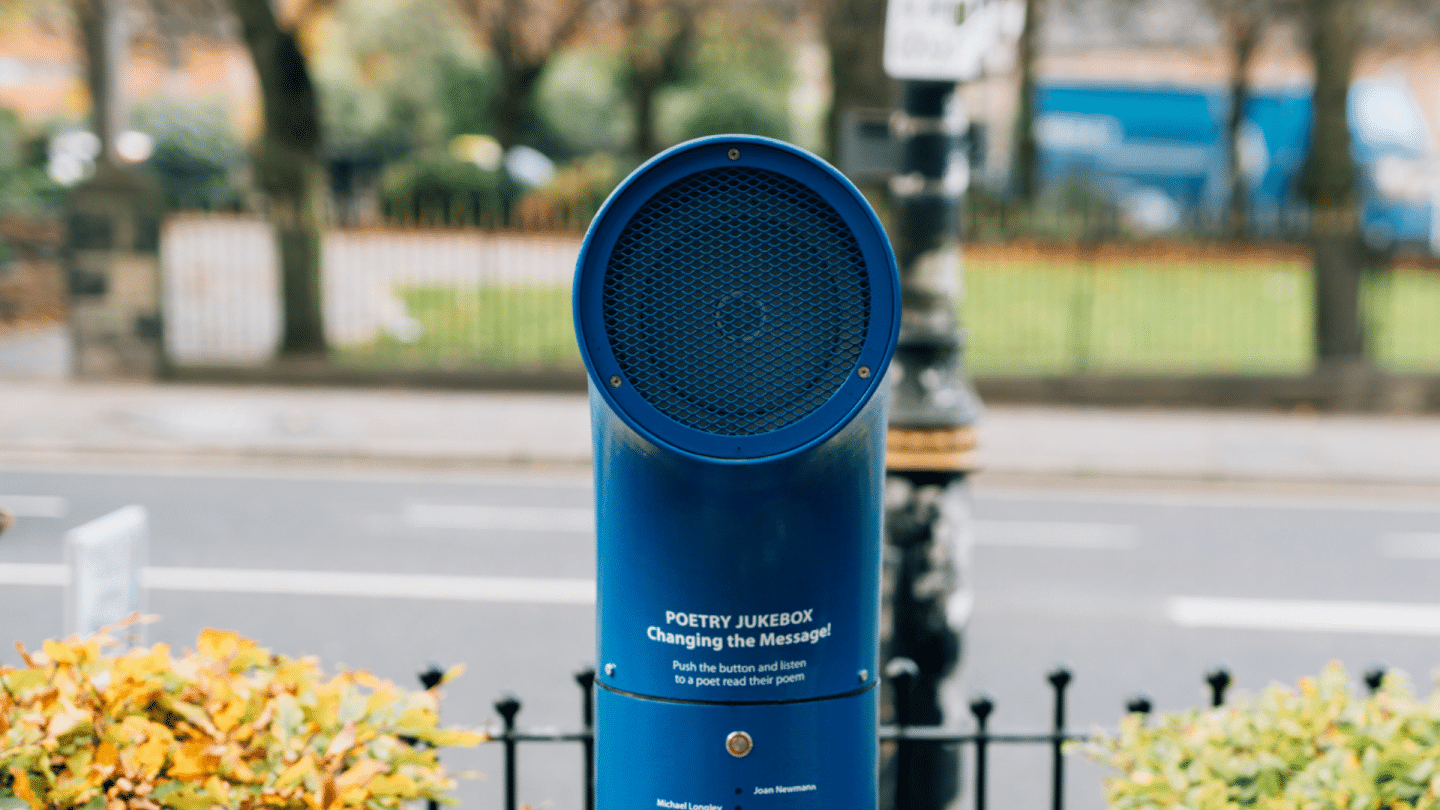 Poetry Jukebox Installations
---
Quotidian – Word on the Street Limited
Why not take time out to listen to a poet speak their poem? Why not tour the city and listen to something from each of the fresh  contemporary poetry celebrating languages, culture and the enduring appeal of a poem for your soul?
Locations
The Golden Shovel – reflections on Windrush, the African and Caribbean communities at Belfast City Hall
Last Night's Fun – celebrating Ciaran Carson, with the Heaney Centre for Poetry, QUB at Crescent Arts Centre
Céad Aighnis/Leave to Speak – contemporary poems in. Irish and English at Cúlturlann Mac Adam O'Fiach
Forage – poems responding to the climate emergency and global food security at Institute for Global Food Security, QUB Cloreen Gardens
---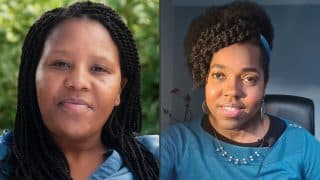 Join us for  a special poetry reading and event  to launch The Golden Shovel curation of Poetry Jukebox. Presented by poets Nandi Jola and Raquel McKee the poems will pay homage to black writers.
This event will take place in the historic and prestigious Linen Hall Library. The jukebox will be installed in the ground of Belfast City Hall.
The Golden Shovel – reflections on Windrush, the African and Caribbean communities