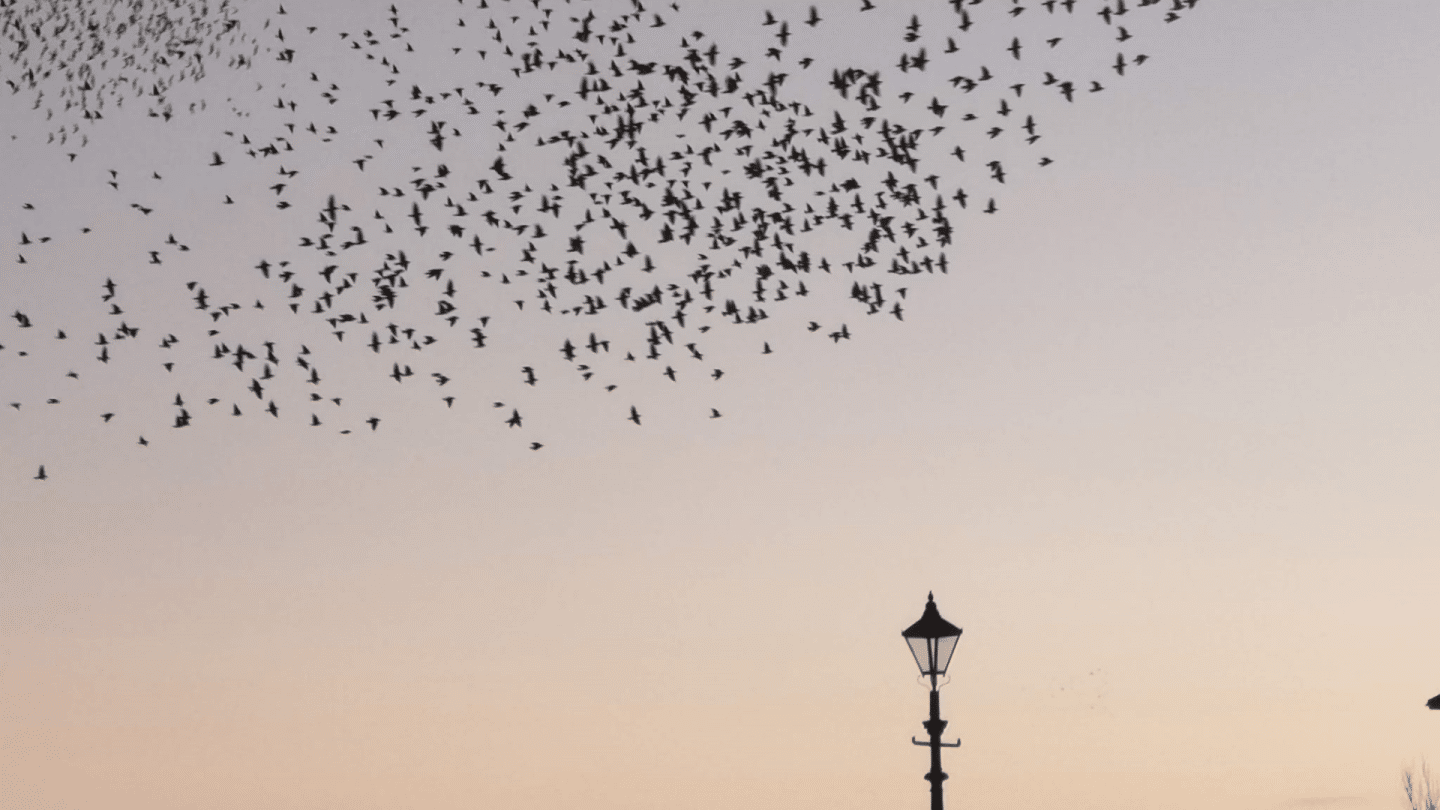 Poetry Lab – The Luminous City
---
Quotidian – Word on the Street Limited & Translink
Poetry where it belongs – everywhere, for everybody.
Experiment (11am – 5.30pm)
Developed with Ulster Touring Opera and for a newly commissioned poem – 'The Luminous City' by Moyra Donaldson.
Join in (11am – 1pm)
Create part of our large-scale textile installation of the starling murmuration with costume designer Una Hickey
Enjoy (4.30pm – 5.30pm)
30 Oct – Ulster Touring Opera (Poland/NI)
31 Oct – Arco String Quartet & poet Moyra Donaldson (NI)
1 Nov – Una Lee (South Korea/NI) sonic artist
2 Nov – Beyond Skin, musicians and poets from the new international communities in Northern Ireland.
3 Nov – Composer Keith Acheson, conducts a choral performance.