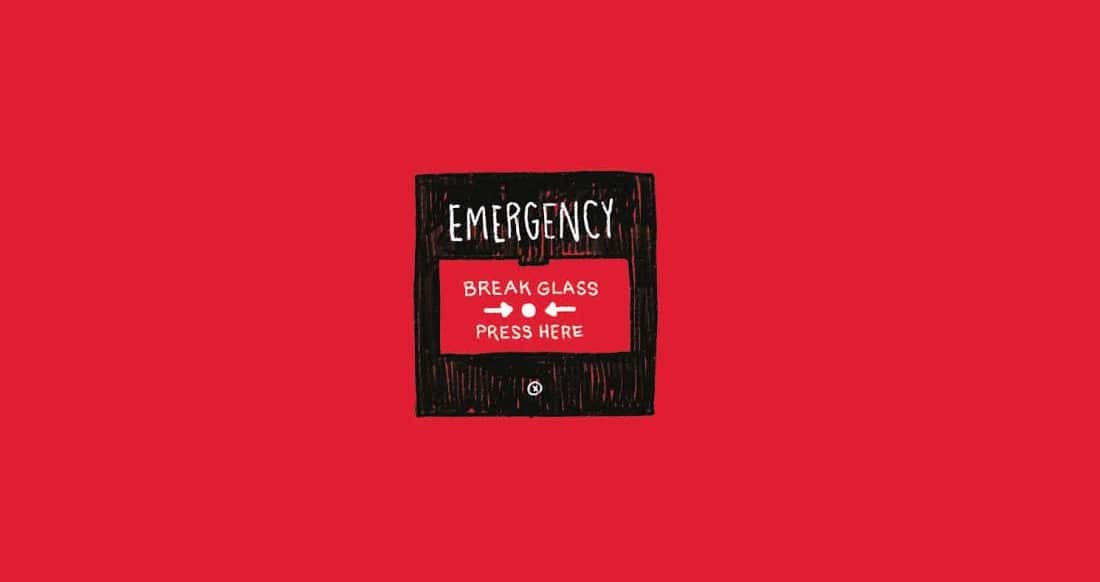 People, Politics, Pressure, Punk
In Praise of Nasty Women
---
Sim Bajwa, Laura Waddell & Alice Tarbuck
Tolerance and inequality are increasingly normalised by the day, it's more important than ever for women to share their experiences of the modern world.  Holding society to account in the midst of sensationalism and international social turmoil Nasty Women is a broadside for our times.
One of the most talked-about British publishing projects of the year so far, Nasty Women is a collection of essays, interviews and accounts on what it is to be a women in the 21st century.
In this special event, three of the contributors, Sim Bajwa, Laura Waddell and Alice Tarbuck discuss their work and ideas.
Chaired by Finn Kennedy, playwright, theatre maker and member of Waking the Feminists NI. We will be joined by Laura Jones, from 404 Ink, to talk about how a project like Nasty Women becomes reality.
With thanks to Hilary Copeland.
An essential window into many of the hazard-strewn worlds younger women are living in right now.
Margaret Atwood