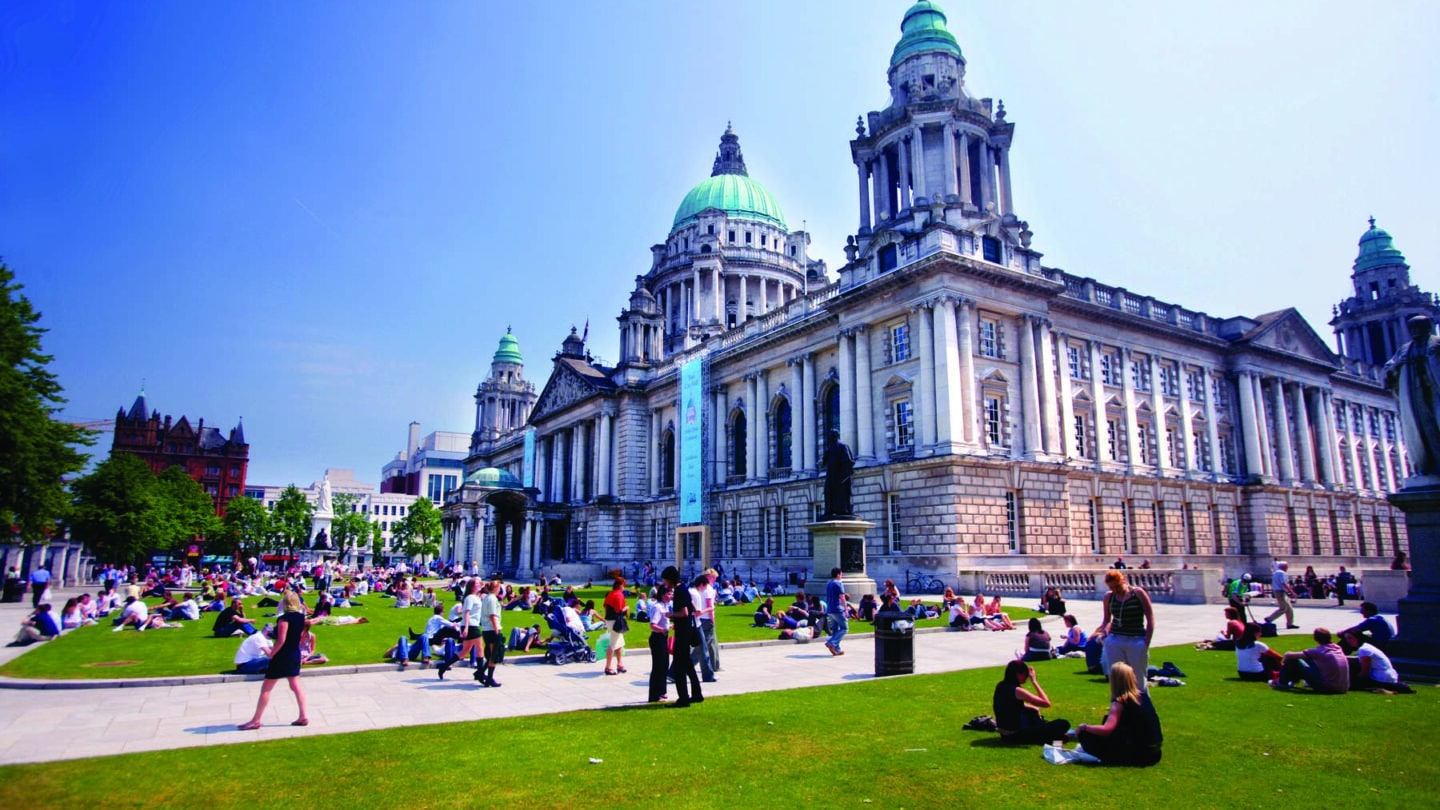 Quirky Walking Tour of Belfast
---
Northern Ireland Tourist Guide Association
Following on from the success of previous years, the Cultural Walking Tours have become a welcome part of BIAF. We have again teamed up with the Northern Ireland Tourist Guide Association to bring you a series of cultural and interesting walking tours. The best way to explore the city is by foot and with highly knowledgeable Blue Badge guides leading the way you'll experience a whole other side to Belfast. Whether you are a resident of Northern Ireland who wants to know more about our capital or are visiting the City for the first time, these tours are a must!
Quirky Tours : City Hall (starting point) Discover the hidden 'quirky' gems that you may have walked past many times but never really noticed. We will explore some of the 'entries' running from High Street to Ann Street, and you will be delighted and surprised at what you can see by simply looking upwards as we take a leisurely stroll around Belfast.
ALL BLUE BADGE GUIDES HAVE VISITORS' HEALTH & WELLBEING AS AN IMPORTANT ELEMENT OF THE TOURS AND WILL WEAR PPE VISORS THROUGHOUT EACH TOUR.