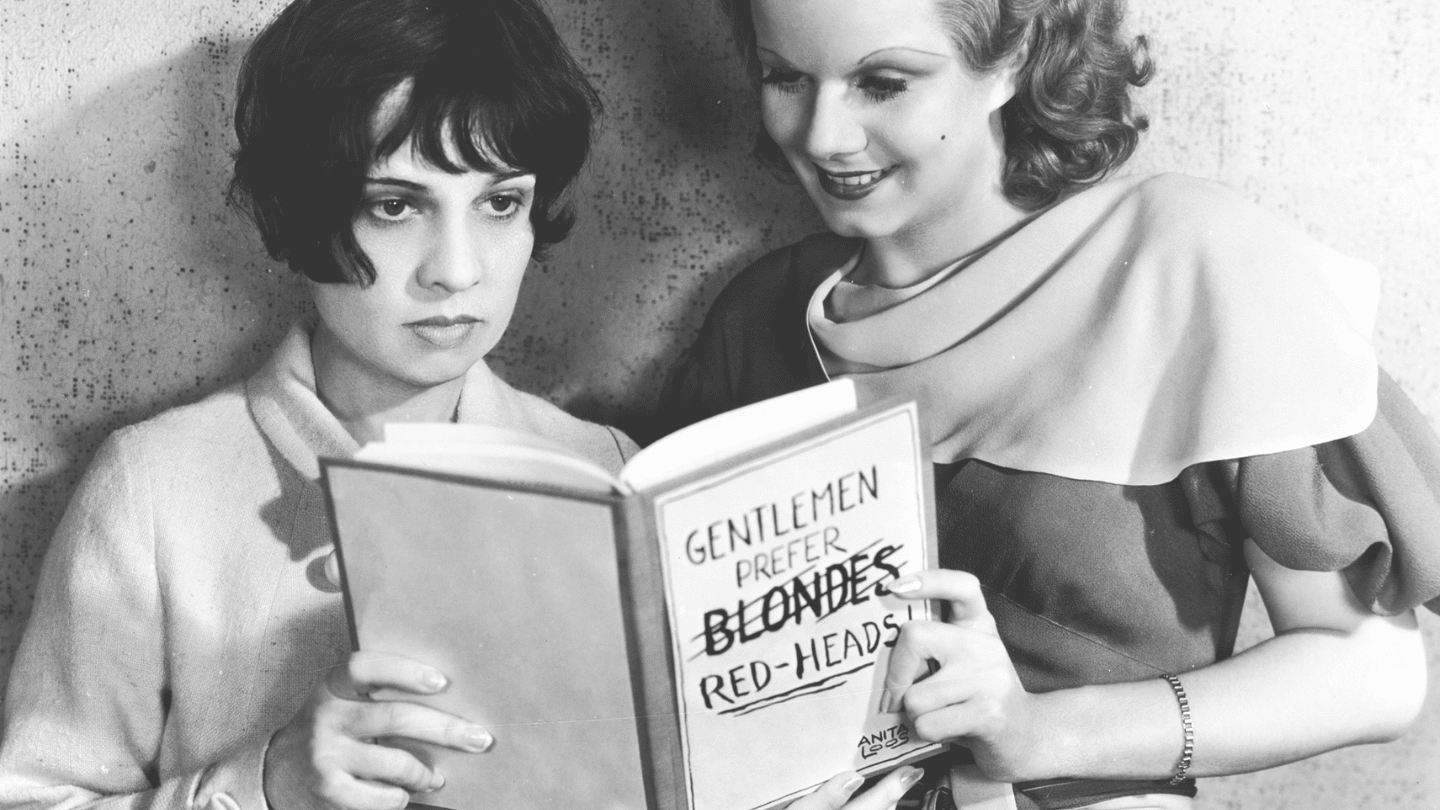 Red-Headed Woman
---
Cinema Rediscovered
Jean Harlow sizzles and the dialogue crackles in this boundary-pushing comedy of sex and social-climbing. Newly restored in 2K! Part of the Belfast International Arts Festival's 60th anniversary.
Jean Harlow, the blonde bombshell bar none of 1930s Hollywood, rinsed her hair scarlet to play social-climbing homewrecker Lil Andrews in this audacious, cynical and often hilarious Pre-Code film from MGM.
Anita Loos was famous for announcing that Gentlemen Prefer Blondes, but it was her rewrite on F Scott Fitzgerald's screenplay, adapted from Katharine Brush's popular 1931 novel, that gave Lil's story the laughs it desperately needed. Lil is a seemingly hard woman in a tough world, but Loos's one-liners draw the audience on to her side, as she seduces first her married boss (Chester Morris) and then a visiting coal tycoon (Henry Stephenson). As Screenland's critic wrote: "Jean plays a mean part so cleverly that you can't help liking this wild red-headed woman." And Lil's not alone in her sexual "racketeering". Una Merkel plays her fretful, wisecracking best pal to perfection and none other than Charles Boyer plays a key role as a divertingly attractive chauffeur.
The Hays Office demanded 17 cuts to the film to tone down Harlow's sexual assertiveness and still some audience members were shocked by her antics. In fact, the film was banned outright in the UK. So watch with caution.
This film is part of Pre-Code Hollywood: Rules Are Made to be Broken, a strand of Cinema Rediscovered curated by film writers and critics Pamela Hutchinson and Christina Newland. Pre-Code Hollywood presents some of Hollywood's most risqué films made before the 1930s Hays code was enforced.