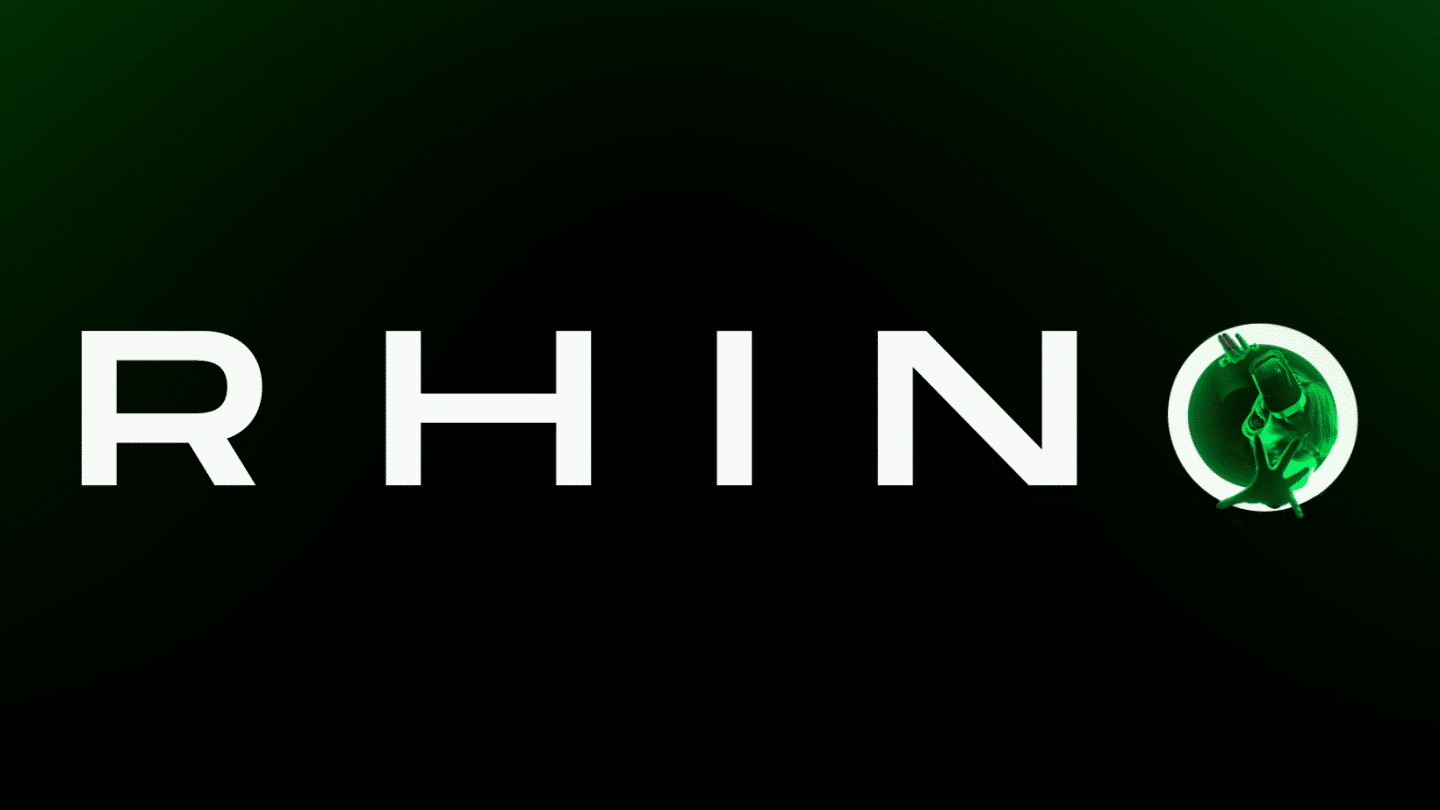 The multi-award-winning Tinderbox Theatre Company are thrilled to premiere Rhino directed and adapted by Patrick J O Reilly.
An intriguing fusion of sci-fi and dark comedy, alive somewhere between online gaming and virtual reality: Rhino offers a modern reinterpretation of Eugene Ionesco's renowned play Rhinoceros.
In an online gaming world resembling a quaint French village, a rampaging rhinoceros strikes terror. The chaos escalates when the virtual villagers begin sprouting horns and transforming into rhinos themselves. Amidst this turmoil, Berenger emerges as an unlikely hero. As the irresistible allure of the stampede intensifies, a crucial question arises: Can Berenger resist the Rhino's magnetic pull, or will he succumb to conformity?
Rhino is set to cement itself as a landmark piece of this year's theatrical calendar, one that will leave you reflecting long after the lights have faded.
Rhino is akin to the captivating universes found in The Matrix, Stranger Things, and Black Mirror.
Age recommendation: 14 Yrs +
---
Contains strong language, strobe lighting and SFX
CREDITS –
Rhinoceros written by Eugene Ionesco
Adapted and Directed by Patrick J O'Reilly
Produced by Alice Malseed
Associate Director and Dramaturgy: Ciaran Haggerty
Set Design: Tracey Lindsay
Lighting Design: Mary Tumelty
Projection and Technical Design: Eoin Robinson
Sound Design: Garth McConaghie