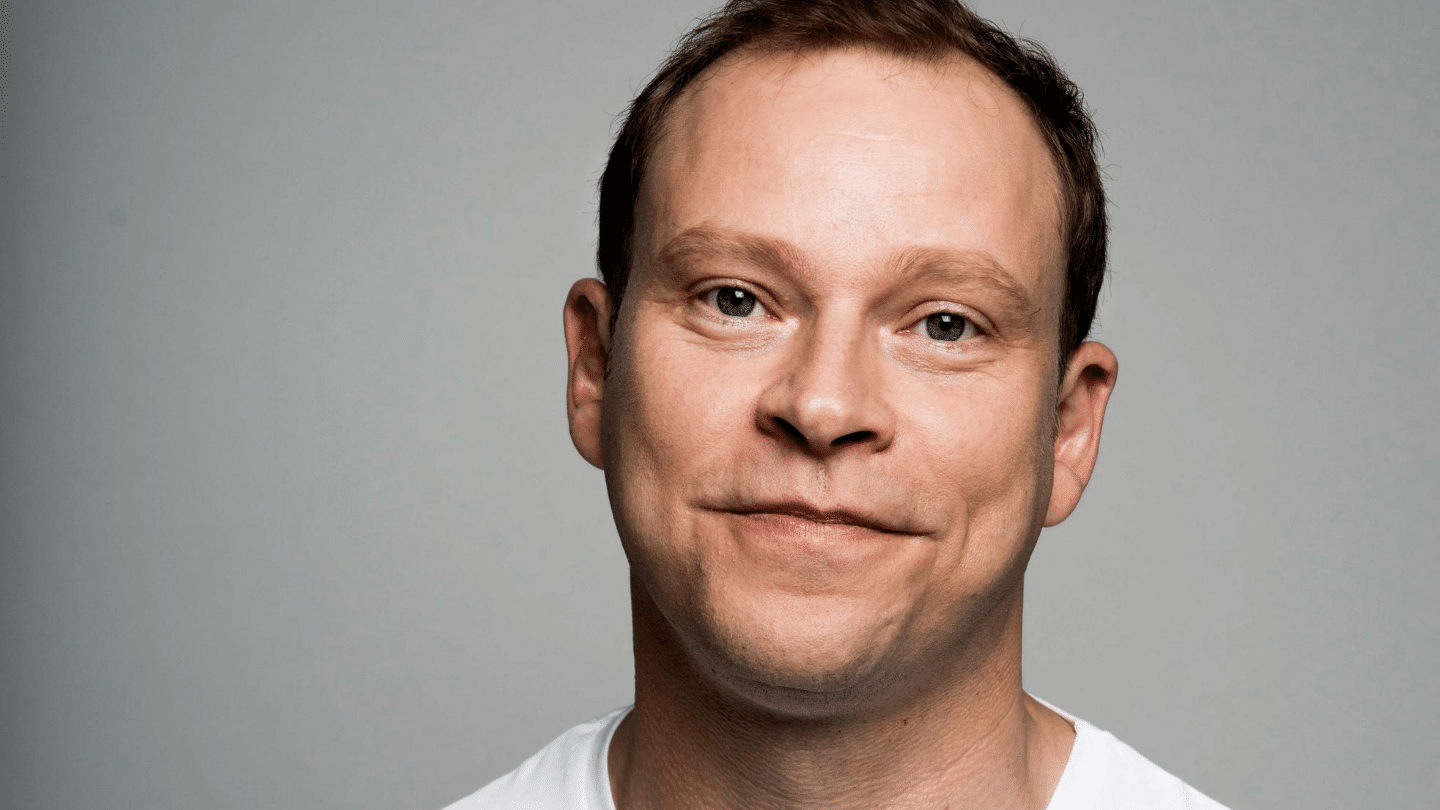 BIAF and Westival present
Robert Webb
---
Come Again
What would you do if you had the chance to live your life over again, and to fall in love over again? Would you take it? Could it work second time around?
Writer, actor and comedian Robert Webb follows his bestselling memoir about masculinity, How Not to be a Boy, with an ambitious debut novel that's been described as a mash-up between The Time Traveller's Wife, a David Nicholls weepie, and a crime caper. In Come Again we meet Kate Marsden, a fortysomething, grief-stricken techie who has never got over the loss of her husband Luke to a brain tumour. Suddenly she finds herself transported back in time to her student days, on the night when she is about to meet Luke for the first time – again. Is it a dream, or a nightmare?
We are delighted to welcome Robert Webb to the Festival to talk about his novel, his writing and acting work, how he now sees writing as his main job, and his near-death experience that chimed eerily with the book. 
Robert Webb is best known as half the comedy duo Mitchell and Webb in the award-winning radio show That Mitchell & Webb Sound, the Bafta-winning TV series That Mitchell and Webb Look and the groundbreaking, multi-acclaimed sitcom Peep Show. He lives in London.
Hosted by John Self
Books, including a limited number of signed copies, will be available from No Alibis Bookshop.
Part of IN-visible ID-entities 2, an on-going BIAF initiative encouraging cultural collaboration across the island and supported by the Government of Ireland's Department of Foreign Affairs.
---
First broadcast on Sunday 25 October at 7pm.
Now available to watch again on BIAF YouTube Channel
Tender, thoughtful and terrific fun
Metro on Come Again