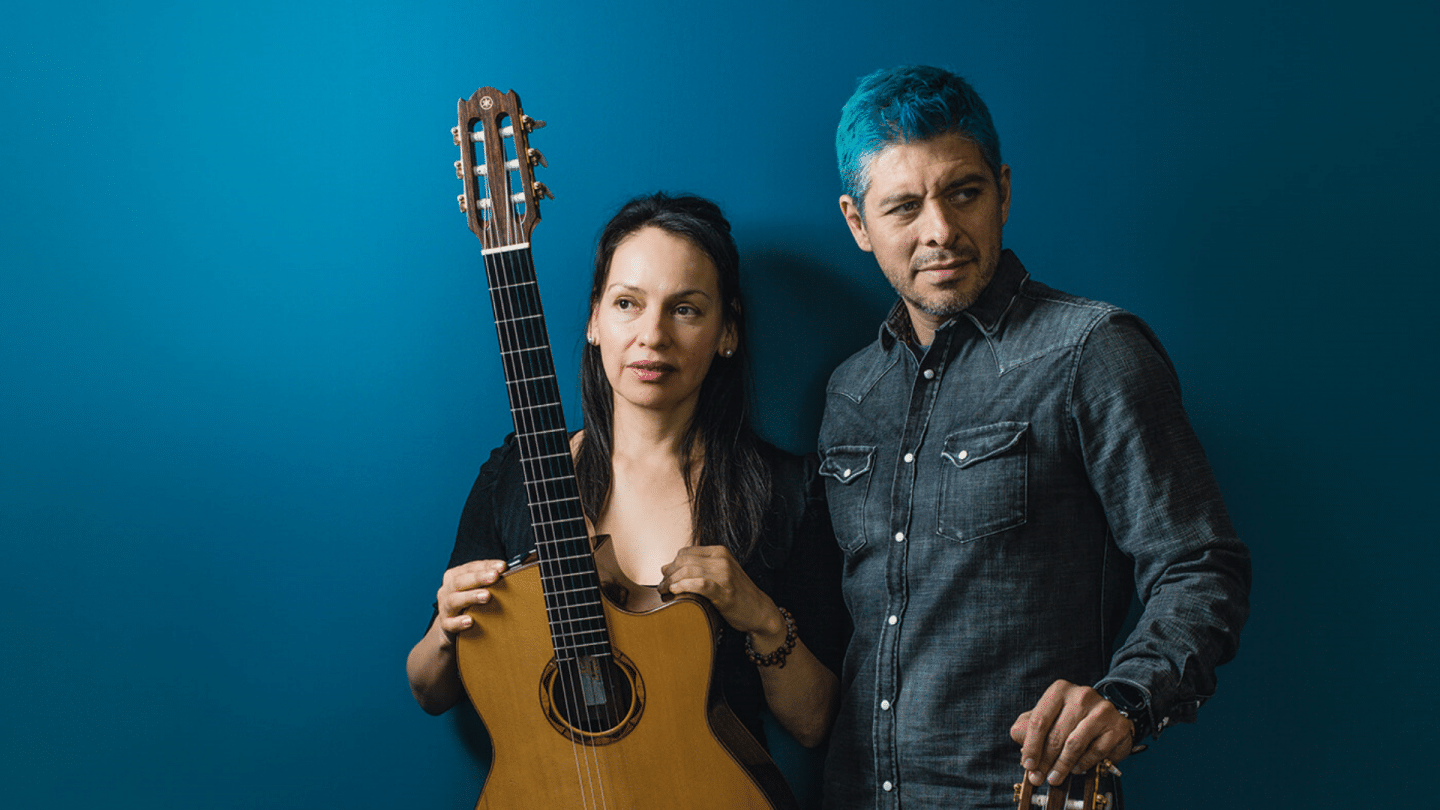 Join us for an evening of flamenco rock with Rodrigo y Gabriela! These two Mexican guitarists have taken the world by storm during their 20+ year career with their unique blend of traditional flamenco and modern rock.
This unmissable concert features tracks from the eagerly awaited follow-up to 2019's Grammy Award-winning Mettavolution and first full-length collection in four years, In Between Thoughts…A New World which arrives as one of the duo's most revelatory offerings yet – a spontaneously composed unified work primed to bring about the same expansion of consciousness that inspired its creation.
Self-produced by Rodrigo y Gabriela at their studio in Ixtapa, Mexico, the album sees the guitar duo expanding their traditional approach to include inventive electronic and orchestral elements.