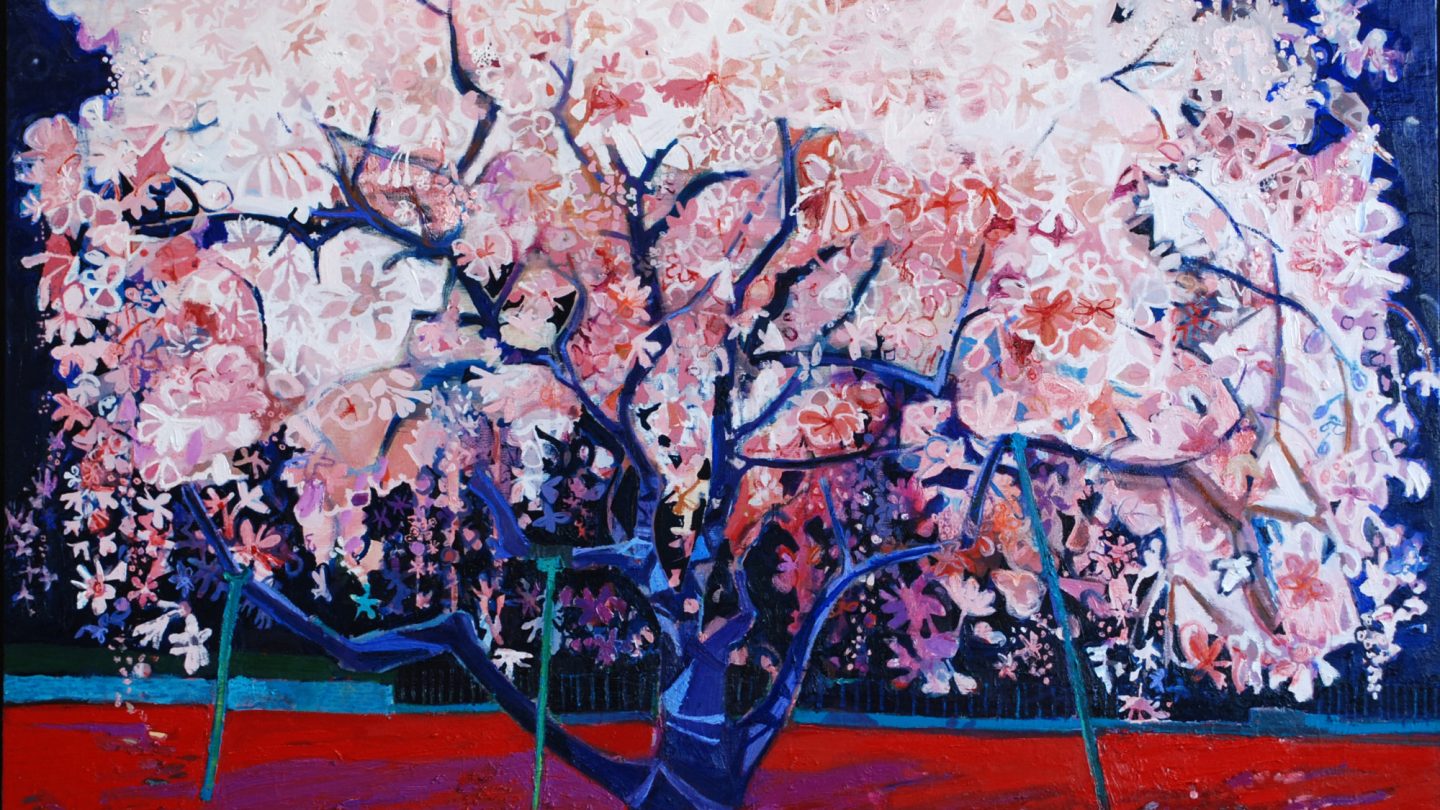 Royal Ulster Academy of Arts 138th Annual Exhibition
---
A long-term partner of the Festival and now in its 138th year, the exhibition provides a unique platform for acclaimed artists and emerging talent to showcase their artwork in the fabulous galleries at the Ulster Museum.   
A high-quality education and events programme offers audiences of all ages a range of opportunities to interact with the artworks and listen to artists talking about the inspirations behind their work.
Exhibiting artists include Academy members such as Neisha Allen, Natalia Black, Betty Brown, David Crone, Ian Cumberland, Colin Davidson, Daniel Dowling, Denise Ferran, Julian Friers and Zoe Murdoch alongside artists such as Joy Gerrard (of "Shot Crowd" fame) John Kindness (Big Fish), and Cathy Wilkes (Belfast-born artist currently representing Great Britain at the Venice Biennale).