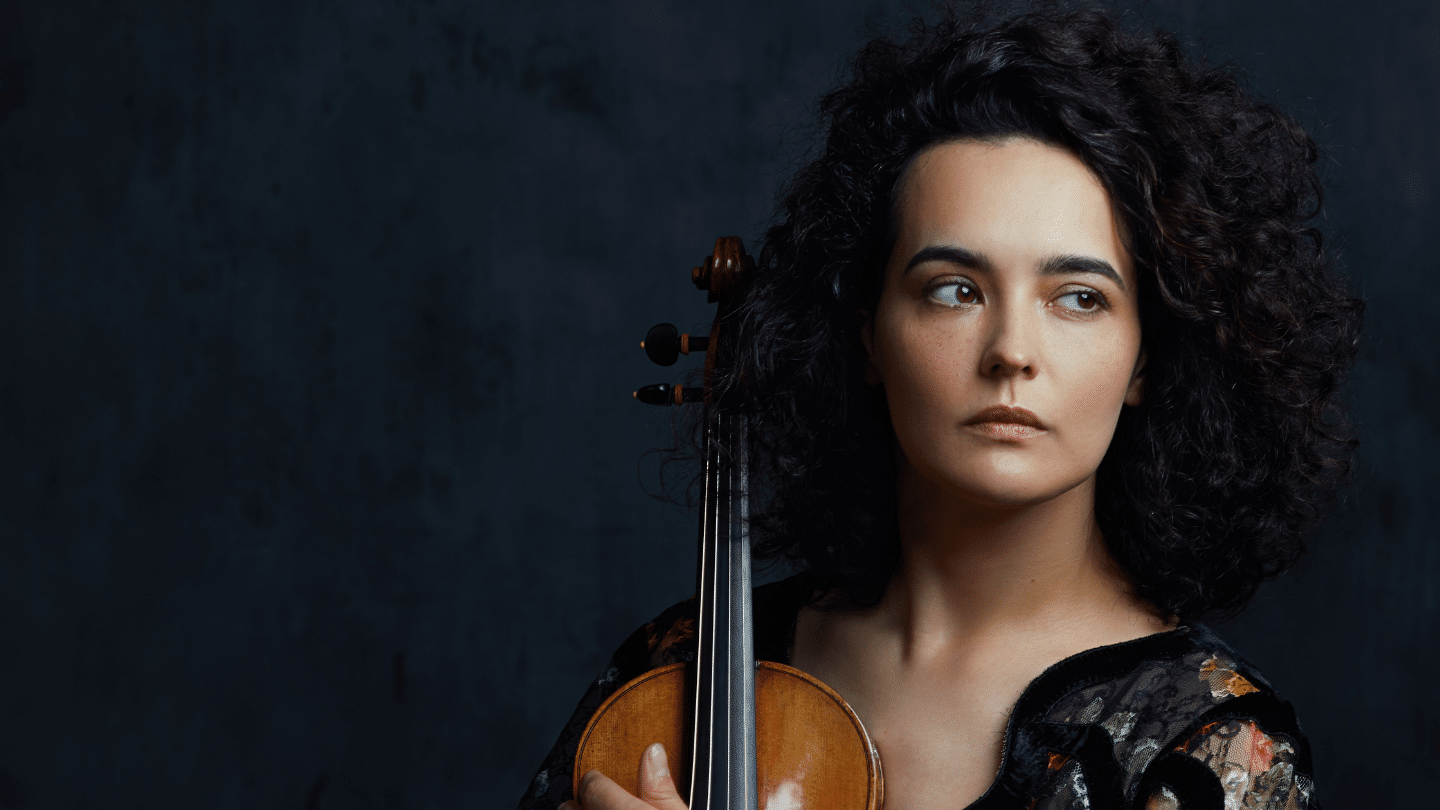 Rustioni conducts From Russia to Hollywood
---
Ulster Orchestra
Russian violinist, Alena Baeva, is the captivating guest artist for this wonderful programme, conducted by the Orchestra's Chief Conductor, Daniele Rustioni. Described as "a magnetic presence" (New York Classical Review), Baeva is considered one of the most exciting, versatile, and alluring soloists active on the world stage today.
Erich Wolfgang Korngold was a master film composer of Hollywood's golden age and transformed his movie themes into one of the best-loved concertos of the 20th century. The violin concerto is an incredible, nimble and tuneful work which defines the lush, operatic sound we associate with Hollywood and Baeva's interpretation is simply breathtaking.
The vivacious Symphonic Dances was Russian composer, Sergei Rachmaninoff's last and most popular work, the only one composed entirely in America. An orchestral suite in three sections, it draws on his reminiscences of his former home, from where he emigrated in 1917. Maintaining the Russian theme, composer Anatoly Liadov's The Enchanted Lake, offers a gentle musical mood that creates the most beautiful depiction of a magical lake. Inspired by Lake Llmen, south of St. Petersburg, the piece's stunning lyrical segment and birdcalls, brings to life the tranquility and beauty of the scene.
---
Programme
Liadov The Enchanted Lake
Korngold Violin Concerto
Rachmaninoff Symphonic Dances