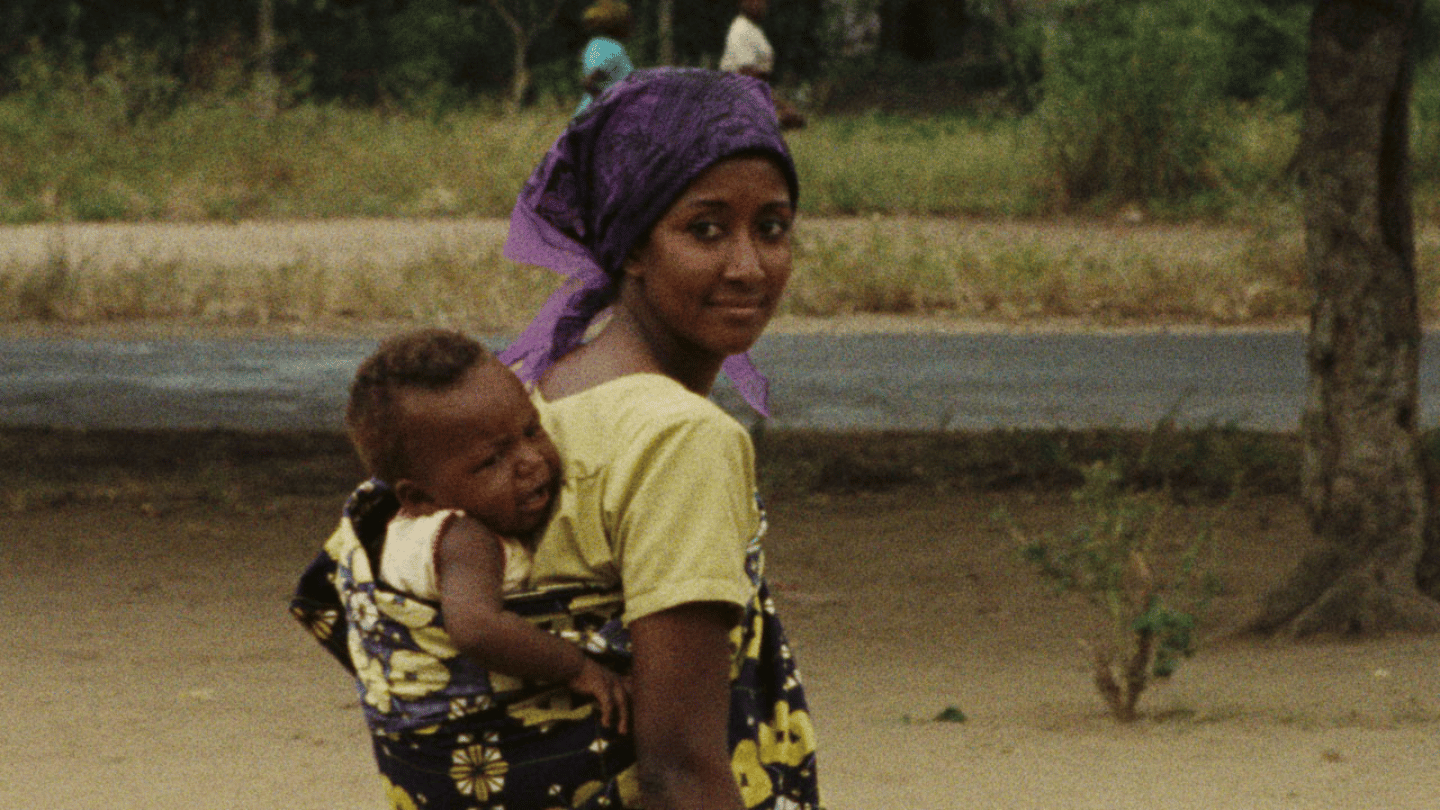 Sambizanga
---
Cinema Rediscovered
Part of Cinema Rediscovered: Women's Stories from The Global South (& To Whom They Belong), Sambizanga is set in the weeks leading up to the guerrilla war for independence, and focuses on the plight of a young couple.
A riveting neorealist testimony to Angola's anti-colonialist struggle, not screened in the country until after independence, this is an unforgettable revolutionary film and a passionate dramatisation of a pivotal moment in Angola's fight for freedom adapted by Sarah Maldoror from a book by Portuguese-Angolan author and activist José Luandino Vieira. Maldoror was not only one of the first women to wield a camera and transform African cinema from then on, but a matriarch who did it to fight oppression.
The film faced significant barriers to restoration due to a battle for ownership between the licence holder and Maldoror's family, but, despite this, has continued to thrive in Angola as a cherished national artifact through a ripped copy broadcast consistently on television.
The restoration eventually came into being as part of the African Film Heritage Project – an initiative created by The Film Foundation's World Cinema Project, the FEPACI and UNESCO – in collaboration with Cineteca di Bologna, to help locate, restore, and disseminate African cinema.