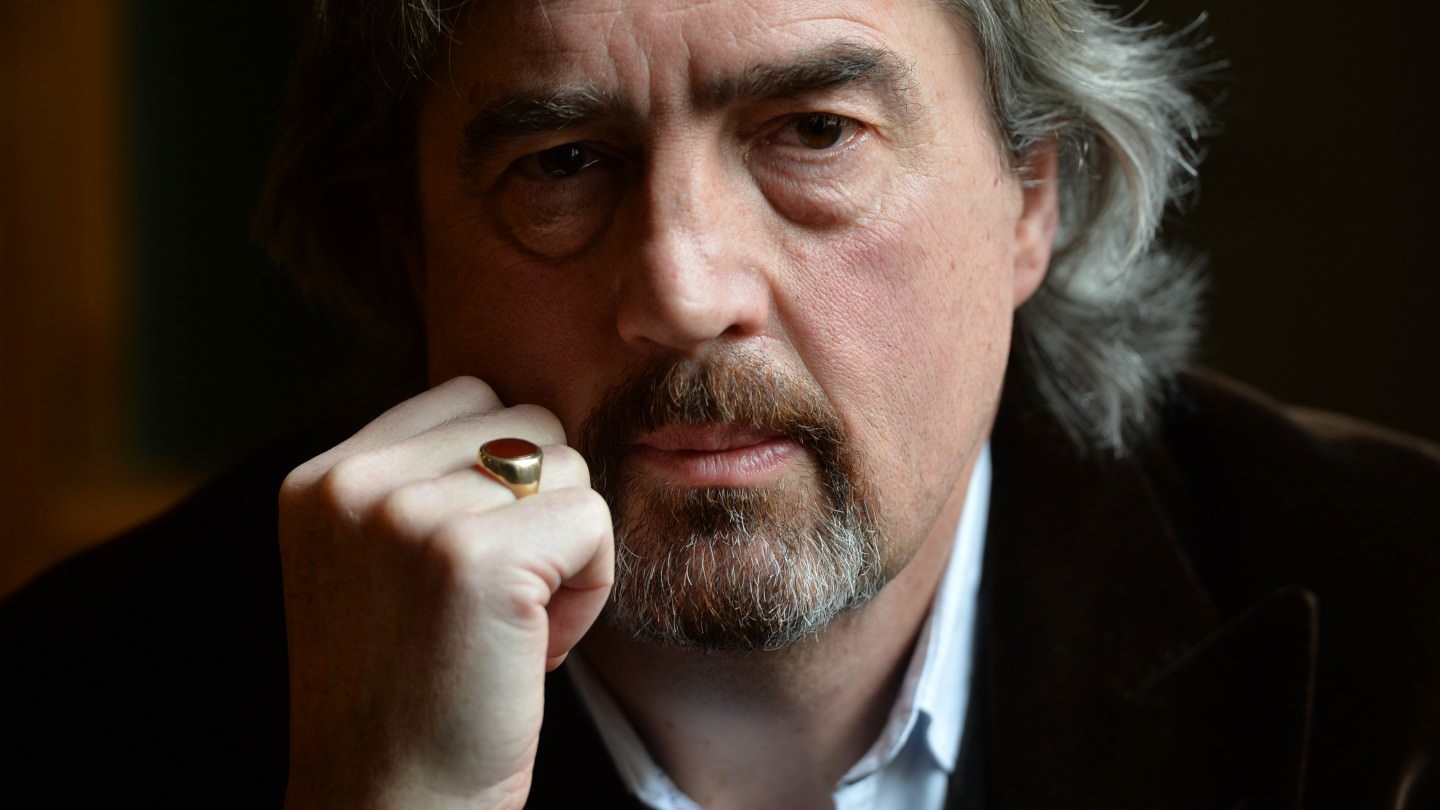 Sebastian Barry
---
In conversation with Glenn Patterson
The Festival welcomes Sebastian Barry in celebration of his eagerly awaited new novel, Days Without End.
Having signed up for the US army in the 1850s, aged barely seventeen, Thomas McNulty and his brother-in-arms, John Cole, go on to fight in the Indian wars and, ultimately, the Civil War. Orphans of terrible hardships, they find these days to be vivid and alive, despite the horrors they both see and are complicit in. A poignant story of two men and the lives they are dealt, and a fresh look at some of the most fateful years of America's past, Days Without End is a novel hard to be forgotten.
Born in Dublin in 1955, playwright, novelist and poet Barry's first novel was Mackers Garden in 1982. Two of his novels, A Long Long Way and The Secret Scripture, were shortlisted for the MAN Booker Prize.
Hosted by Belfast's own acclaimed novelist, Glenn Patterson.