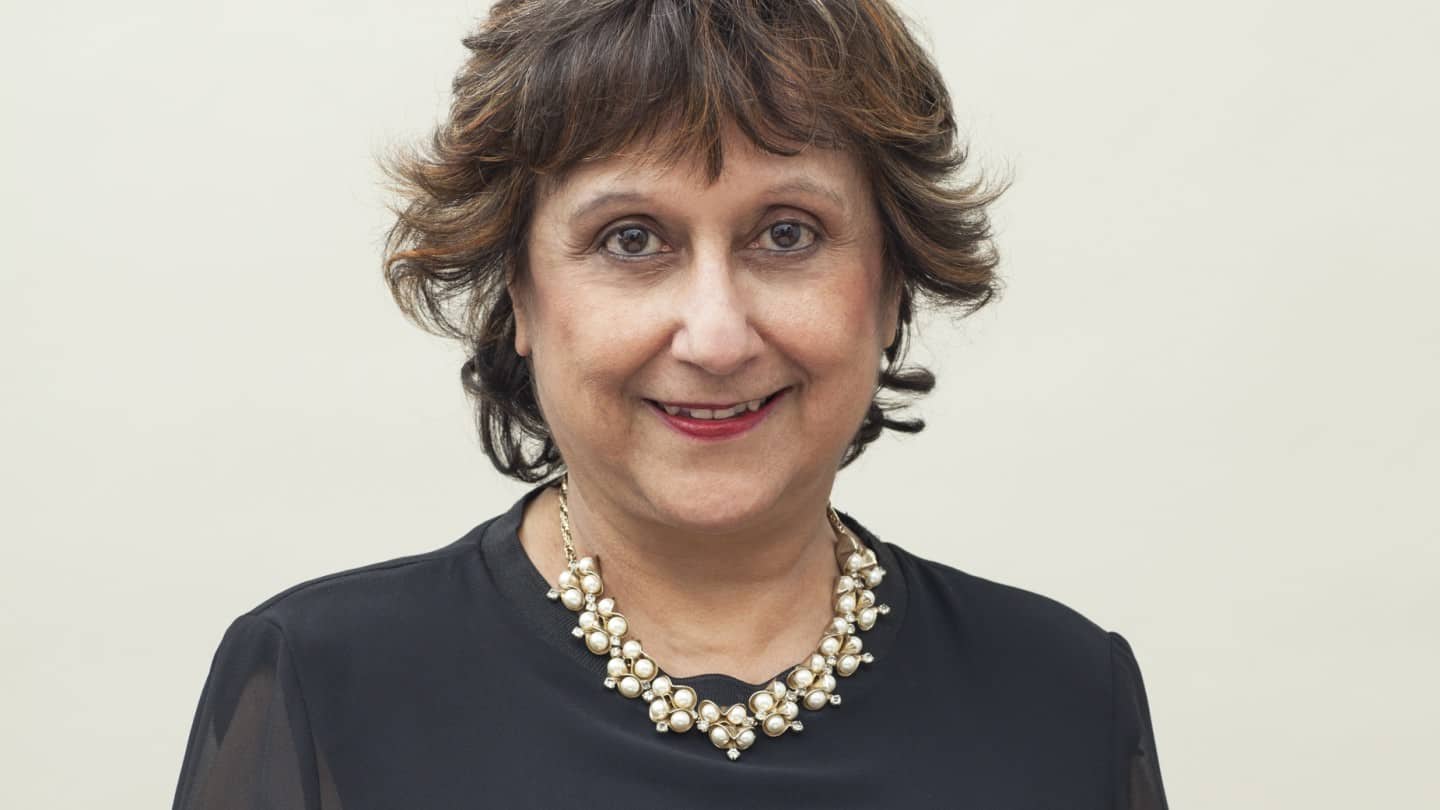 Yasmin Alibhai-Brown
Shakespeare Diversified
---
An Illustrated Talk
Yasmin Alibhai-Brown explores the contemporary relevance of Shakespeare for today's multi-cultural society. With assistance from seasoned thespians Giles Terera and Roísín Gallagher under the direction of acclaimed theatre director, Conall Morrison, Yasmin looks at differences of race, of age, of cultural background and the power of love across the racial divide as seen through Shakespeare's plays.
Yasmin Alibhai-Brown was born in Uganda to Indian parents and came to the UK in 1972. After reading English at Oxford University she became a journalist. She has written for a wide variety of British and American publications and was a regular columnist for The Independent and London's Evening Standard. She is also an award-winning radio and television broadcaster and has performed an autobiographical one-woman show, commissioned and directed by the Royal Shakespeare Company.
About the actors
Giles Terera who has a fantastic theatre CV including The Merchant of Venice and King John for The Globe, work at the National Theatre including Horatio in Hamlet, and West End appearances including Caliban in The Tempest for Trevor Nunn, and Book Of Mormon!
Roísín Gallagher whose theatre work includes A Midsummer Night's Dream at Royal Lyceum, The Merchant of Venice at Glasgow Rep, and extensive credits at Lyric Theatre Belfast.