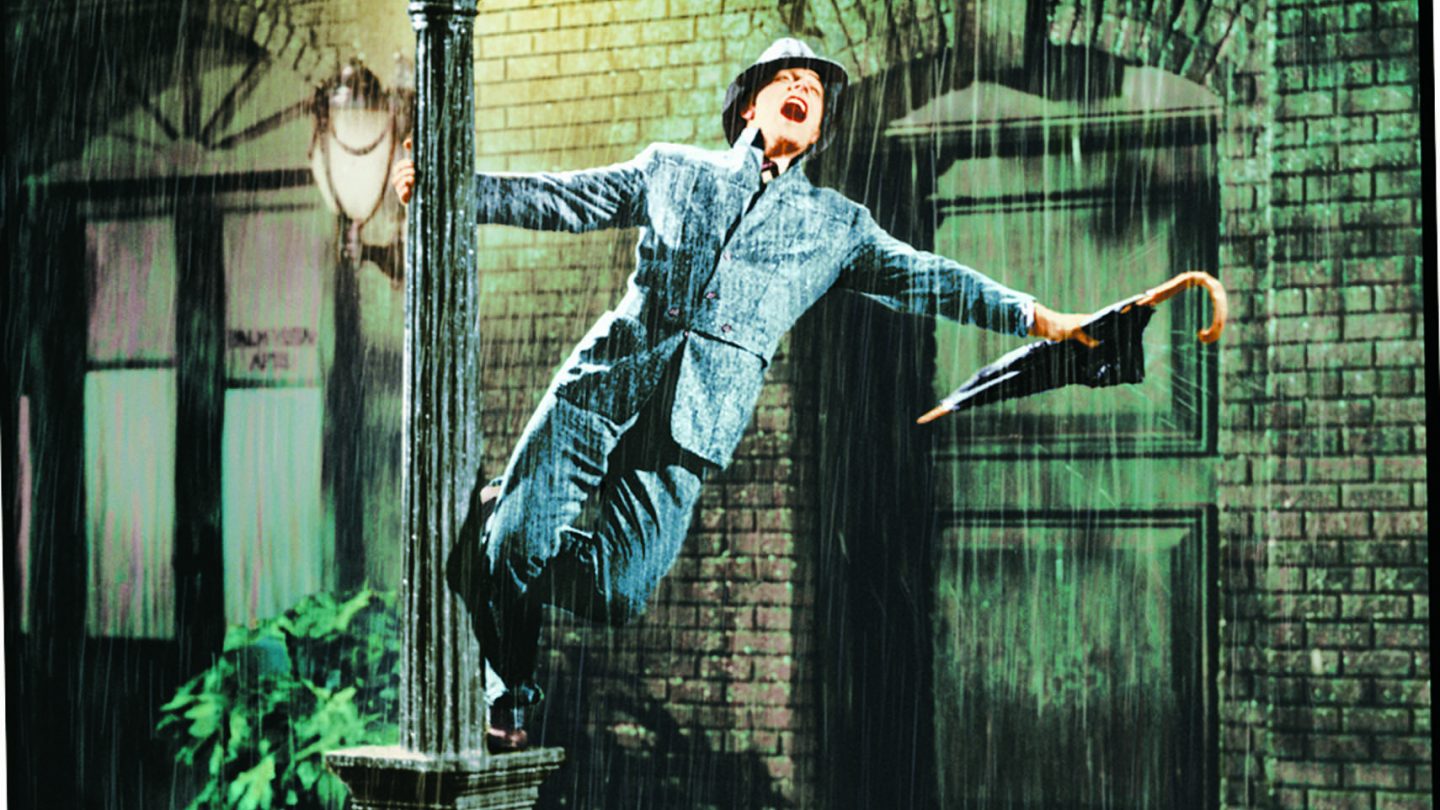 Singin' in the Rain
---
Queen's Film Theatre
Gene Kelly and Stanley Donen's Singin' in the Rain is, quite arguably, the greatest movie musical of all time, a kaleidoscope of gorgeous colours, flawlessly-choreographed dance sequences, and top-tier songs written by Arthur Freed and Nacio Brown.
The film stars Gene Kelly, Debbie Reynolds, and Donald O'Connor as a trio of Hollywood stars struggling to make the transition into the era of "talkies". Complications (some romantic, some professional, all hilarious) ensue, as do no small amount of eye-poppingly impressive musical numbers. Kelly's exuberant dance in the pouring rain is one of the most joyous expressions of being alive and in love that the movies have ever created. Over six decades after its release, Kelly and Donen's film remains just as vital and alive as it ever was.
Presented as part of the BFI Musicals UK-wide celebration.
DIR: STANLEY DONEN & GENE KELLY • 1952 • USA • 1 HR 43 MINS • CERT U