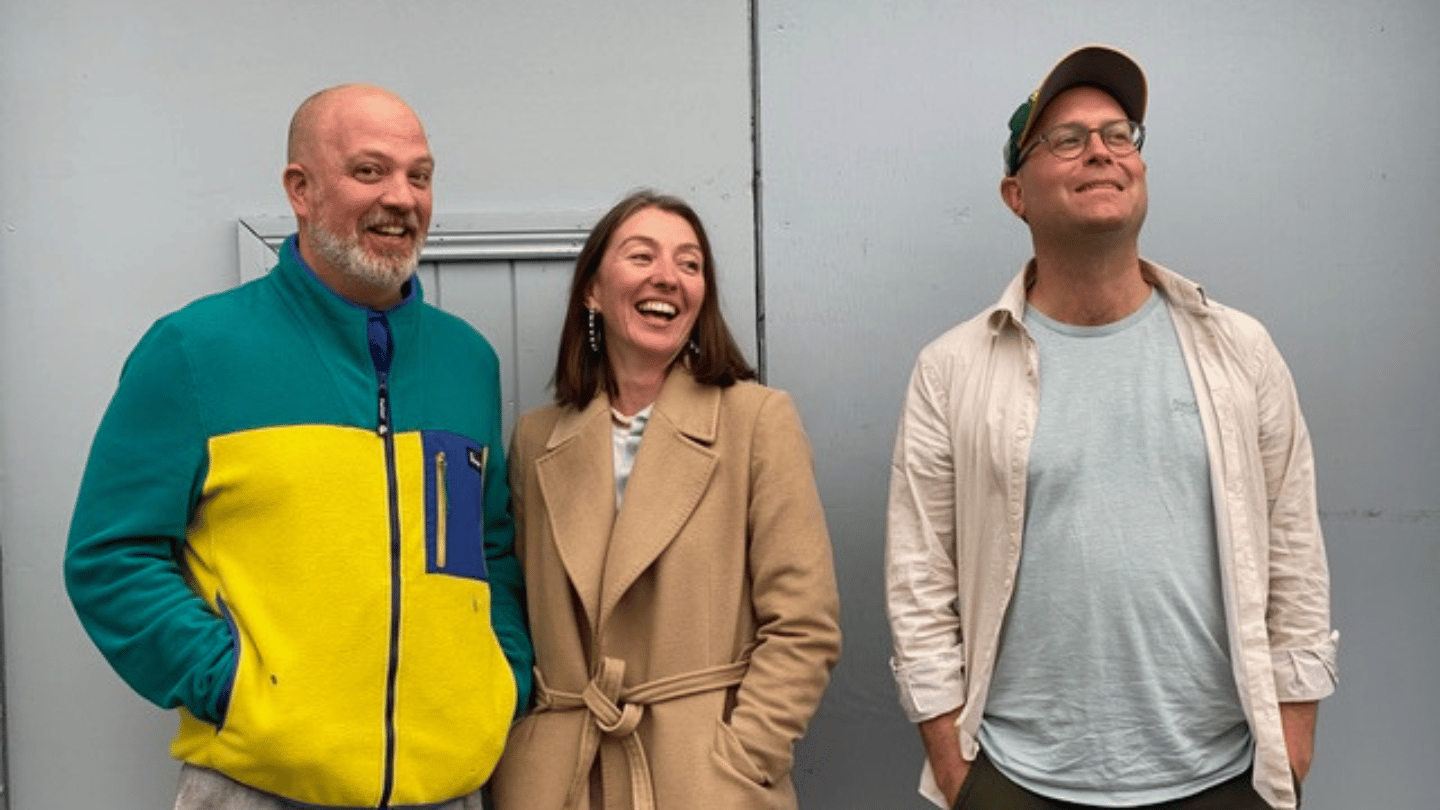 Belfast's newest dance night wants you to hear how we used to shake it back in the day. Like way back in the day….
Before DJ Dan Ferguson lays down the tunes for you to dance the night away, come listen to the Pure Class Strings and Soprano Emma Morwood perform an eclectic selection of the music of movement spanning the centuries.
Emma Morwood
Belfast born soprano Emma Morwood performs all over the U.K. and Ireland, singing with the Ulster Orchestra, Irish National Opera, Irish Chamber Orchestra, and Edinburgh International Festival. She appears in Northern Ireland Opera's award winning film 'Old Friends and Other Days', and recently jumped-in to sing the role of Iris Robinson in Conor Mitchell's 'Abomination: a DUP Opera' with the Belfast Ensemble.
Roger McCann
Roger McCann is a double bass player with a wealth of experience playing with the top UK and Ireland orchestras. After 20 years in London he recently relocated home to Belfast and is delighted to be contributing to the city's exciting music scene especially with its UNESCO recognition. He is the Director of the Pure Class Strings.
Clare Dwyer Hogg
Clare Dwyer Hogg's poetry has been commissioned by the Financial Times (HARD BORDER), BBC Radio 4 (FEARING), Field Day (STAY ALIVE) and appears in the recent TV adaptation of CONVERSATIONS WITH FRIENDS for BBC/Hulu. She is also a playwright (Field Day) and her journalism (a recipient of the Marco Luchetta Award) has appeared in numerous publications.
DJ Dan Ferguson
Originally from London, figurative and representational artist Dan Ferguson is now based in Belfast and Holywood, Northern Ireland. His award winning work includes people and places, identities and souls. He honours the spirit and history of a person or place and brings this talent to spinning vinyl.