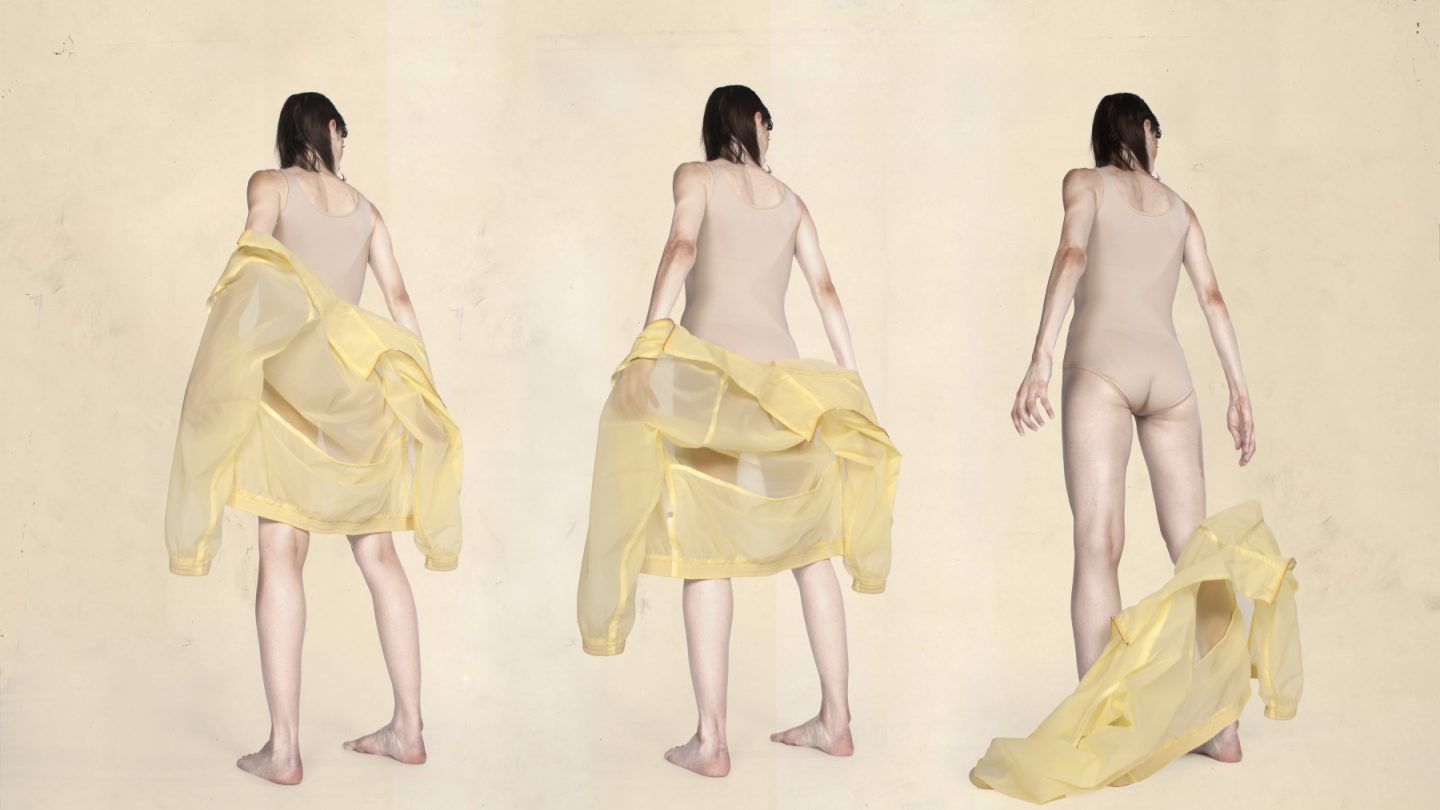 Staging Schiele
---
Shobana Jeyasingh Dance
Inspired by the extraordinary work and life of radical Austrian artist Egon Schiele, famous for his unflinching nudes and searing self-portraits, Staging Schiele scrutinises the relationship between male artist and female model; the viewer and the subject.
Schiele, whose work has inspired David Bowie and Wes Anderson among others, was an artist who put the body on display and made it communicate in astonishing ways.
Four dancers inhabit Schiele's highly-charged world of colour, masterful lines and unusual perspectives, a world that puts the human body on visceral display. Shobana Jeyasingh's award-winning choreography matches the raw intensity of Schiele, engaging with his anxieties as well as with his supreme self-confidence.
Staging Schiele captures the artist's own self-conscious framing of himself and his work. Both intimate and formal, it throws light on his brief meteoric rise to fame.
Shobana Jeyasingh has been creating dynamic, fearless and enigmatic dance works for 30 years. 2018's Contagion was named one of the year's top ten dance works for The Guardian and Evening Standard.
---
Age guidance: 12+ (general mature themes)
…marvellously intense… the double edges of clarity and complexity, contrast and connection, are pure Jeyasingh.
The Guardian
…one of our brainiest choreographers…skillfulness, nuanced power and sheer watchability…
The Times