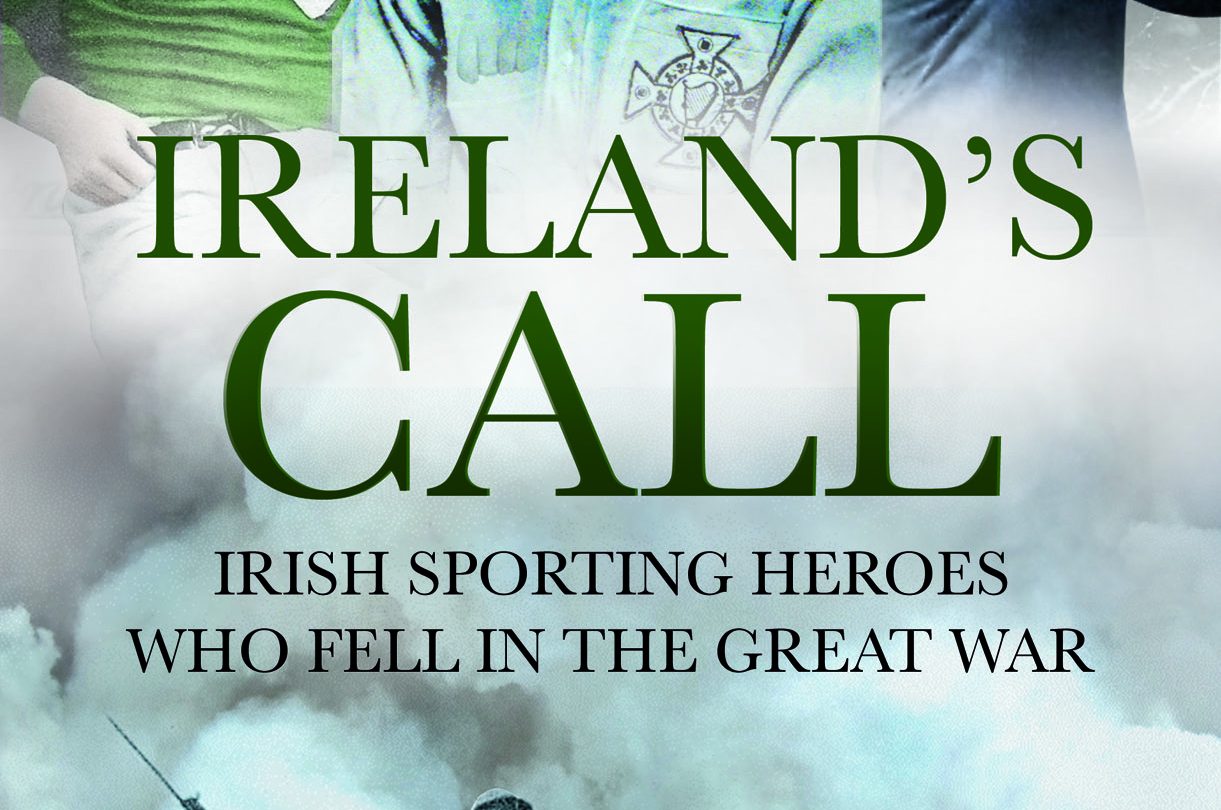 Stephen Walker
---
Ireland's Call
Irish Sporting Heroes who Fell in the Great War
Join critically acclaimed author Stephen Walker discussing his book, Ireland's Call.
Ireland's Call follows the fascinating stories of 40 Irishmen who swapped the sports field for the battlefield – household names who gave up their careers to volunteer for war. Using letters, memoirs and newspaper reports, the book is a fitting remembrance of those sportsmen whose lives were changed utterly in the cauldron of war.
Stephen Walker has worked as a reporter for BBC Northern Ireland for 25 years, and has published Forgotten Soldiers: The Irishmen Shot at Dawn and Hide and Seek: The Irish Priest in the Vatican who Defied the Nazi Command.