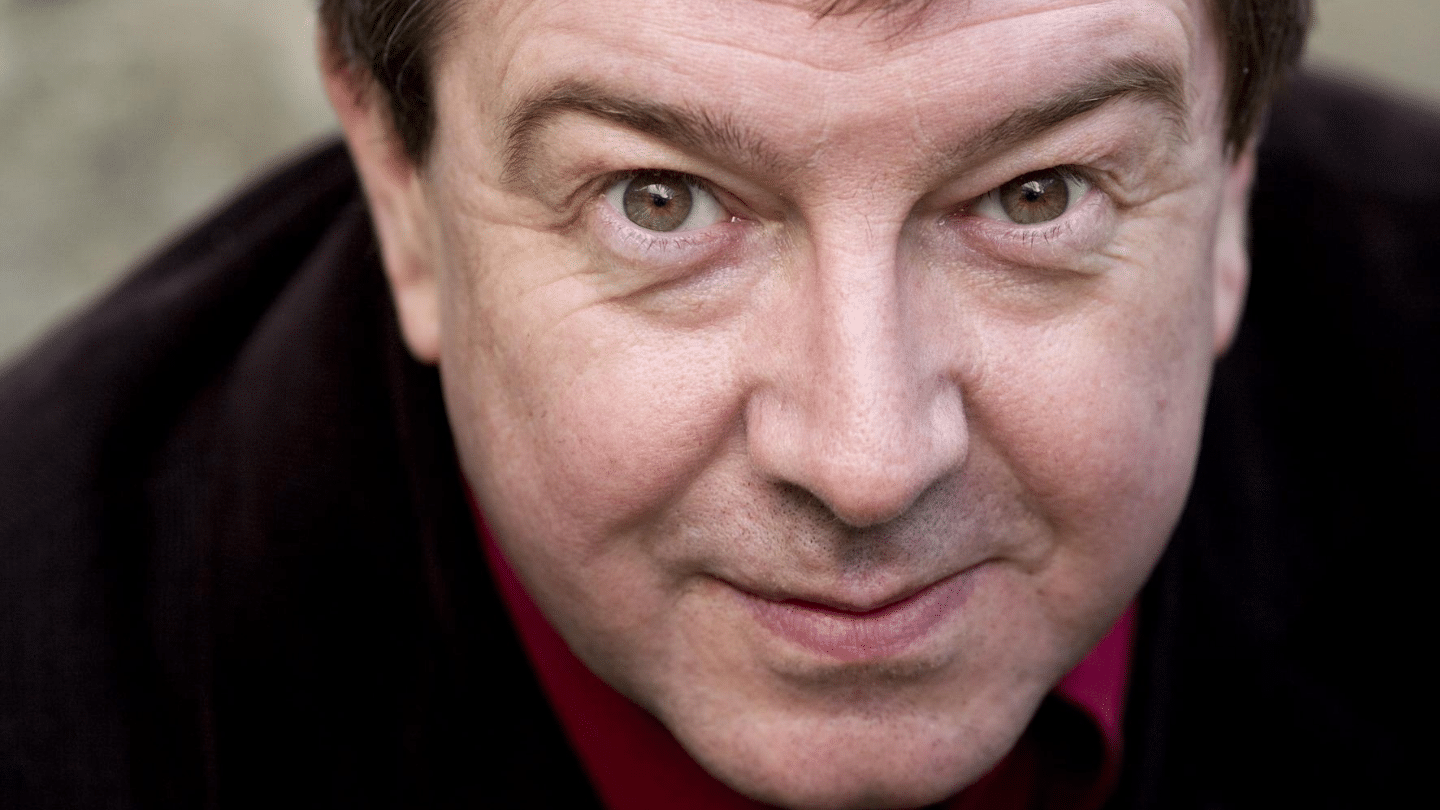 BIAF and Westival present
Stuart Maconie
---
The Nanny State Made Me
Listen now
---
Watch on demand
---
'Whatever happened to Britain's welfare state?' asks writer, broadcaster and journalist Stuart Maconie. And who has a vested interest in portraying the government's helping hand of social security as a stigma? In this timely and provocative event, Stuart looks towards Britain's future, making an emotional case for believing in more than profit and loss, and championing a just, fairer society.
In his new book The Nanny State Made Me: A Story of Britain and How to Save It, Stuart tells the story of Britain's welfare state through his own history of growing up as a northern working class boy. What was so bad, he asks, about properly funded hospitals, decent working conditions and affordable houses? What was so wrong with student grants, free eye tests and council homes? And where did it all go wrong?
Stuart Maconie is a writer, broadcaster and journalist familiar to millions from his work in print, on radio and on TV. His previous bestsellers have included Cider with Roadies and Pies and Prejudice. He currently hosts the afternoon show on BBC Radio 6 Music with Mark Radcliffe.
Hosted by Hugh Odling-Smee
Books, including a limited number of signed copies, will be available from No Alibis Bookshop.
The broadcast of this event will be accompanied by subtitles/closed captions. You will have the choice to turn on subtitles/captions when viewing.
Kindly captioned by Hugh Odling-Smee 
Part of IN-visible ID-entities 2, an on-going BIAF initiative encouraging cultural collaboration across the island and supported by the Government of Ireland's Department of Foreign Affairs.
---
First broadcast Friday 23 October at 7pm
'He is as funny as Bryson and as wise as Orwell'
The Observer