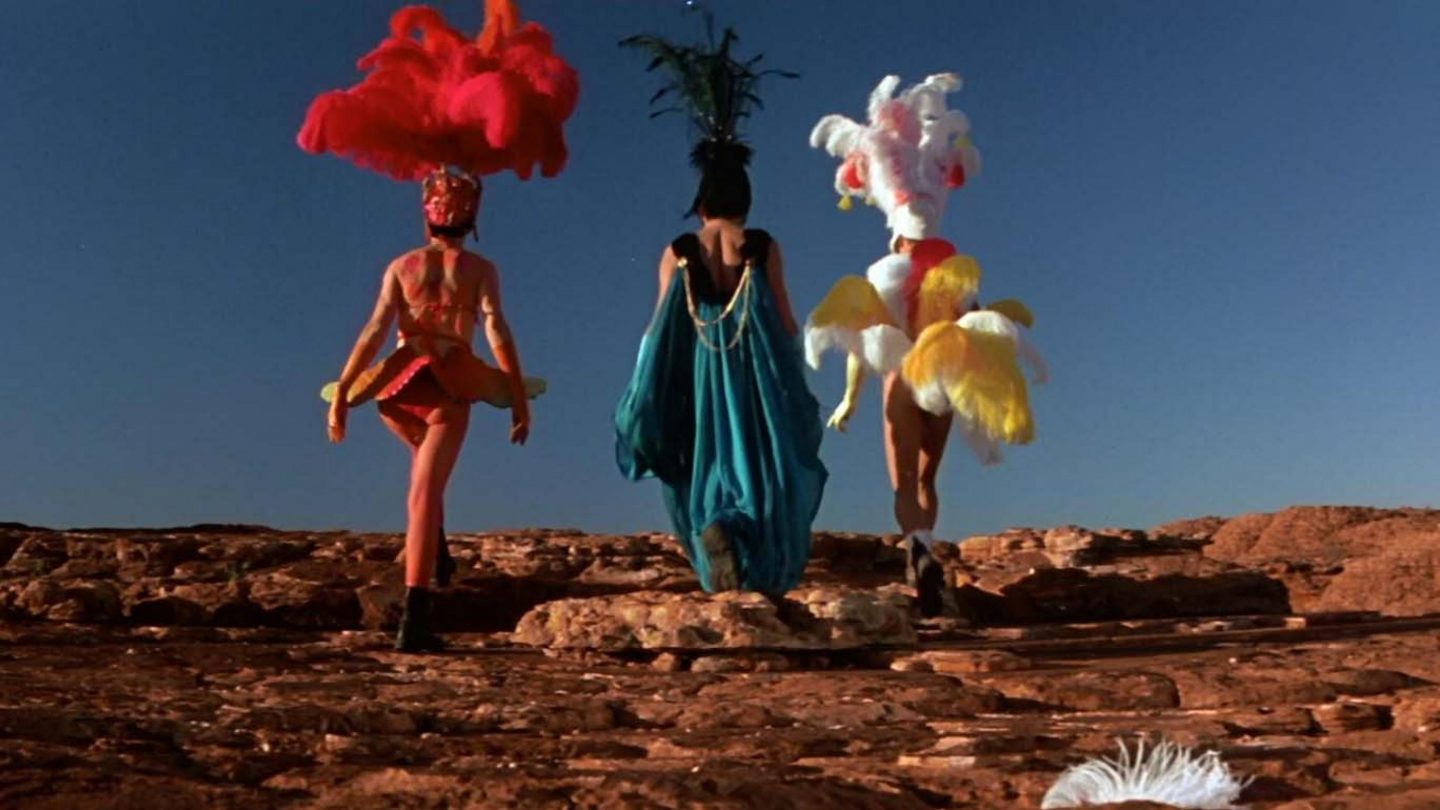 The Adventures of Priscilla, Queen of the Desert
---
Strand Arts Centre
When drag queen Anthony (Hugo Weaving) agrees to take his act on the road, he invites fellow cross-dresser Adam (Guy Pearce) and transsexual Bernadette (Terence Stamp) to come along. In their colourful bus, named Priscilla, the three performers travel across the Australian desert performing for enthusiastic crowds and homophobic locals. But when the other two performers learn the truth about why Anthony took the job, it threatens their act and their friendship.

Introduction and live performance before the film by fabulous drag Kings/Queens Harland and Poof.
"Beneath the wigs, the film is about quintessential Australian values: self-deprecation, blunt humour and determination in the face of adversity…
An intelligent and entertaining Australian film that embraces LGBT culture without turning a quintessentially personal story into an exercise in outrage-pedalling and button-pushing.

Luke Buckmaster, The Guardian