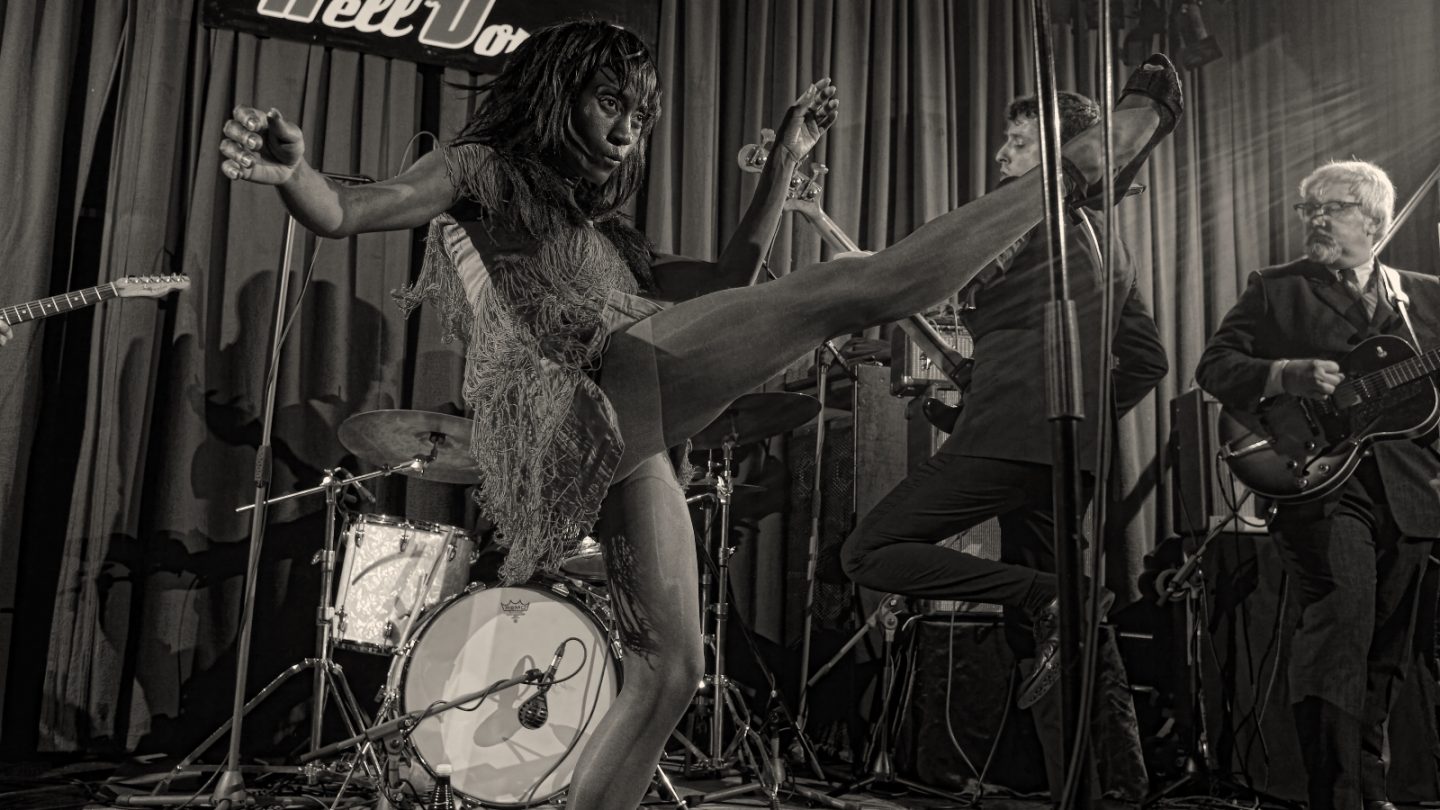 Hot, Hot, Hot Rhythm & Soul
The Excitements
---
Hailing from Spain, The Excitements provide a heady cocktail of old school soul and authentic, gritty R&B delivered straight from the hip with a whole lot of style and attitude.
The Excitements continue where Etta James, Ike and Tina Turner and James Brown left off in the 1960's, with an instantly classic sound and a rare vintage sensibility.
Of all the bands of the last decade to come out of the so-called Soul and R&B revival wave, few – if any – reach the energy level and authenticity that The Excitements deliver on stage.
Known as a fast and greasy Rhythm & Blues machine, they also take care of the soul end of things, and their energetic show offers a mix of furious pace and spine-chilling slow moments alike.
The Excitements have provided a straight-to-the-point antidote of full-pelt soul and R&B…attacking their work with a spirit recalling the UK soul circuit circa 1965.
Mojo
Classy performers who know their history
The Guardian