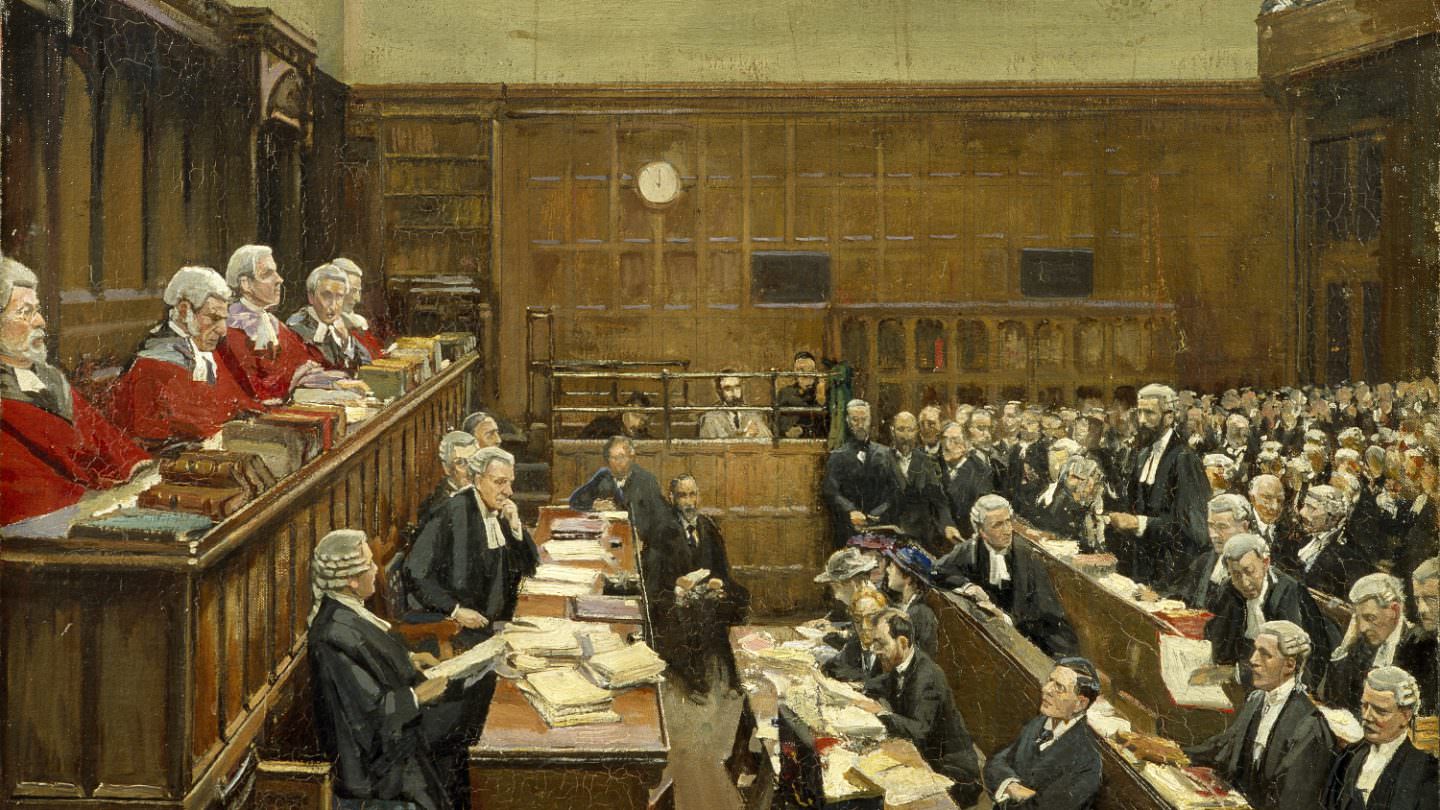 The National Concert Hall, Dublin
The Fever: Roger Casement in the Dark Places
---
An evening of drama, words and music
Although the Great War was immensely destructive, it also generated many startling developments that continue to resonate today. The transformation of the international system and its impact on the independence movement in Ireland in particular, is considered in a series of performances and talks including this very special evening at the Grand Opera House hosted by Fintan O'Toole.
Performances include The Dark Places a new work by Colm Tóibín and acclaimed composer Donnacha Dennehy performed by Crash Ensemble, together with The Nightmare of Empire/The Dream of Europe by Fintan O'Toole to be performed by the celebrated actress Olwen Fouéré.
The evening also features the premiere of a new short dramatic work, again by Fintan O'Toole, and an extraordinary dramatic monologue written for Casement by the most famous playwright of the day, George Bernard Shaw. It was a speech he hoped to persuade Casement, who was facing the death sentence for treason, to deliver at his trial and Shaw believed it would persuade the jury to spare Casement's life. Treason on Trial hasn't been heard on stage in the UK – until now.
More guests to be announced. In association with National Concert Hall, Dublin.
Image from the Collection Dublin City Gallery The Hugh Lane.