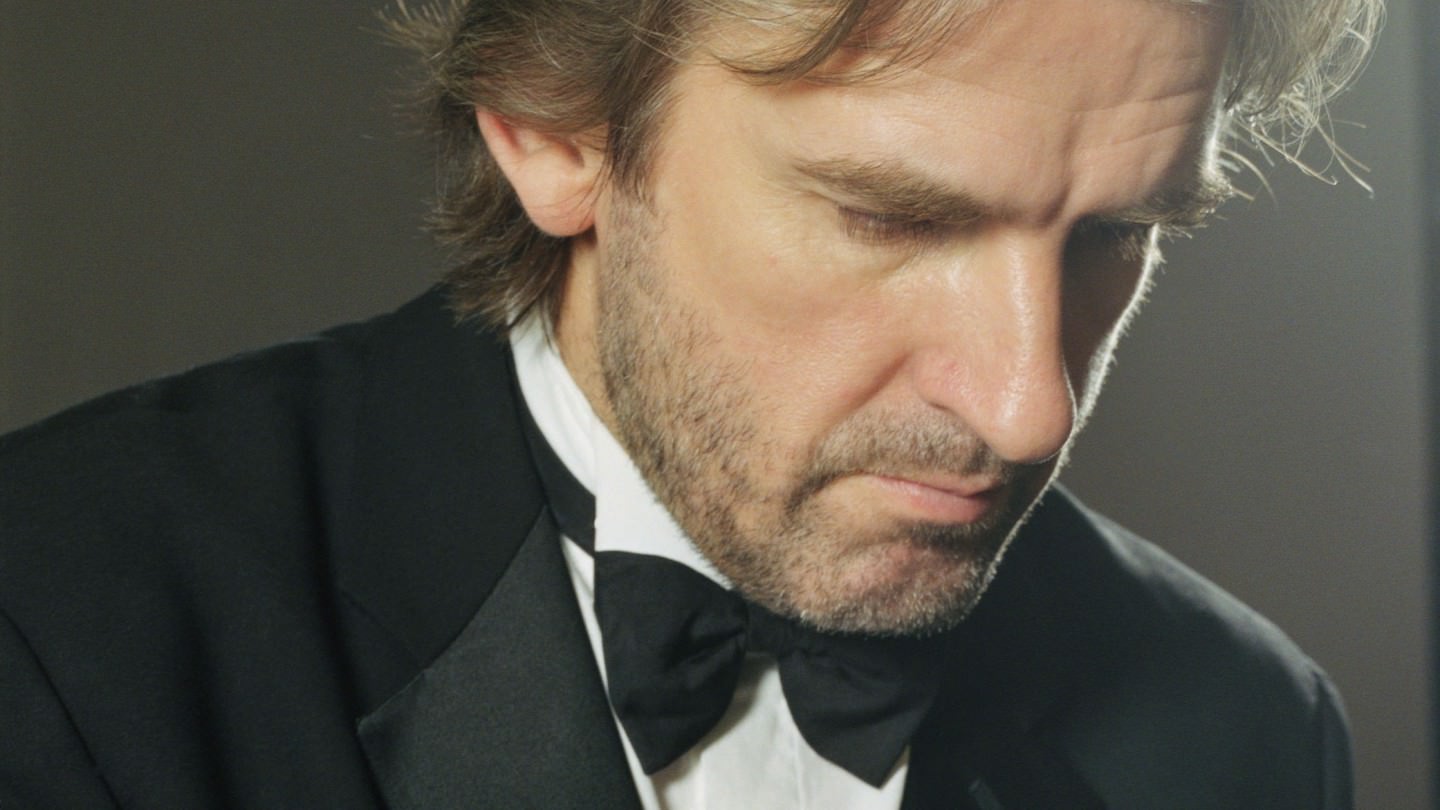 Ulster Orchestra
The Great Symphonies: Sibelius' First
---
Barry Douglas Plays Tchaikovsky
Between 1986 and 1991 the Ulster Orchestra, under its former Principle Conductor the late Vernon Handley, recorded much of Irish composer Charles Villiers Stanford's orchestral music, including his Prelude to the incidental music for a production of Sophocles' Oedipus Tyrannus.
Tchaikovsky's Second Piano Concerto requires a pianist who can play with both unbridled virtuosity and intense poetry. Barry Douglas, one of the world's great Tchaikovsky interpreters, is just the man for the job.
And this evening's concert reaches epic heights with one of the best: Sibelius' gripping, and ultimately uplifting First Symphony; a mighty work that takes up the symphonic baton from Tchaikovsky and looks forward to its composer discovering a whole new world of symphonic expression.
Programme
Standford Prelude to Oedipus Rex
Tchaikovsky Piano Concerto No. 2
Sibelius Symphony No. 1
Free pre-concert talk with guest soloist Barry Douglas at 7pm.