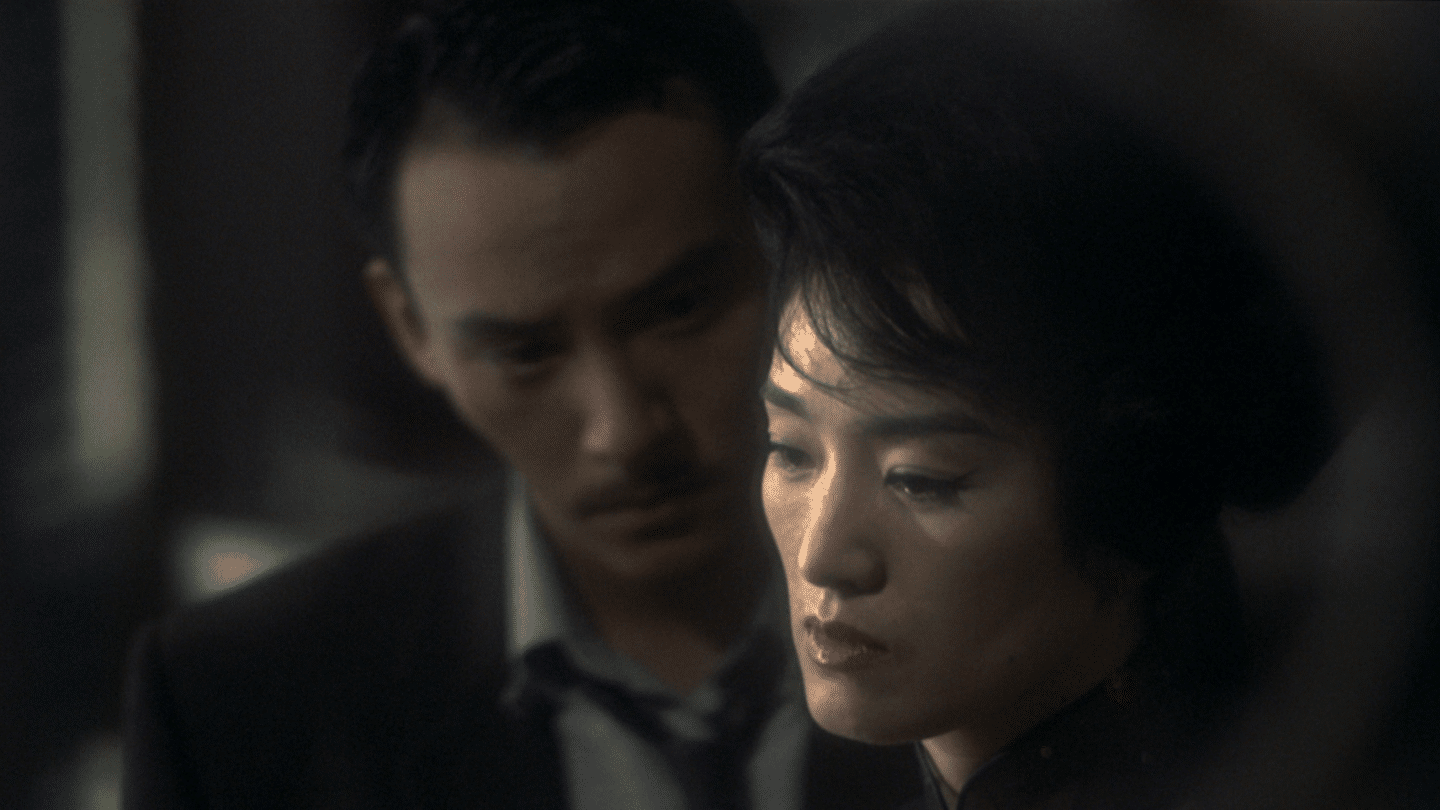 The Hand (Director's Cut)
---
The World of Wong Kar Wai
Like In the Mood for Love, The Hand is set in the hazy Hong Kong of the 1960s, but its characters couldn't be more different from the earlier film's restrained, haunted lovers.
Originally conceived for the omnibus film Eros, the film—presented in this retrospective for the first time in its extended cut—tells the tale of Zhang (Chang Chen), a shy tailor's assistant enraptured by a mysterious client, Miss Hua (Gong Li).
A hypnotic tale of obsession, repression, and class divisions, The Hand finds Wong Kar Wai continuing to transition from the frenetic, energised style of his earlier films into a register that is lush with romantic grandeur.
Dir: Wong Kar Wai | 2004 | Hong Kong | 56 mins | In Mandarin with English subtitles | Not Certified
---
QFT presents The World of Wong Kar Wai – a retrospective of the Hong Kongese director. With his lush and sensual visuals, pitch-perfect soundtracks, and soulful romanticism, Wong Kar Wai has established himself as one of the defining auteurs of contemporary cinema. This retrospective of his work includes new 4K restorations overseen by Wong Kar Wai in person. Whether tragically romantic, soaked in blood, or quirkily comedic, the films in this retrospective are an invitation into the unique and wistful world of a deeply influential artist.
Special thanks to Janus Films.