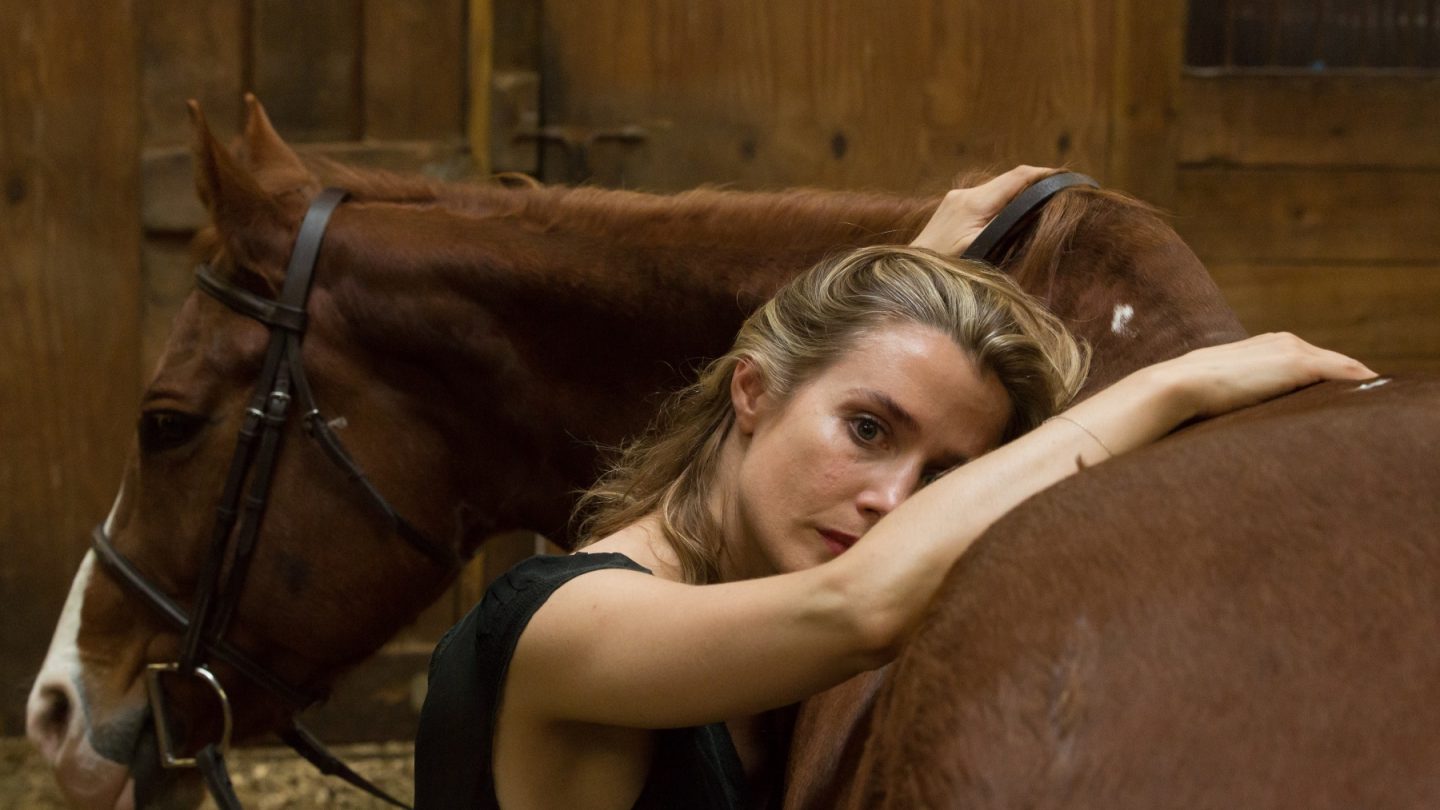 The Lament for Art O'Leary
---
Pulitzer Prize winner Paul Muldoon presents his new translation of the greatest love poem in the Irish language Caoineadh Airt Ui Laoghaire (The Lament for Art O'Leary) set to music by members of the original Irish Celtic Rock Band, Horslips.
Composed in 1773 by O'Leary's widow, Eileen, The Lament for Art O'Leary tells the story of a young hussar's persecution and murder by a tyrannical landowner, Abraham Morris. In this special event, Muldoon, playing Art's Father is joined on stage by Irish film, television and stage actress Lisa Dwan as Eileen O'Leary and the wonderful Ruth Smith as Art's sister.
Featuring original music composed by Jim Lockhart and performed by members of Horslips — Barry Devlin, Johnny Fean, Ray Fean and Jim Lockhart this powerful presentation of a great eighteenth‑century poem will make for a simply stunning live performance.
---
The performance will be followed by a post show talk and audience discussion with Paul Muldoon and members of the cast. 
...there is no questioning the breathtaking virtuosity of Lisa Dwan...
The Guardian
Horslips opened, for a whole generation, the Aladdin's cave of traditional music and song
Fintan O'Toole, The Irish Times
...the most significant English-language poet born since the Second World War...
The Times on Paul Muldoon