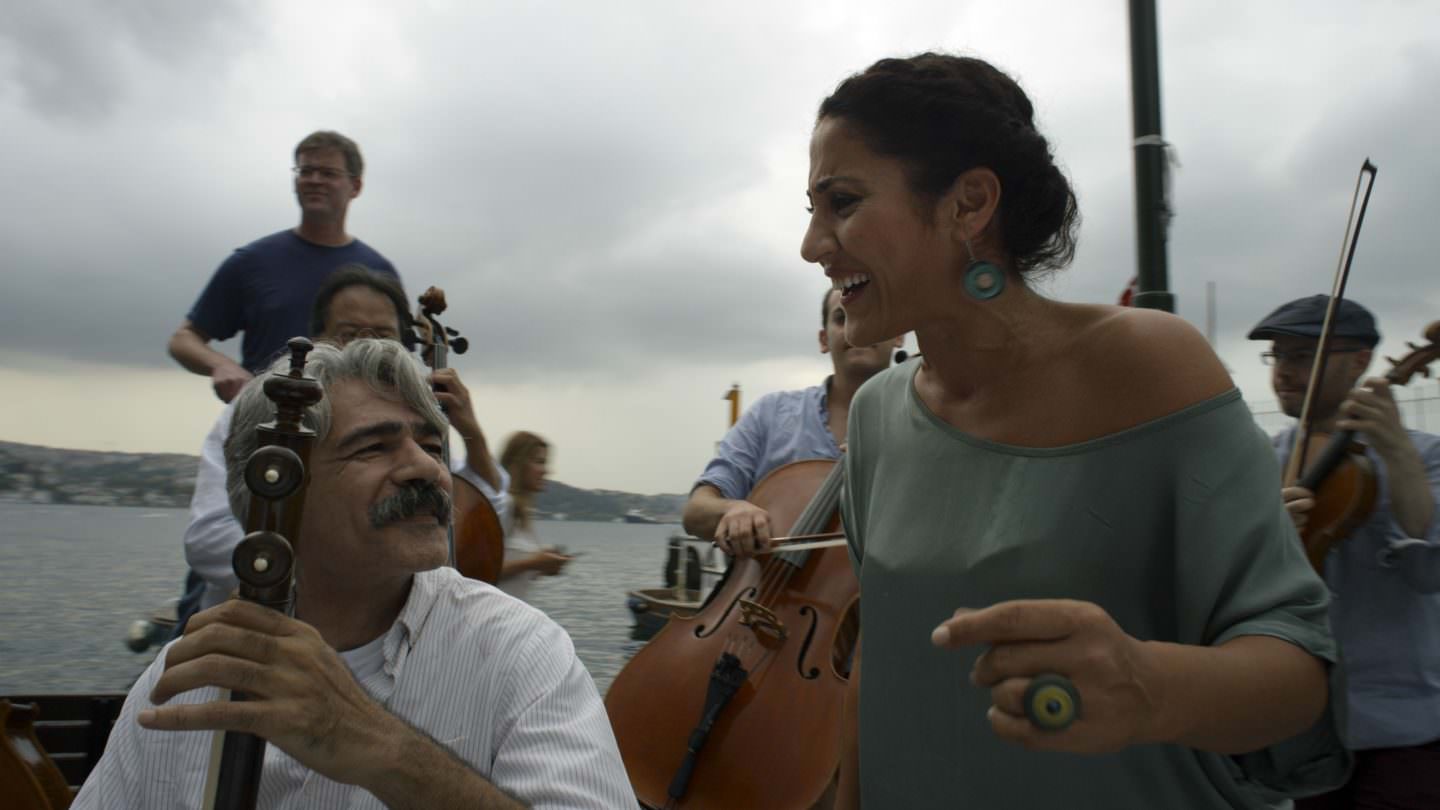 What is the social role of music? Putting aside the classical repertoire that propelled his fame, the cellist Yo-Yo Ma has spent the last two decades assembling musicians for his Silk Road Ensemble. Drawing from the personal biographies of four international musicians, Oscar-winning director Morgan Neville (20 Feet from Stardom) chronicles a musical experiment that also unveils the difficult realities of exile and migration.
DIR: MORGAN NEVILLE • 2015 
While the documentary [The Music of Strangers: Yo-Yo Ma and the Silk Road Ensemble] is lovely to watch, it's even more beautiful to hear.
The New York Times