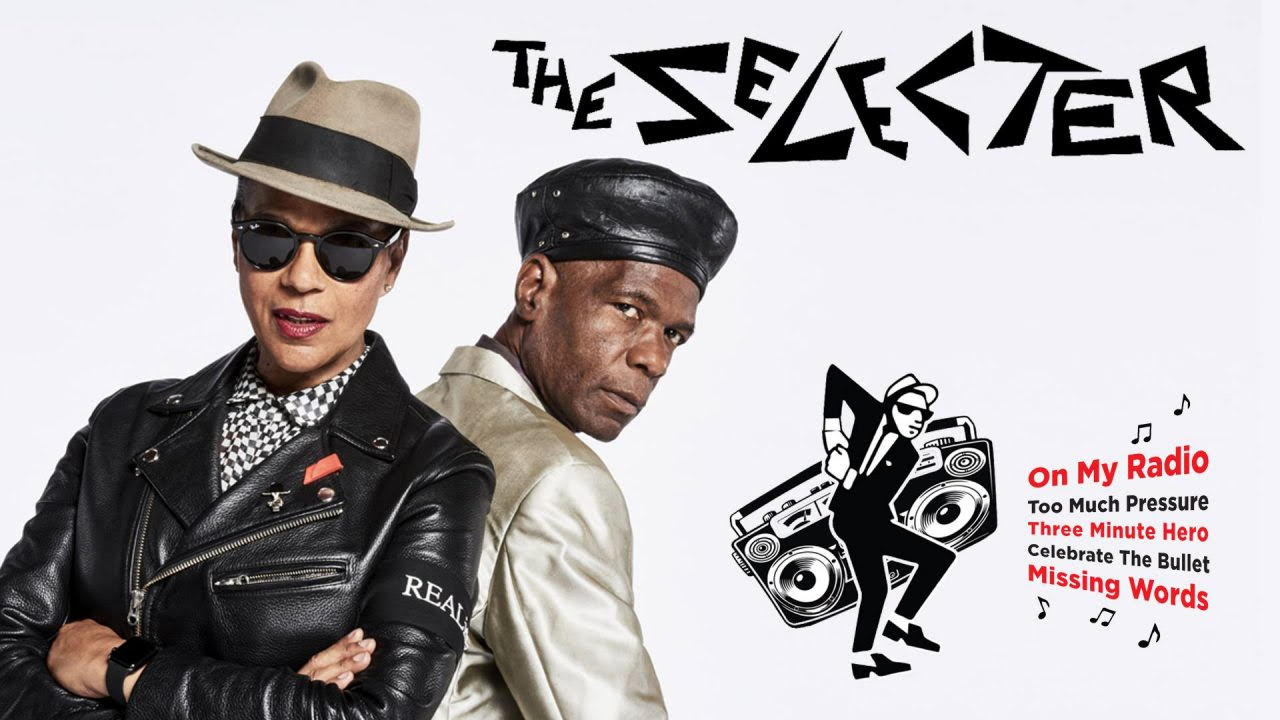 The Selecter
---
The Limelight
The Selecter are a 2 Tone ska revival band from Coventry, England, formed in mid-1979.
Led by their iconic frontwoman Pauline Black and co-fronted by original member Arthur 'Gaps' Hendrickson, the anarchic passion that fuelled Selecter gigs during the original 2-Tone era is still there.
Pauline Black is one of very few women in the 2-Tone scene and is often referred to as the Queen of Ska. Not only a crucial figure in the music community, Black is also a published author, gifted actress and a celebrated style icon.
The Selecter will be playing an extended, hit-rich set with some added live favourites and surprises. They will also be joined by special guest, vocalist Rhoda Dakar, who will also play a DJ Set to open the night.
---
Strictly 18+ | Photo ID may be required