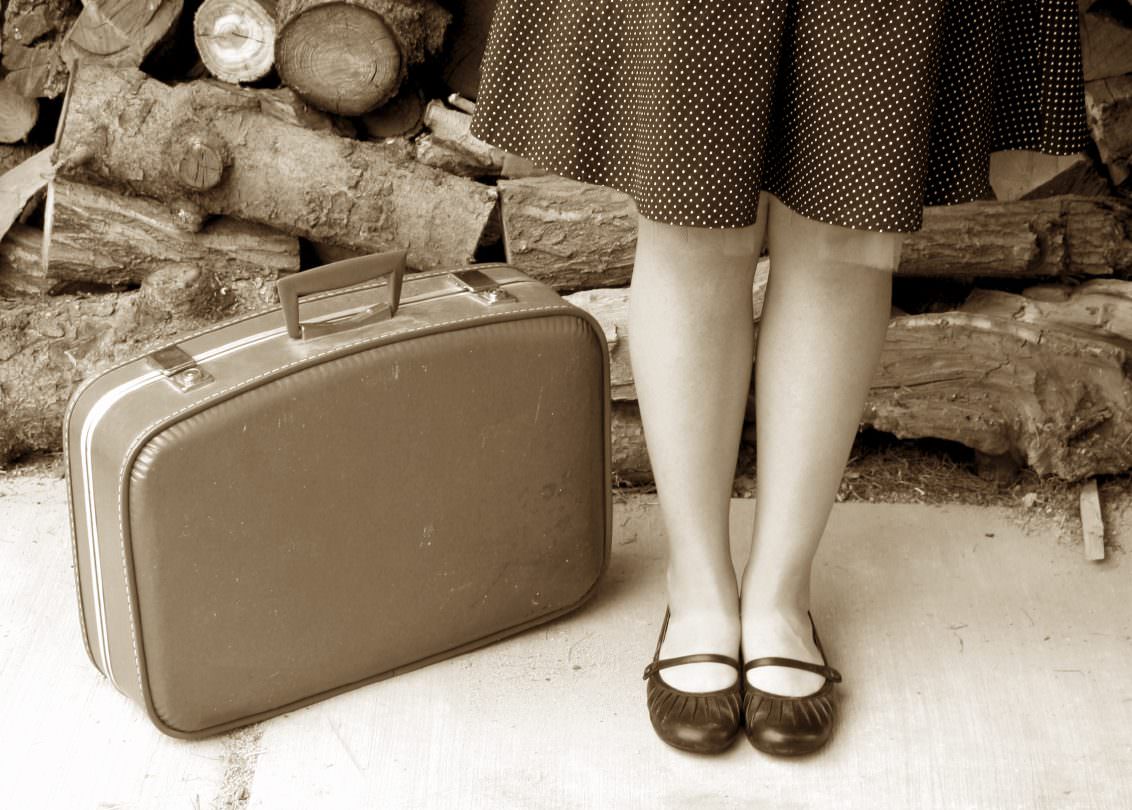 Spring Lane Productions & Chatterbox Productions
The Suitcase
---
By Jane Coyle
A young Jewish girl dreams of becoming a dancer.  An elderly man revisits his painful past. A grieving family unearths a suppressed history, long hidden in their Belfast home. This world premiere interweaves three stories in a remarkable exploration of hope, resilience and identity while confronting one of the darkest periods in modern history. Featuring live music, this unique production will be performed in the Belfast synagogue during the year which marks the 70th anniversary of the liberation of Auschwitz, Birkenau and Belsen concentration camps. This is a poignant family drama, in which little unexpected sparks of kindness offer hope in the bleakest of times.
Please note that every performance will be followed by a post-show audience discussion.
The synagogue is a kosher space and therefore audiences are kindly asked not to bring any food or drink onto the premises.
In association with the Jews Schmooze programme and the Institute for Conflict Research
The language and intimacy of this production are both emotionally engaging and powerfully evocative.
Audience Member