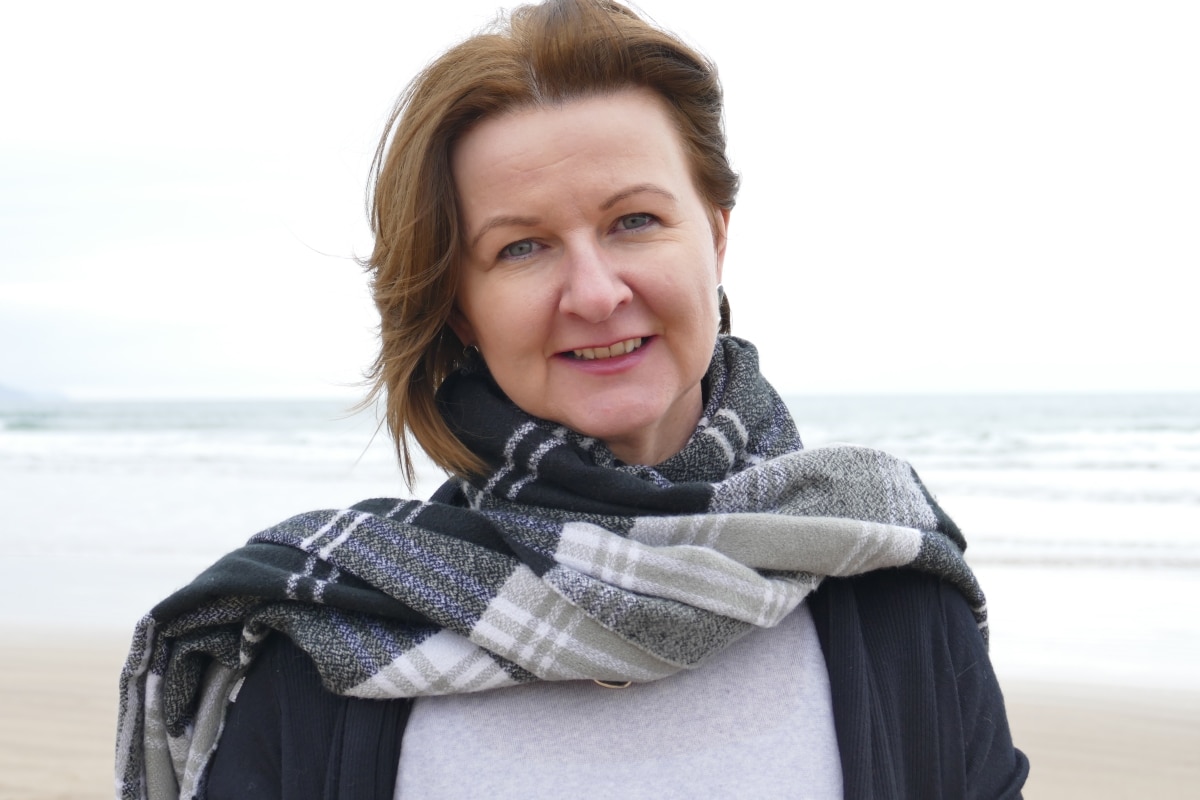 Murder and Mystery on Rathlin
The Watch House
---
Bernie McGill in Conversation with Jan Carson
Join author rising star of Irish literature, Bernie McGill as she discusses her new book The Watch House which was published in August by Tinder Press. The novel is set on Rathlin Island at the end of the nineteenth century, at the time of the Marconi wireless experiments between the island and Ballycastle.
The Watch House is a story of infidelity, secrets and murder in the small Rathlin island community, inspired by Marconi's experiments in wireless telegraphy in the late nineteenth century.
Bernie's first novel, The Butterfly Cabinet, was published by in 2011. Bernie is also the author of Sleepwalkers, a collection of short fiction and a contributor to The Long Gaze Back, an acclaimed anthology of Irish women writers spanning four centuries, and has numerous theatre credits to her name.
Bernie will be joined in conversation by Jan Carson, author of Malcolm Orange and Children's Children at Belfast leading independent bookshop, No Alibis.
McGill has the ability to enter into the brain and heart of her characters and so to make us sympathise with people who commit acts we abhor.
Julian Fellowes