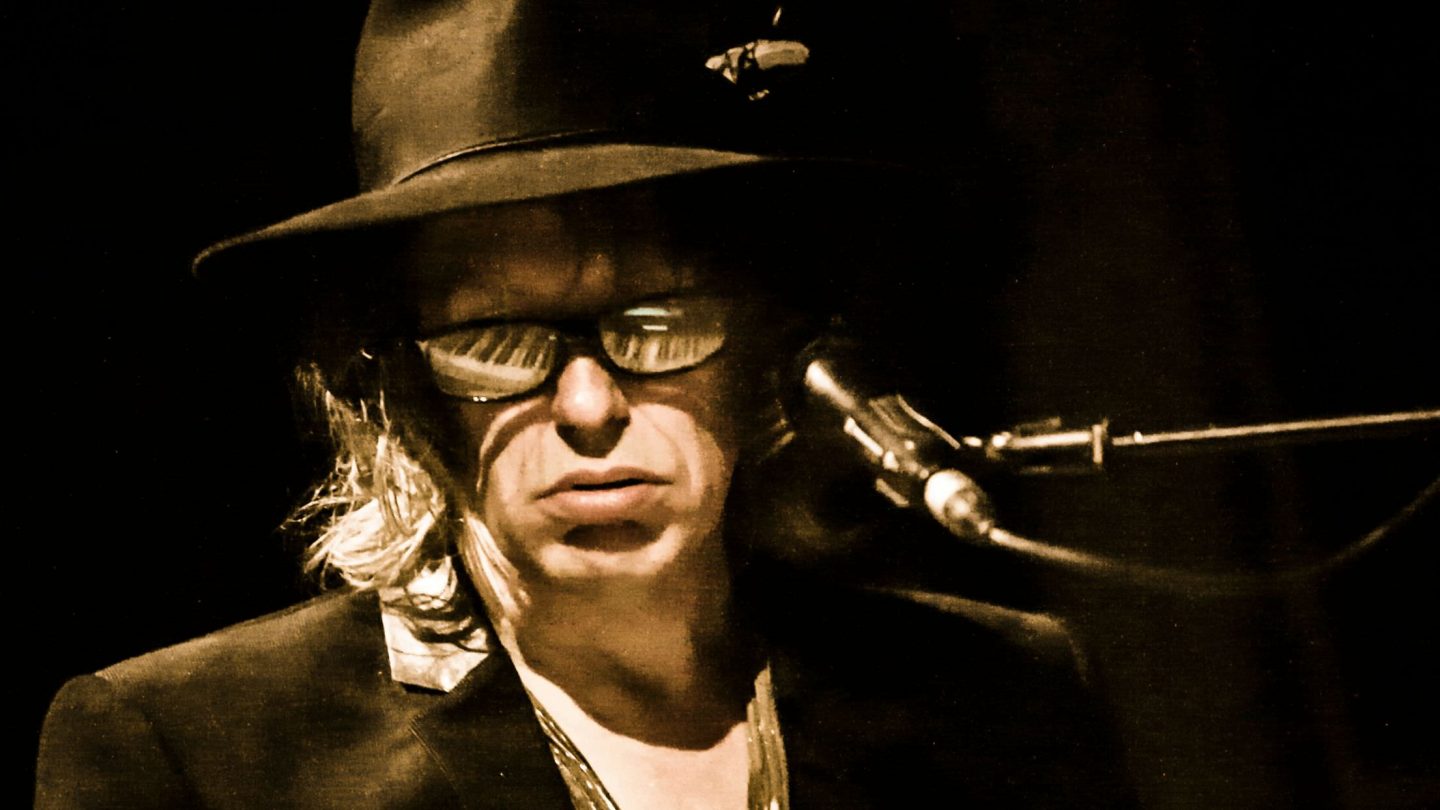 Aiken Promotions
The Waterboys
---
It's a mission statement which has inspired three decades of compelling musical shapeshifting, and one which yields thrilling results on The Waterboys' eleventh album, Modern Blues, released in January 2015.
A freewheeling rock and roll record with a southern soul edge, Modern Blues was recorded in Nashville at a time when the relevance and popular reach of The Waterboys has never been greater.
In 2013 Ellie Goulding scored a top 3 UK hit with their How Long Will I Love You and in 2014 Prince performed The Whole of the Moon, while Waterboys songs have featured big in recent hit movies About Time, Dom Hemingway and What We Did On Our Holiday.
Now with the Modern Blues album and tour the Waterboys crash thrillingly back into the present with a new sound, a new line-up and, as always, the promise of the unexpected.
www.mikescottwaterboys.com