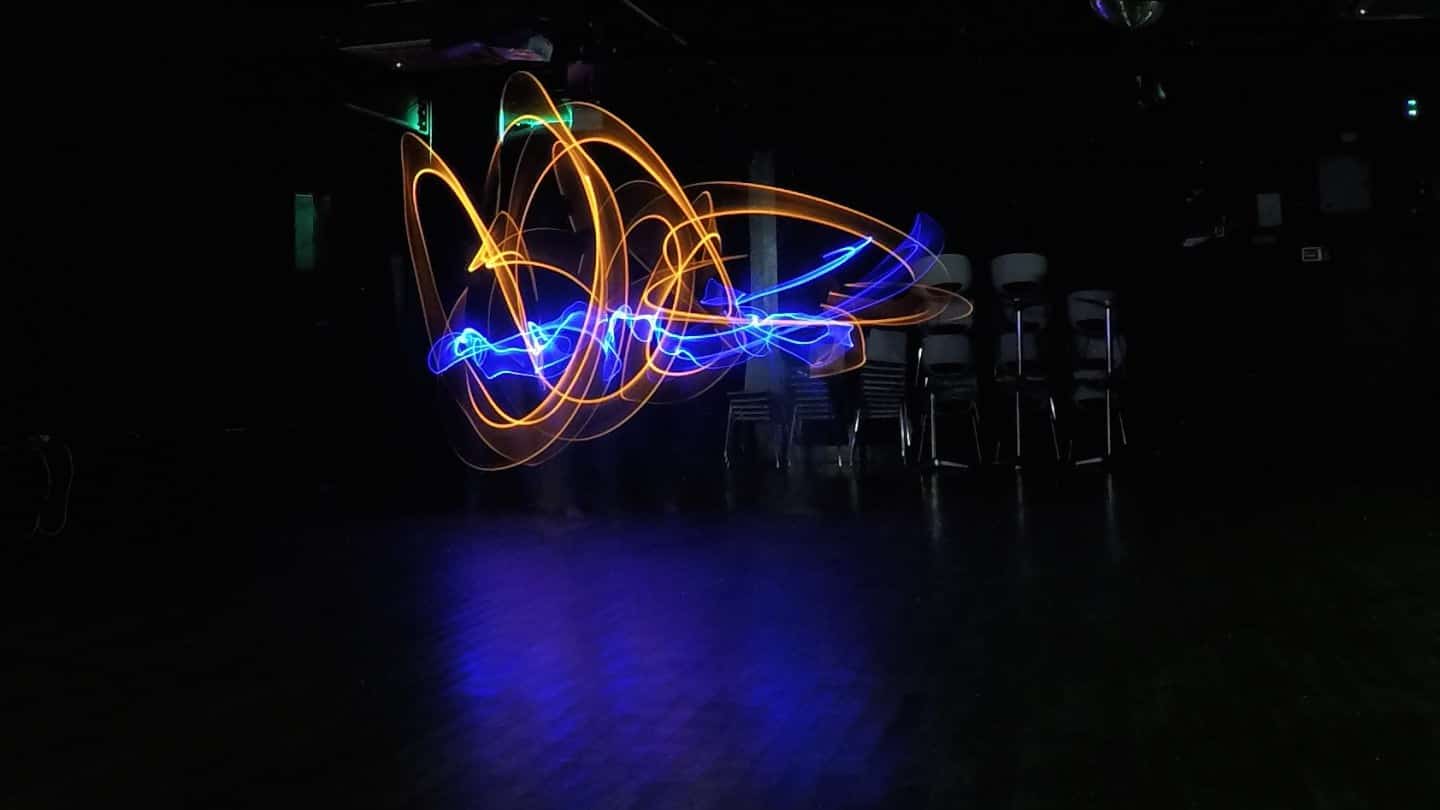 QSS Group Exhibition
Tipping Point
---
Kevin Killen & Sinead McKeever, curated by Feargal O'Malley
Sinead McKeever is a Northern Irish sculptor whose work, Synthetic Aesthetics, was shown at the Leitrim Sculpture Centre, Manorhamillton, Co-Leitrim in 2012.
She explores the possibilities of found industrial and domestic materials in her work, along with other substances such as chalk, pigments and spray paint. Her work has been described as minimalist baroque.
Her sculptures are either 'gestural' or 'ornamental' and skirt amongst the mediums of drawing, calligraphy, performance art and installation, often large in scale with a delicacy of form.
Studied at the University of Ulster Art College where she graduated with a Masters of Fine Art with distinction in 2008. She lives and works in Belfast and is a studio member of Queen Street Studios.
Kevin Killen studied 3D Design and Fine Art at Surrey Institute of Art and Design University College in 1996 – 1999 and trained in neon glass making in Dallas, Texas, U.S.A. in 2009.
Now based in Northern Ireland, he continues to develop his own visual language using the medium of neon.
By using sketches as a starting point he explores the boundaries between mark making and sculpture thus creating new hybrid sculptural forms incorporating electrical light.
Exhibition runs until 18 November 2016