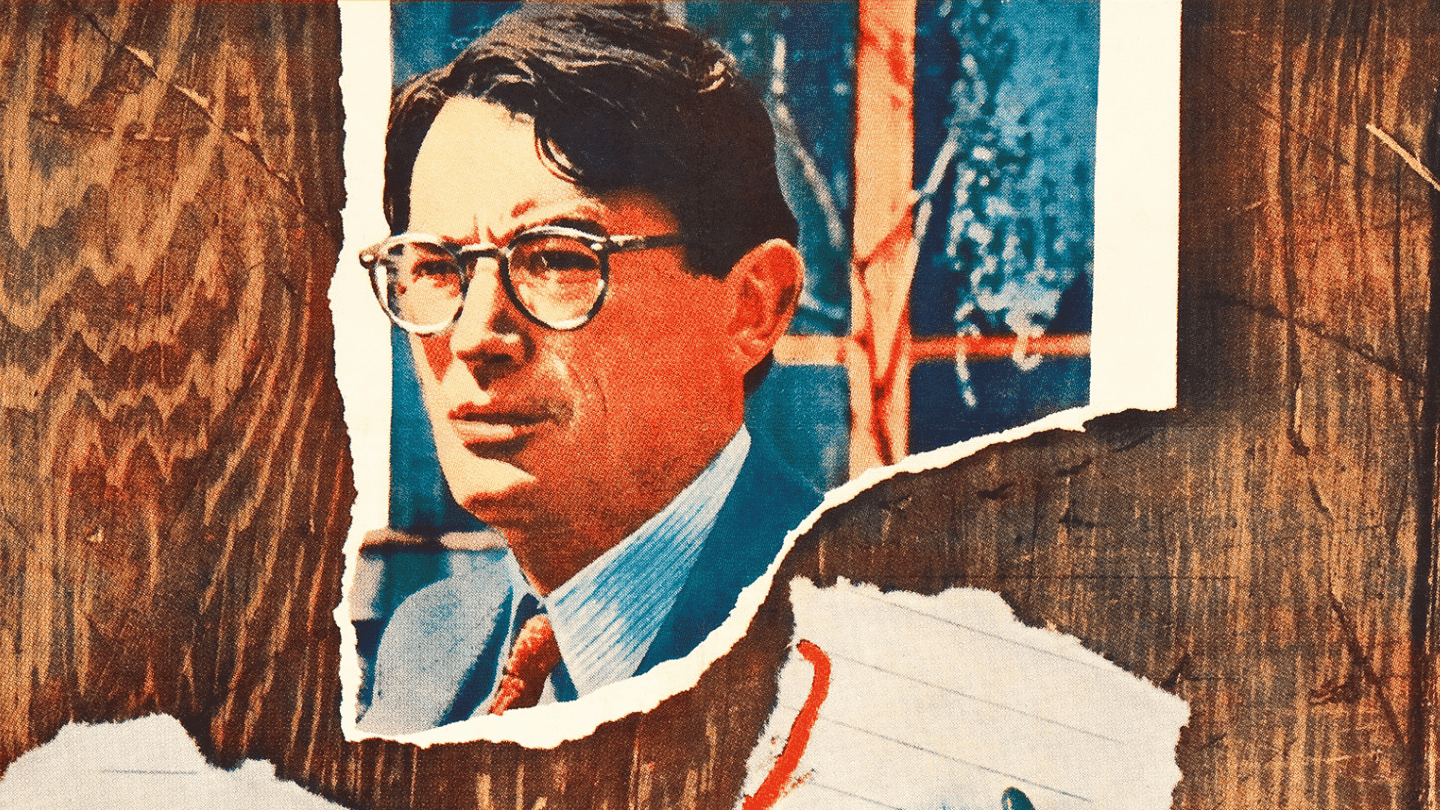 To Kill A Mockingbird
---
Global Film Screening
A 1962 adaptation of the Harper Lee novel, telling the story of a racially charged trial as seen through the eyes of the defence lawyer's children. 60 years on how does this film stand in our society?
Global Film Screenings at Strand Arts Centre are regular cultural films teamed up with an introduction, Q&A or discussion. It is a platform for championing films from different cultures in a relaxed and informative way.
JoinHer Network and Beyond Skin have been invited to widen discussion and to make connections or comparisons to Northern Ireland.
Rating: PG