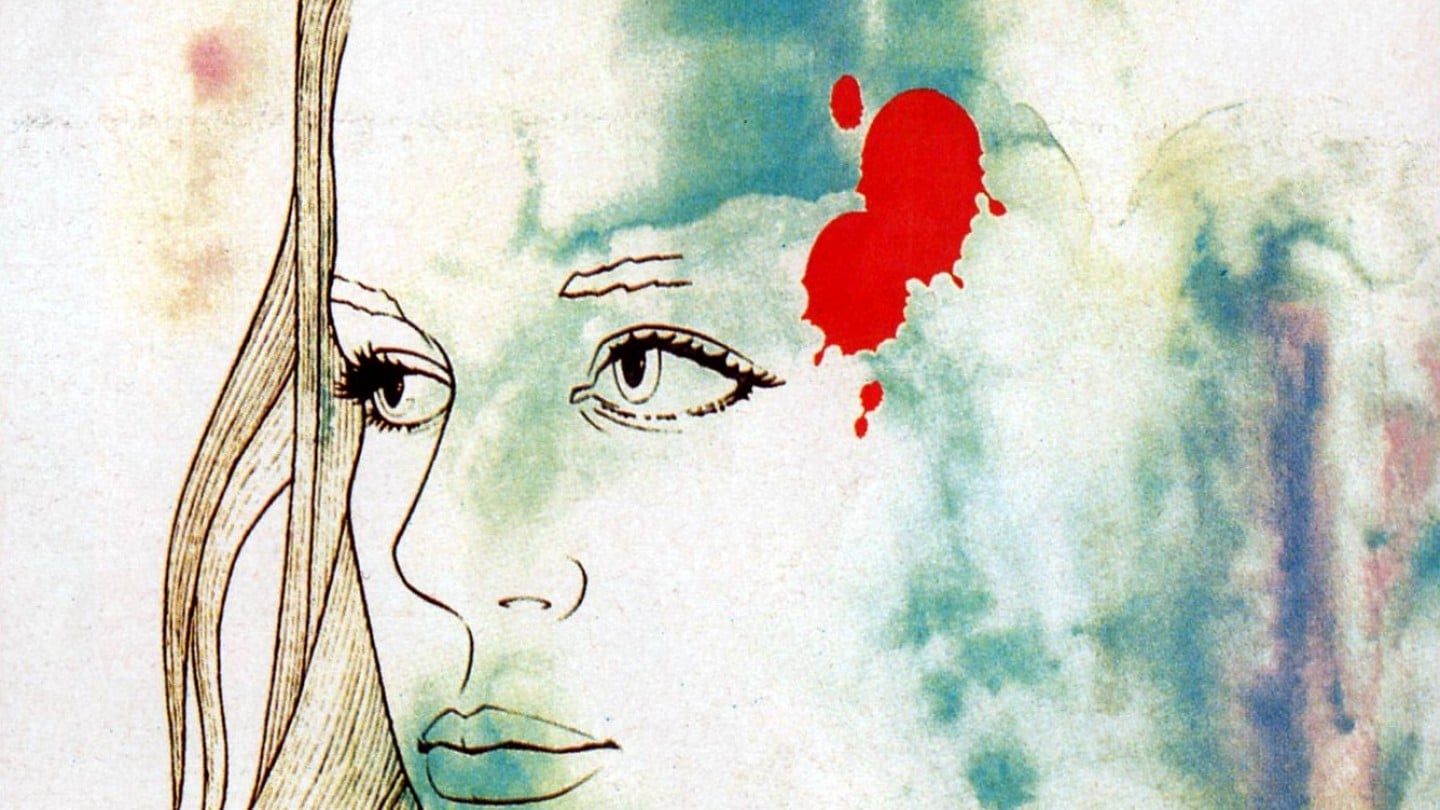 Une Femme Douce (50th Anniversary Screening)
---
Queen's Film Theatre
Fifty years after its first release, this 2K digital restoration of Robert Bresson's first colour film is a testament to the director's cinematic poise.
Adapted from Dostoevsky's 1876 short story, A Gentle Creature, and transposed to 1960s Paris, Une Femme Douce (A Gentle Woman) is a tragic portrayal of a young woman's demise. Recently married, Elle (played by Dominique Sanda in her first screen role) is in a state of crisis, trampled by the impact of her crumbling relationship. In the wake of her sudden death, her husband (Guy Frangin) reflects on their unhappy marriage through a moving sequence of flashbacks.
Returning to the big screen with greater potency than before, as viewed through a contemporary lens of social and cinematic gendered violence, Bresson's piercing and unforgettable film is the final word on the impact of the male gaze.
Une Femme Douce is presented as part of Cinema Rediscovered on Tour, a Watershed project with support from BFI awarding funds from The National Lottery.