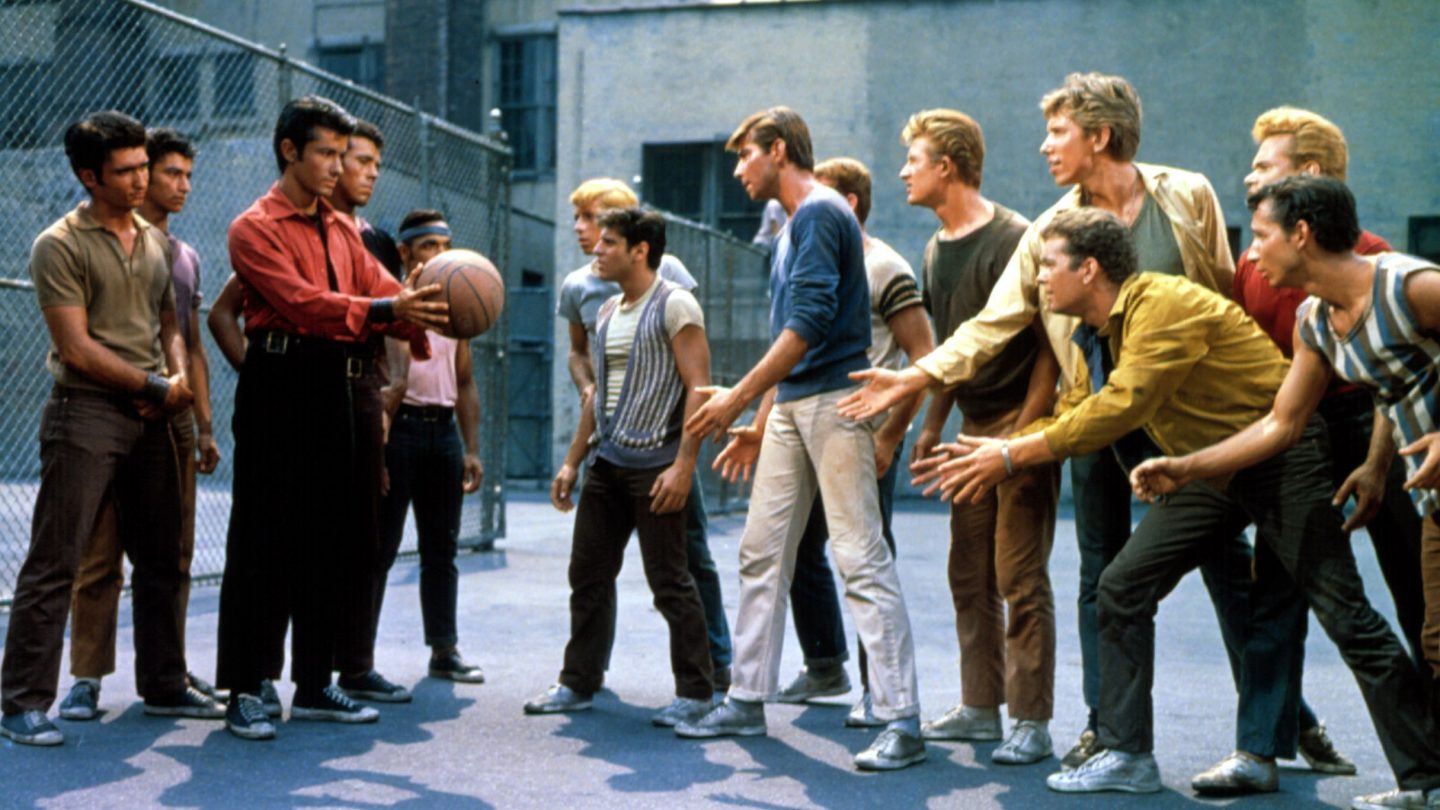 West Side Story
---
Queen's Film Theatre
This electrifying musical, co-directed by Robert Wise and Jerome Robbins, sets the ageless tragedy of Romeo and Juliet in the slums of 1950s New York.
Natalie Wood stars as good girl Maria (dubbed vocally by Marni Nixon), who falls in love with handsome Tony, played by Richard Beymer, who happens to be the leader of the gang facing off against the faction led by Maria's brother. Rita Moreno and George Chakiris complete the principal cast (and both won supporting Oscars).
The real star of the show, though, is Leonard Bernstein's glorious score. From "Maria" to "Tonight" to "America" to "Somewhere," West Side Story features one unforgettable tune after another (not to mention song lyrics by a twentysomething Stephen Sondheim).
Winner of 10 Academy Awards on its original release in 1961, no other musical comes close to matching it for sheer energy. Steven Spielberg's forthcoming adaptation has big dancing shoes to fill.
Presented as part of the BFI Musicals UK-wide celebration.