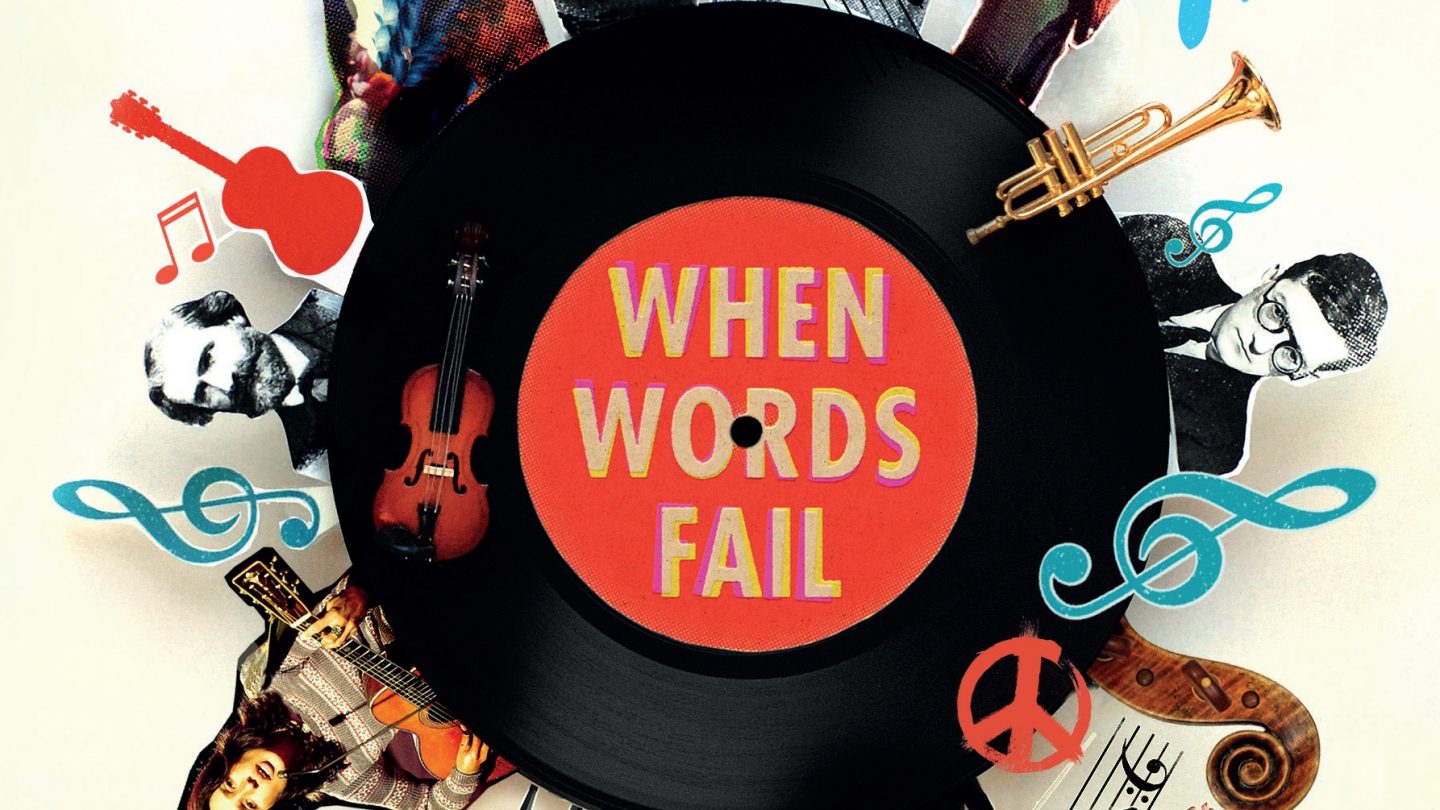 When Words Fail
---
A Life with Music, War & Peace
Online sales will be available until 4pm on the day of the event.  Tickets will be available to purchase on the evening of the talk from Crescent Arts Centre. 
Can music make the world a better place? Can it really 'belong' to anyone? Journalist Ed Vulliamy asks if the magic, mystery and incertitude of music – of the human brain meeting or making sound – can stop wars, rehabilitate the broken, unite, educate or inspire?
From Jimi Hendrix playing 'Machine Gun' at The Isle of Wight Festival in 1970, punk music culture taking on the Troubles in Belfast, to the recent Bataclan under siege in Paris, Ed Vulliamy has lived the music, met the legends, and asked, when words fail, might we turn to music? Ed Vulliamy is a journalist and, for more than 30 years, was a writer for the Guardian and Observer. He is the author of Amexica and The War is Dead: Long Love The War.
For his work in Bosnia, Italy, the US and Iraq he has won a James Cameron Award and an Amnesty International Media Award and has twice been named International Reporter of the Year, and runner-up at the Foreign Press Association Awards.